Full Circle – My Mom and Me: Bianca Bujan
In this series, we invited some of our local moms to have photos taken with their moms, and talk to us about their relationship. As we get older, it's not uncommon to find ourselves caring for our parents as well as our own family.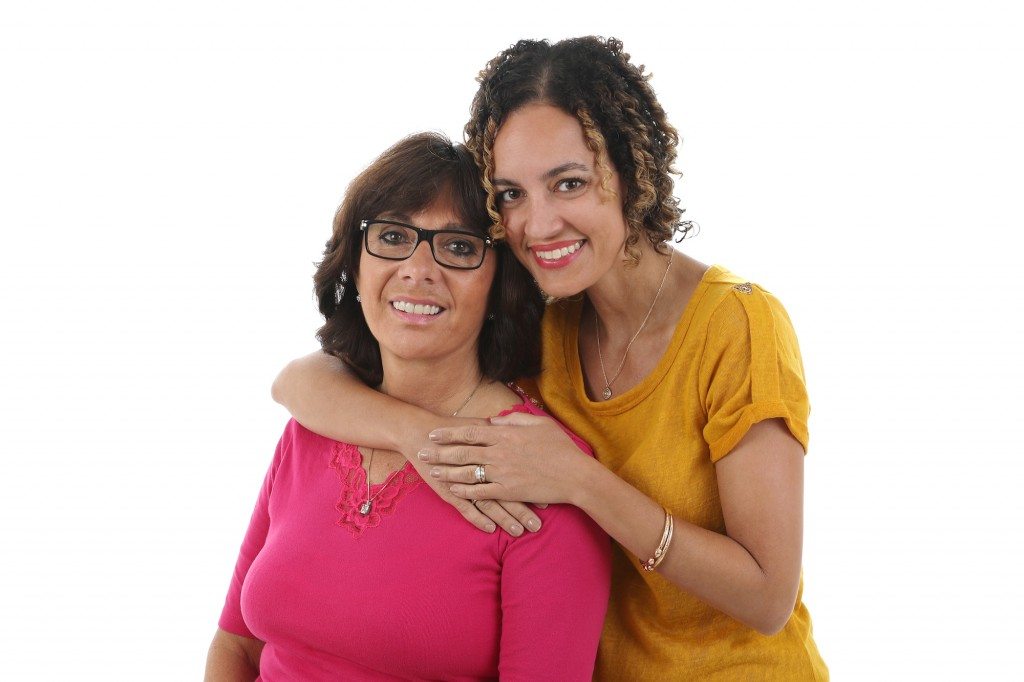 Local mom, blogger and marketer Bianca Bujan hears her mother's voice when she tells her kids: "My saying so is reason enough!"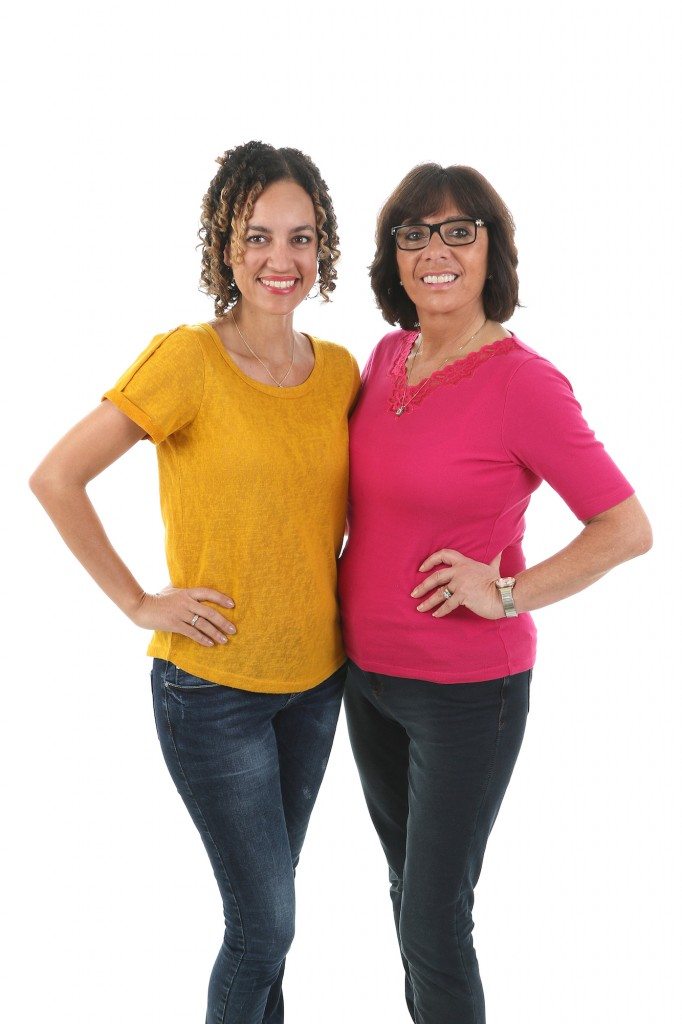 Even though Bianca is adopted, people often tell her that she looks like her mom. "I think I've adopted her mannerisms."
The best piece of advice her mom gave her is "that positive reinforcement and a whole lot of love is the key to successful parenting."
Original photos by Bopomo Pictures

If you are a senior, it can be challenging just getting around in your home. That's why the Government of British Columbia offers the Seniors' Home Renovation Tax Credit. If you're 65 or older living on your own or with family members, you can qualify for up to $1,000 for improvements that help make your home safer and easier to live in. Connect at GOV.BC.CA to learn about this program and many others. Our opportunity is here.

Erin McGann
Erin McGann is the former Managing Editor for Vancouver Mom and Toronto Mom Now. She drinks just a bit too much coffee, is a bit obsessed about sourcing local food, plays the cello moderately well, spends too much time on Twitter, keeps honeybees on a rooftop, and has a thing for single-malt whisky. Erin is working on a novel set in turn-of-the-century Vancouver, which her husband, son and dog have to hear about all the time, and also blogs at Erin at Large.