FIVE: 2014 Top 30 Vancouver Mom Blogger Celebration
We are currently in the process of unveiling our 2014 Top 30 Vancouver Mom Blogger honourees. With just one fabulous group of six left to go, we think you'll agree that there are a lot of moms in Metro Vancouver who are creating amazing online content. Celebrating them is one of our annual highlights. Each year, our mom blogger party is one of the most highly-anticipated events for digitally dialed-in moms and the people who love them. This year's event is coming up soon, and we know that you'll want to be there.
FIVE: Top 30 Vancouver Mom Blogger Celebration
This year's celebration, FIVE, is happening June 12, 2014 from 7:00 to 9:30pm at Jacqueline Conoir's flagship store in Vancouver. If we were to share three keywords for this year's party they would be chocolate, champagne and fashion. Let us tell you more.
Champagne and Chocolate
This evening cocktail party features champagne and chocolate supplied by Chocolate Arts. This Vancouver chocolatier handcrafts their chocolates daily in small batches. They use the finest-quality ingredients, which they source sustainably. Most of the produce they use is grown locally by organic growers. The result is chocolates that capture the spirit and flavour of this place that we call home. Arrive after dinner, and then enjoy a truly delectable dessert.
Cutting Edge Fashion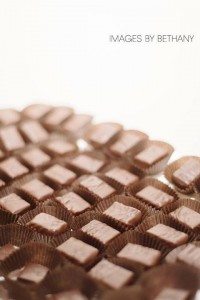 This year's Top 30 Vancouver Mom Blogger celebration is being held at Vancouver designer Jacqueline Conoir's flagship store. JAC by Jacqueline Conoir is a contemporary fashion brand combining an urban edge with feminine silhouettes. RozeMerie and Thomas Cuevas launched Jacqueline Conoir about 28 years ago in Vancouver and have been going strong ever since. JAC, their newes line, empowers women with effortless and accessible luxurious fabrics and styles. They are offering shopping deals exclusively for FIVE, with their favourite looks promoted at up to 50% off for one night only.
Early Bird Pricing is in effect now. Buy your ticket before May 31, 2014 and pay just $32, instead of the full price of $45. Also keep in mind that as the popularity of our Top 30 Vancouver Mom Blogger celebration grows, we've had to limit the number of tickets we sell. This year there are only a limited number available, so get yours soon to avoid disappointment!
Special Thanks
Of course, we can't throw a party like this all by ourselves. Our warmest thanks go to our sponsors.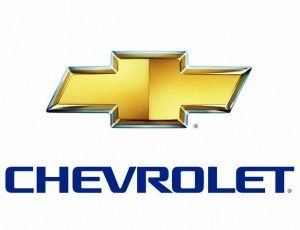 * All photos taken by Bethany Schiedel, Images by Bethany, imagesbybethany.com
Vancouver Mom
Would you like to write for us? We welcome well-written guest submissions with a local interest slant. Share your tips, review local businesses and highlight hot trends for Vancouver moms. Get all the info on our Contributor Page!