Messenger Kids: pros and cons, verdict
Earlier this week, VancouverMom got a sneak peak at the new Messenger Kids app, available in Canada starting today. We and a room full of moms and media heard from a panel of creators as well as respected parenting author Alyson Schafer.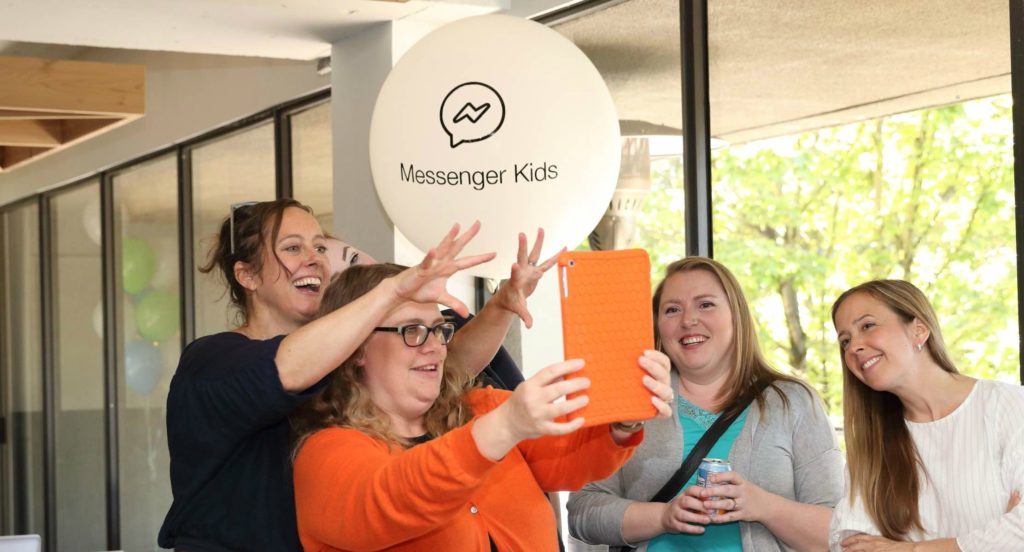 To be honest, there was some skepticism about a Facebook app aimed at the under 13 set. Is this just a transparent way to lure kids onto Facebook, or a gateway app to get kids hooked on self-promotion and inappropriate video sharing? Or, worse, a means to advertise to malleable minds? Well the truth is, most of our kids are on tablets or fiddling with our own phones anyway, and many under 13s have leapfrogged onto social media apps well before the legal age.
The Messenger Kids app is in fact an ad-free, parent-controlled way for kids to connect with their family and friends by Video Chat. There is no data collection and no link to Facebook itself (Note: Parents do need a Facebook Account to sign up).
The app is specifically designed for kids to connect with close friends and family from their tablet or smartphone. The appeal of the app is that if your kids are already using a tablet at home for games, texting, WhatsApp, Instagram or your Skype account to connect with their peers, this is a far safer and suitable alternative.
If they aren't using anything at all, it can still be handy for chatting with family in far flung places, a great alternative to Skype and much more fun for kids to use as it contains child-appropriate (and vetted) masks, GIFs, stickers and fun ways to jazz up the screen while they talk.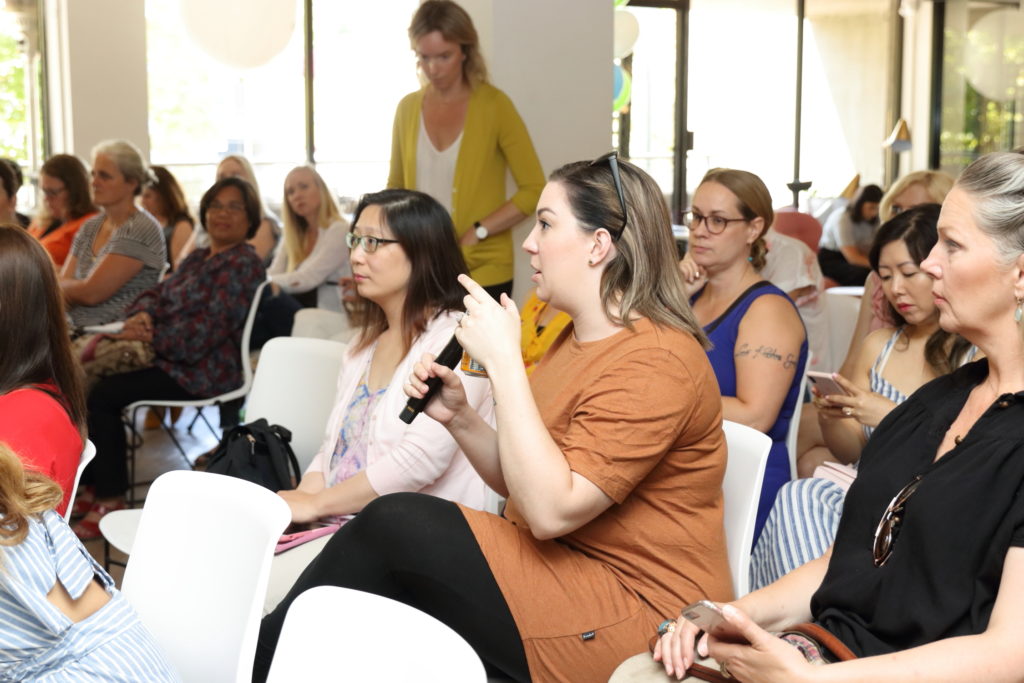 Messenger Kids Quick Facts
The app is downloaded and controlled through the parents' Facebook account and creating a Messenger Kids account does not create a Facebook account for the child.
All of the child's Messenger Kids contacts must be approved by their parent. Kids cannot talk to anyone that their parent has no approved.
Messenger Kids is an ad-free environment. There are also no in-app purchases and it is free to download.
Parents can use "sleep mode" to set a schedule for when the app turns off and can't be accessed by the child.
Key Features include: Video chat (1:1 and group), messaging, a fun-filled camera for photo and video capture, creative tools to decorate photos and videos, and kid-appropriate masks, stickers, and GIFs
that bring conversations to life and help kids express themselves.
Messages in Messenger Kids cannot be hidden or deleted. Children can also report content (reviewed by a dedicated Messenger Kids team) and block contacts.
VM Verdict: Messenger Kids provides a safe and controlled place for parents to teach their kids how to use social media in a way that is fun and appropriate. We think the app is ideal for kids between 5 and 11 with parental guidance. And as far as we know it's the only app out there that provides this service.
Find out more at www.messengerkids.com
Harriet Fancott
Harriet Fancott is the Editor and Social Media Manager for Vancouver Mom. She has over 20 years experience in the arts, tech and mom-based blogging arenas. She lives in East Vancouver with her husband and son where they enjoy exploring all that Vancouver has to offer from festivals and events to playgrounds and beaches to sushi and ice cream (although not together).