Get back to nature in Maple Ridge
Maple Ridge is the perfect getaway for an outdoor retreat. Filled with parks, trails, lakes and rivers, it's the best spot in Metro Vancouver to rejuvenate your family and experience what nature has to offer.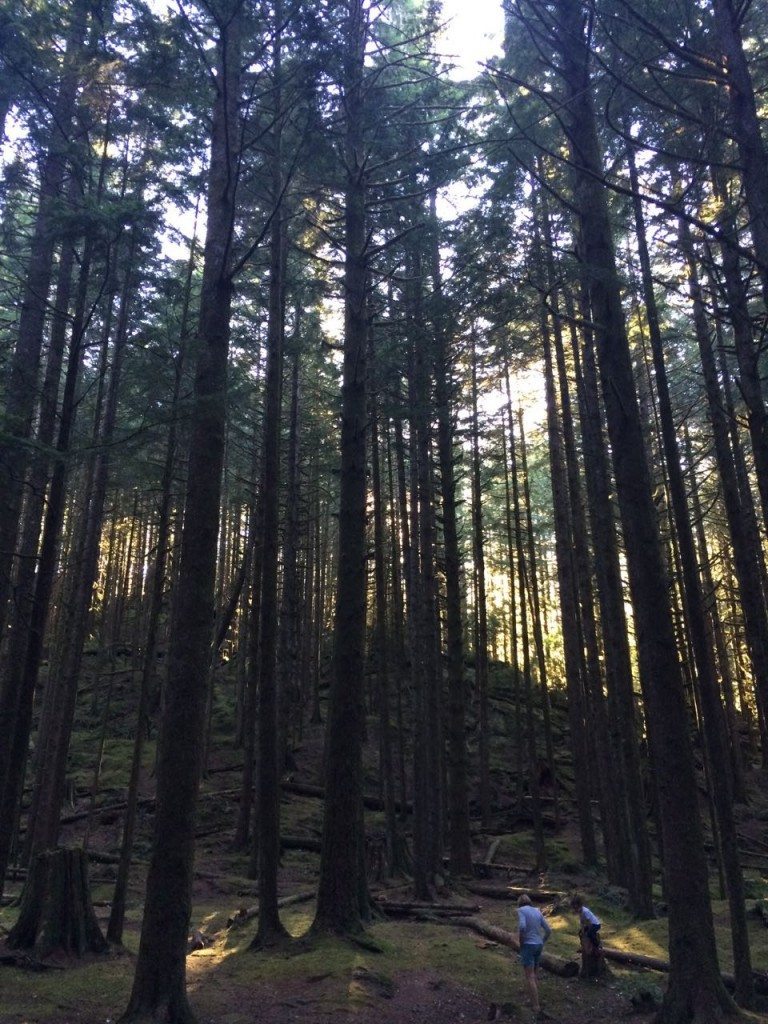 Golden Ears Provincial Park
You won't be bored at this park if you love to fish, horseback ride, canoe, or even windsurf. If camping in the cold is more your style, the Gold Creek campground is open year-round. Hang out on Alouette Lake, or hit the nearby playground with the wee ones. You'll have to wait to post your Instagram photos though, cell service is spotty at best.
24480 Fern Crescent, Maple Ridge
Kanaka Creek Park
Walk along the Fraser River, or build some sandcastles with the kids on the shoreline. This stroller-friendly park has everything you need to spend the afternoon outdoors including washrooms, picnic areas and plenty of free parking close to the trails. Bring a whistle; this is bear country.
232 St and River Rd, Maple Ridge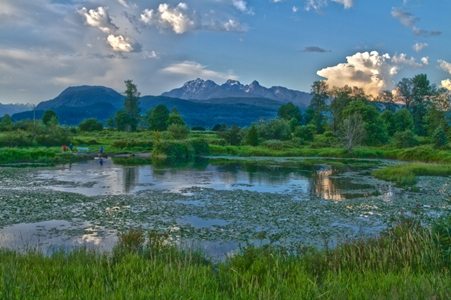 Jerry Sulina Park
Bring your bikes and fur baby to this adventurous park. Ride, run or stroll along the dyke, or head off down a short series of trails for a picnic lunch on the edge of the Alouette River. Set Rover free in the off-leash dog park to enjoy a dip in the river with the kids. Portable washrooms and plenty of parking available.
210 St and 132 Ave, Maple Ridge
Maple Ridge Park
This just might be the best park in all of Metro Vancouver. It's a completely shaded playground utopia for all ages. Even the adjacent water park is split down the middle for big and small tots. Plenty of covered picnic tables and lawn space for outdoor birthdays as well. Just make sure you reserve early, this place is hopping on sunny days.
23200 Fern Crescent, Maple Ridge
Angela Robertson
Angela Robertson is a writer, mother of two and classic rock aficionado. She spends way too much money on sour keys, and when she's not spinning her records for her kids, she's blogging about them at Rock 'n' Rattle.