How to cope with piles of kid art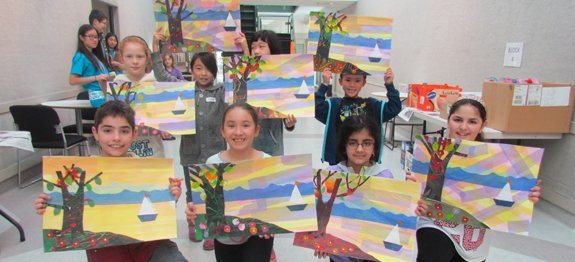 Kid art. How do you decide what to keep and what to toss? What's the best way to store it? What to do when they come home from art camp with reams of it?
Practical advice
Kate Lancaster from Place des Arts, a great centre that runs regular arts classes and camps for kids, has some practical suggestions:
"Create an art gallery in your child's room: buy cheap frames and mount the pieces your child likes best. Mount fibre arts and other multi-media works on a bulletin board, and use a storage bin for 3D items so they can re-discover it or show it off at will.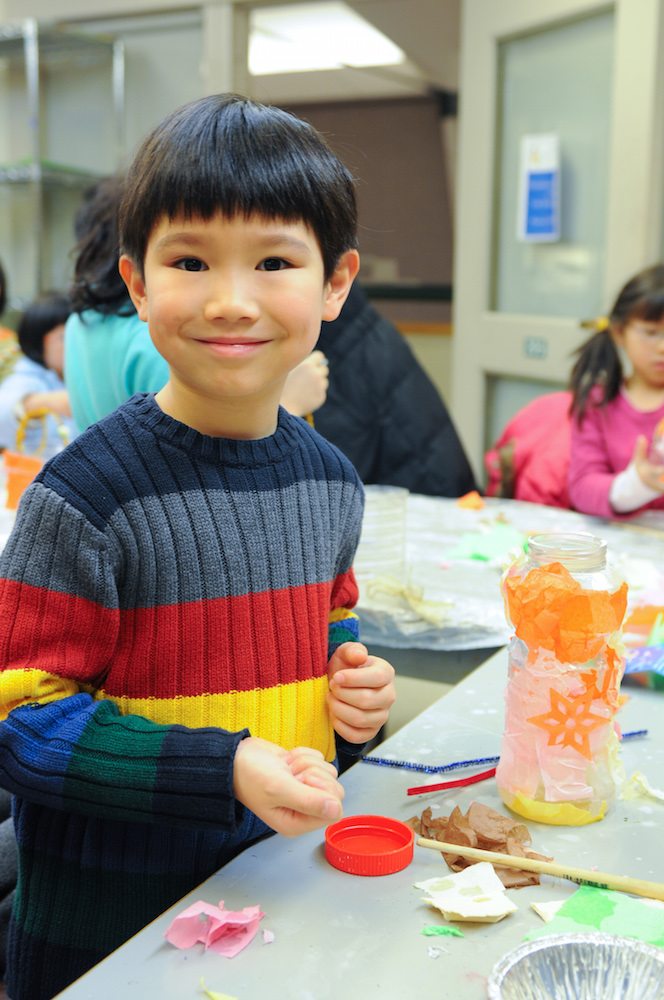 Bulk art storage
"Store the art work for the future by creating memory boxes or binders. Ask your child which pieces they love best, and which ones they are willing to part with," says Lancaster. "If your child attends lots of art camps, you definitely won't want to keep it all! Store them in a bin or a filing box with dividers to store flat art works labeled with your child's name (especially if you have more than one)."
Set up the art projects at home
"Continue the art camp and class experience at home by getting your child to create their own art portfolio. Binders with plastic sleeves are great for 1D works, and they can decorate the cover using the skills they've learned at camp!"

This post is sponsored by Place des Arts. Place des Arts is an established arts centre and music school in Coquitlam offering high quality arts education for all ages and abilities from preschool to adult since 1972. Whether you are looking for music lessons, group music classes, dance classes, art classes, theatre classes or creative writing programs, Place des Arts aims to inspire the artist in everyone!
Erin McGann
Erin McGann is the former Managing Editor for Vancouver Mom and Toronto Mom Now. She drinks just a bit too much coffee, is a bit obsessed about sourcing local food, plays the cello moderately well, spends too much time on Twitter, keeps honeybees on a rooftop, and has a thing for single-malt whisky. Erin is working on a novel set in turn-of-the-century Vancouver, which her husband, son and dog have to hear about all the time, and also blogs at Erin at Large.