Shopping for baby beach gear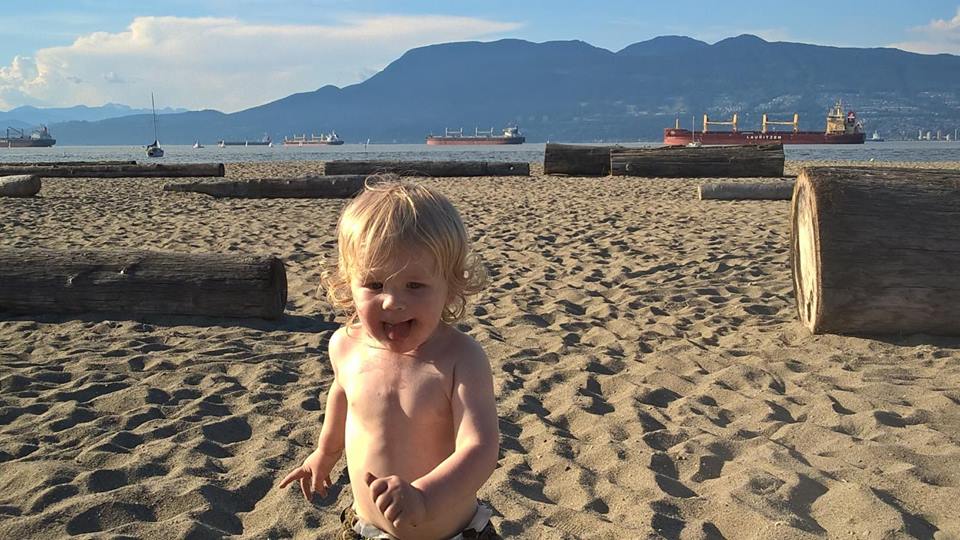 The hot weather is here, but that doesn't mean you need to sweat over taking your baby to the beach for the first time. Make baby's beach day a success by grabbing the essentials at these local stores.
It's safety first when bringing baby to the beach. West Coast Kids is the perfect one-stop-shop, offering a wide-range of natural, worry-free sunscreens and baby life vests for the water. They even have a DEET and insecticide-free mosquito repellent called the Love Bug that imitates the sound of a dragonfly's wing beat – the mosquito's mortal enemy.
4428 Main Street, Vancouver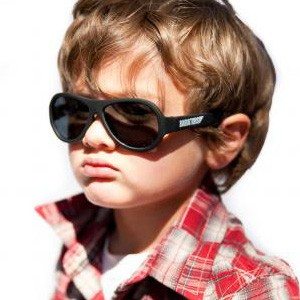 This environmentally conscious and incredibly cute lifestyle store for kids aged 0 to 6 carries affordable swim sets, and decorative beach blankets, guaranteed for easy cleanup. Don't forget to grab a pair of trendy Babiators. These stylish sunglasses offer 100 percent UVA and UVB protection, and are impact and shatter resistant. Oh, and they're also 100 perfect BPA-free for little munchers.
2675 Arbutus Street (at W 11th Ave), Vancouver
Keep your baby beach-chic in a colourful Baby Kimono Onesie from Redfish. These little wraps follow the traditional Japanese style, and are super cosy for a waddling along in the sand, or snoozing in the shade. Don't forget to check out the store's summer reading selection.
851 Hornby Street & 2474 Marine Drive, West Vancouver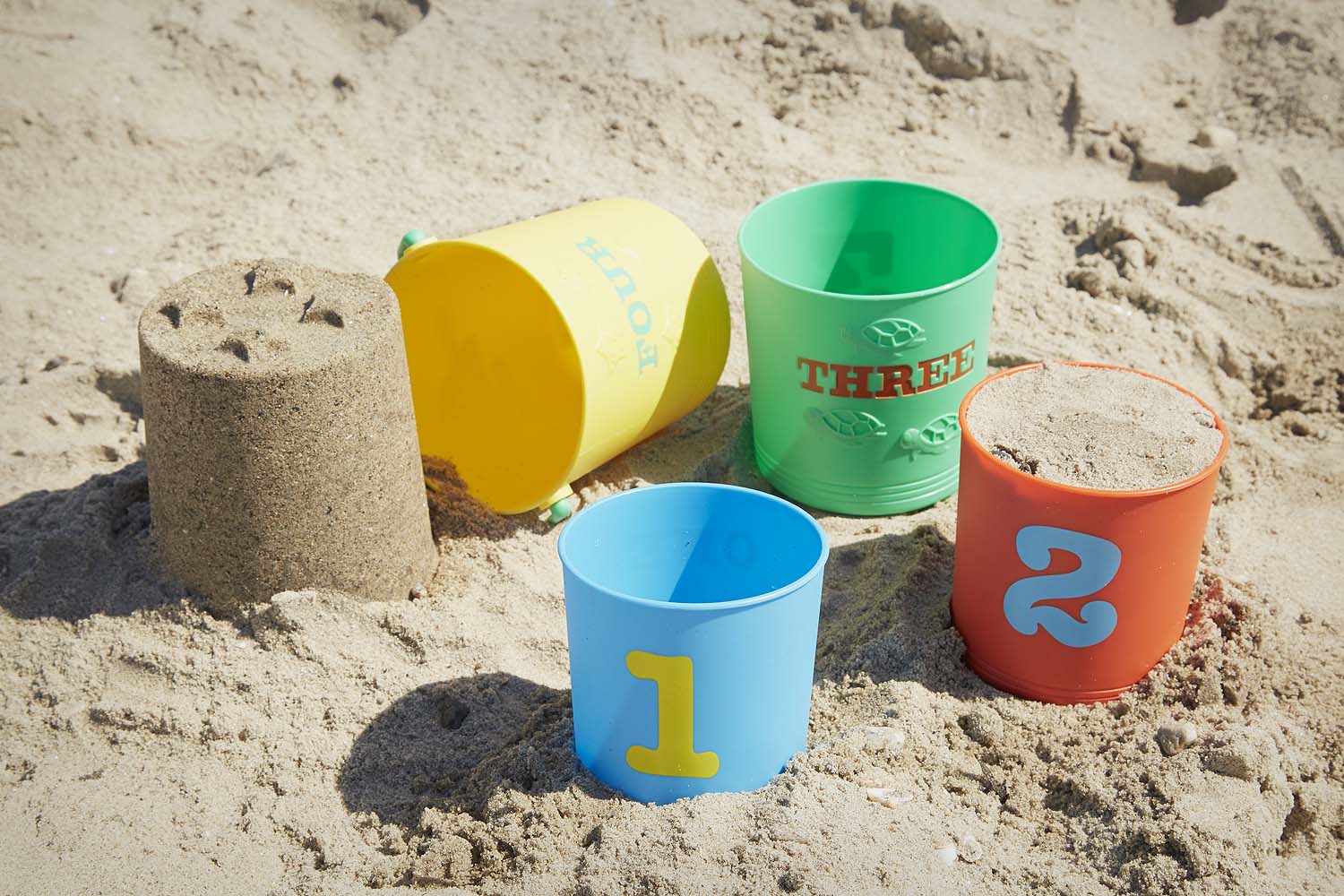 Don't spend more than you have to on your family beach vacation, rent the necessities from Wee Travel instead. Need a beach cabana to shade your baby? Rent it for $4. You can even grab some extra beach toys for just $5. These guys even deliver! But get your orders in before the summer rush.
Pick up location East Vancouver, near Fraser & Kingsway
Angela Robertson
Angela Robertson is a writer, mother of two and classic rock aficionado. She spends way too much money on sour keys, and when she's not spinning her records for her kids, she's blogging about them at Rock 'n' Rattle.