VM Mom to Follow: Nicole Benda of Butzi Kids
This week's Vancouver Mom to Follow is Nicole Benda, the owner of Butzi Kids. Butzi Kids designs and sells unique puzzles and placemats for young children that depict all the fun and interesting things to do in Vancouver and Whistler. After a lengthy career in sales and marketing and human resources, Nicole switched gears to become a stay-at-home mom to Alexander. When he reached Kindergarten, she searched for work that would allow her to balance work and family. Starting her own business was the answer, and so with a good dose of passion and determination, she created Butzi Kids.
Five places Nicole loves to go in and around Vancouver
Vancouver Aquarium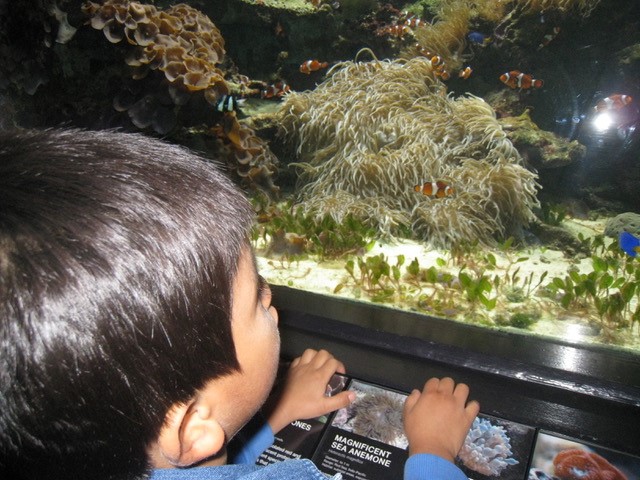 The aquarium has been our go to place year round, especially when Alexander was little – he always loved seeing all the Nemos! Great place to have the kids learn about marine and animal life, the oceans and the environment. I loved that kids were free until the age of 4 so I would buy myself an annual pass and we could head out anytime for as long or as short a visit as we wanted.
Hiking in Vancouver and Whistler
Our family loves spending time outdoors. In Whistler, we really enjoy heading up into the alpine on Whistler & Blackcomb Mountain, or hiking the trails at Cheakamus Lake and the legendary Train Wreck hike. In the Vancouver area our favourite hikes are on the North Shore at Lynn Canyon and Cypress Provincial Park
La Buca
Whether it's date night or a girls' night out, this is such a wonderful Italian restaurant in Vancouver's Arbutus Ridge area with an amazing menu and wine list.
4025 MacDonald Street, Vancouver, 604.730.6988
Spanish Banks & Locarno Beach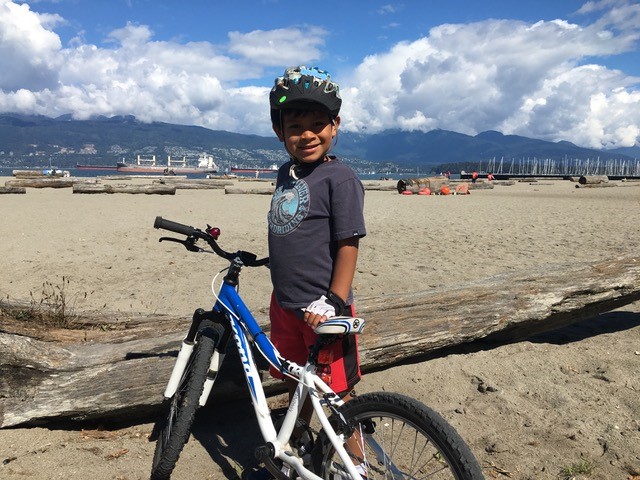 Perfect place to come any time of year to cycle, walk, run or just hang out on the beach. If the tide is out, it is really fun to explore the beach and all the tidal pools. And in the summer, it's such a great spot for picnics, swimming and skim boarding.
Find out more about Butzi Kids!
Web: www.butzikids.com
Instagram: www.instagram.com/butzikids/
Pinterest: www.pinterest.com/ButziKids/
Harriet Fancott
Harriet Fancott is the Editor and Social Media Manager for Vancouver Mom. She has over 20 years experience in the arts, tech and mom-based blogging arenas. She lives in East Vancouver with her husband and son where they enjoy exploring all that Vancouver has to offer from festivals and events to playgrounds and beaches to sushi and ice cream (although not together).