VM Mom to Follow: Lauren Bradley of Mom vs The City
This week's VM Mom to Follow is Lauren Bradley, city mama to two beautiful little girls, Paige and Jordyn. In a way, Lauren and her husband did life backwards. They had the seemingly perfect house in the suburbs, ready to raise a family. But as soon as they fell pregnant with their first, they had an itching desire for city living and sold their suburban house for a condo in the heart of Vancouver – Yaletown.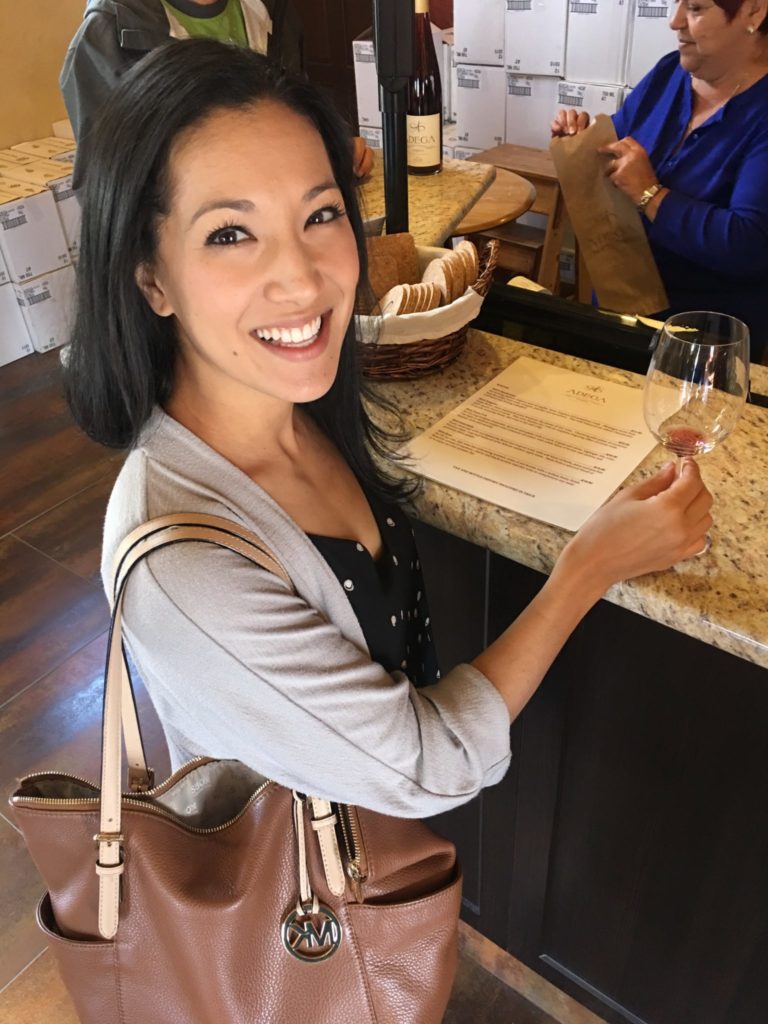 Lauren is a busy working mom, proving you can do it all. Lauren works part time as a Human Resources Manager, as well as a local commercial actress. She's even had the privilege of shooting two commercials with her eldest daughter! But of course, her most rewarding job is being a mom to her two girls.
Places Lauren loves to go with her family
The Parlour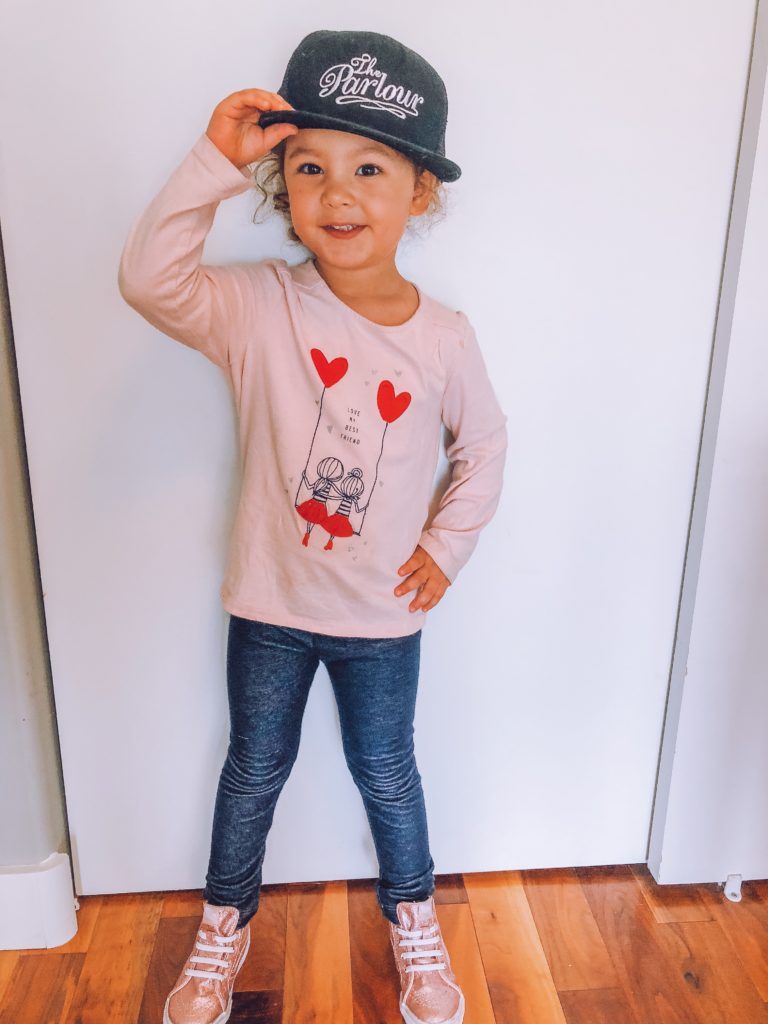 If you're looking for a place with unbelievable pizza, a great cocktail list, and fun atmosphere, The Parlour is your spot! But what's even better? It's kid friendly! It is one of the only restaurants in Yaletown with high chairs and change tables! They even bring our toddler her milk in a fancy Moscow Mule glass!
 1011 Hamilton St, Vancouver, (604) 568-3322
Andina Brewing Co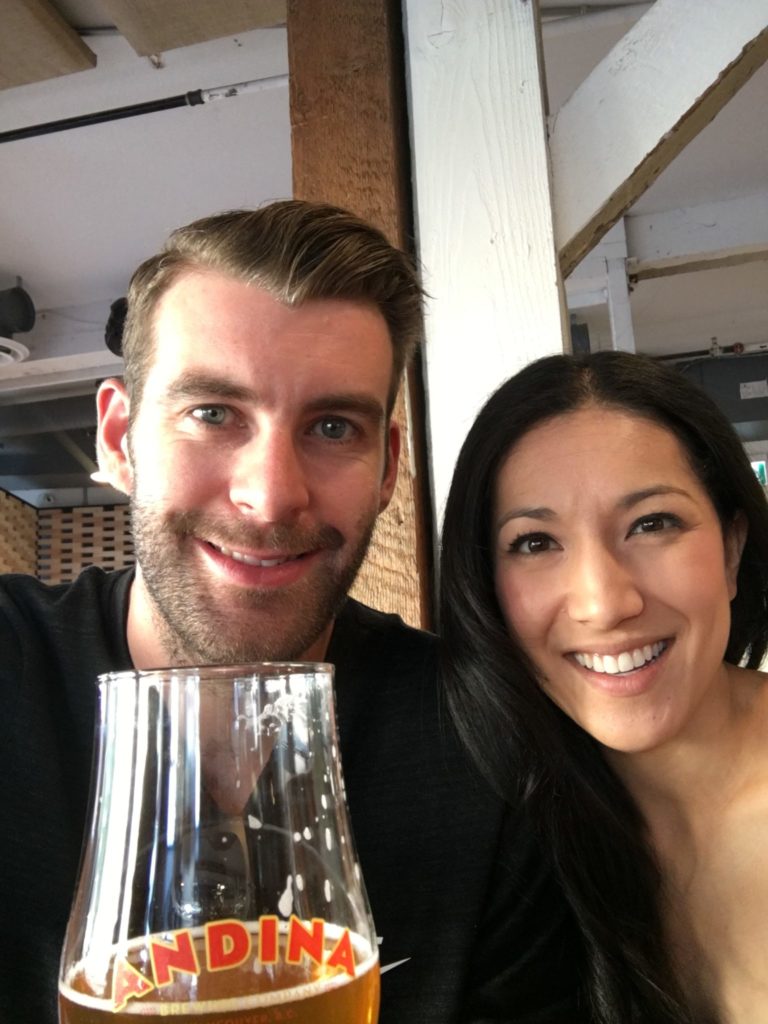 This one is just for the adults! But if you are a beer connoisseur, and love good nibbles, this is a great date spot! Our favourite appetizer is the Plantain Nachos – a unique and absolutely delicious twist on a traditional dish.
1507 Powell St, Vancouver, (604) 253-2400
Lee's Donuts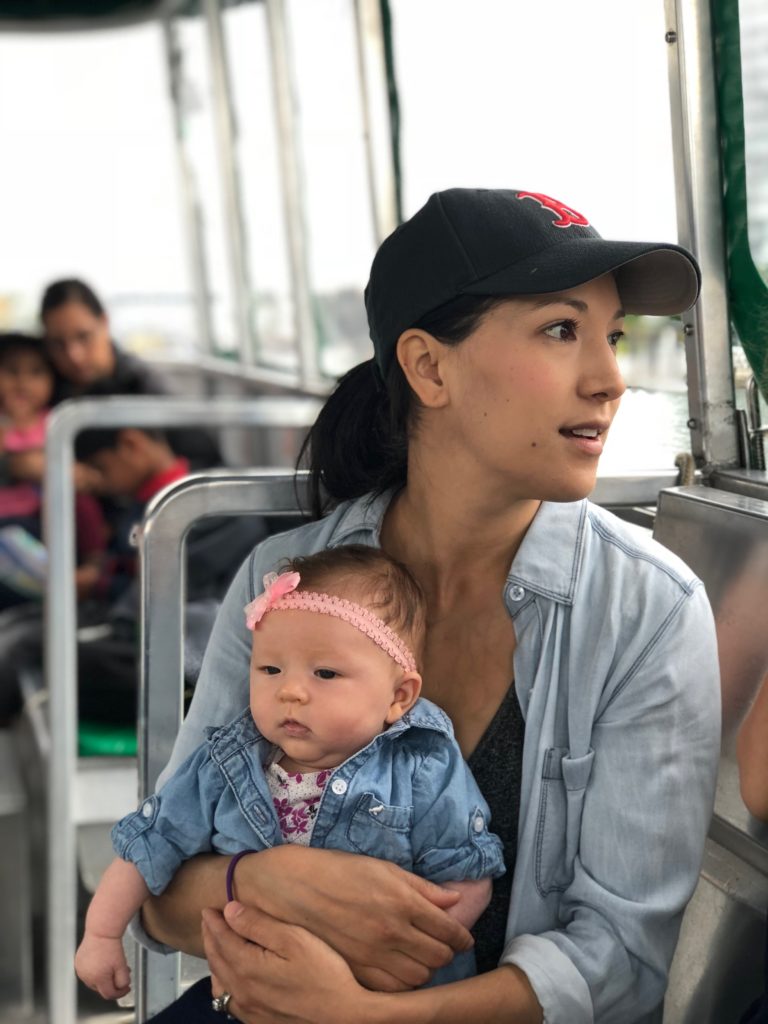 Who doesn't love Granville Island? And what's more fun is taking the Aqua Bus there. The girls love it! The best part, is stopping at Lee's Donuts for a morning treat! These donuts are to die for! We always get the mini donuts so that we can get an assortment of flavours!
David Lam Park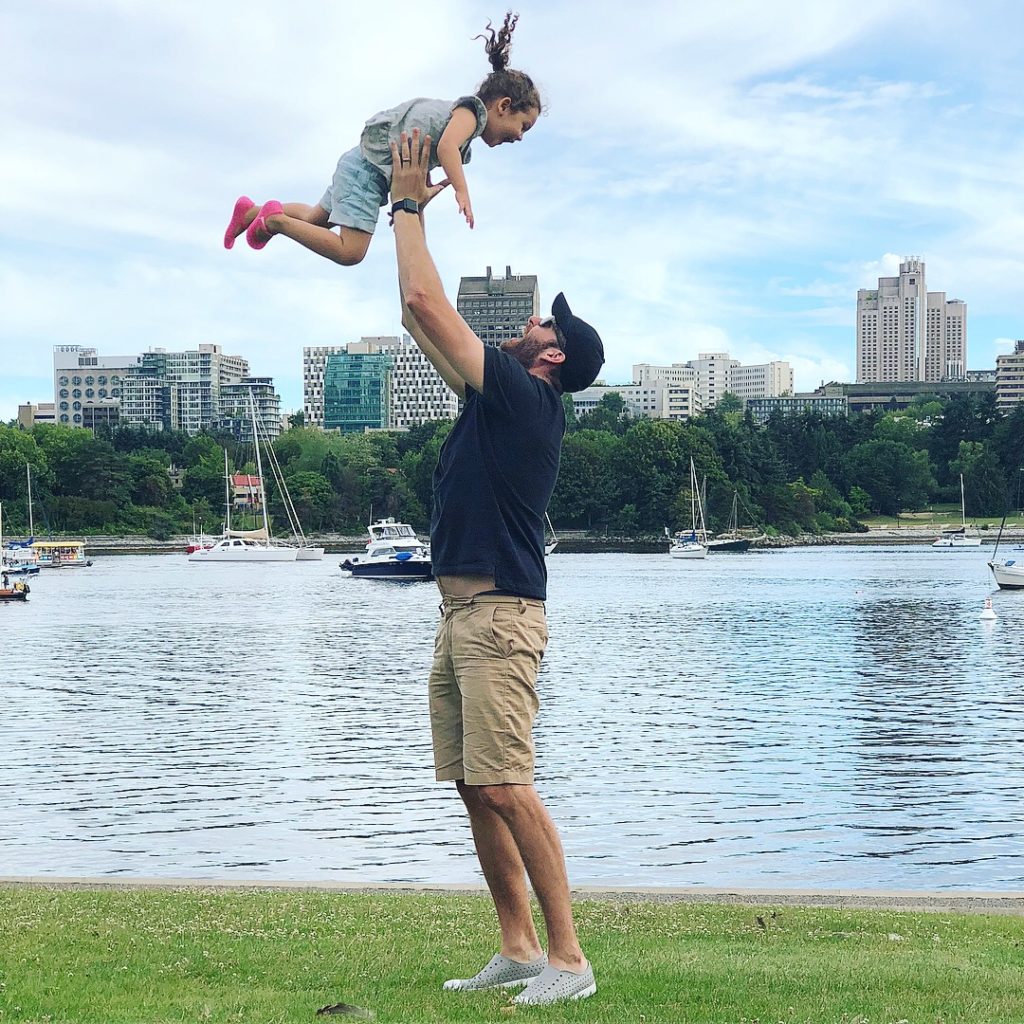 During the summer months, we made it a Sunday tradition to do picnics in the park. Our favourite park in the city is David Lam. There are two large playgrounds, a beautiful grass area overlooking the seawall and the best part, bathrooms! Yes, you'll realize how important this in when you have kids! 
Follow Lauren & Mom vs The City on Instagram!
Harriet Fancott
Harriet Fancott is the Editor and Social Media Manager for Vancouver Mom. She has over 20 years experience in the arts, tech and mom-based blogging arenas. She lives in East Vancouver with her husband and son where they enjoy exploring all that Vancouver has to offer from festivals and events to playgrounds and beaches to sushi and ice cream (although not together).