VM Picks: Top Vancouver Family Photographers, a Q&A with Brandi Mollica Photography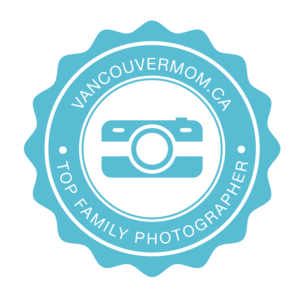 We're pleased to present our  Top Newborn, Family and Portrait Photographers in Vancouver highlighting photographers who demonstrate a high calibre of professionalism and talent and specialize in maternity, newborn or family photography.
We connected with Brandi Mollica Photography about her breathtaking maternity, newborn and portrait photography work.
Top Vancouver Family Photographers, a Q&A with Brandi Mollica Photography
1. Tell us a bit about your photography business.
Utilizing film and digital, I take a modern approach to portraiture using traditional methods. Capturing precious moments in time that convey depth, emotional connection with newborns and fresh, family moments.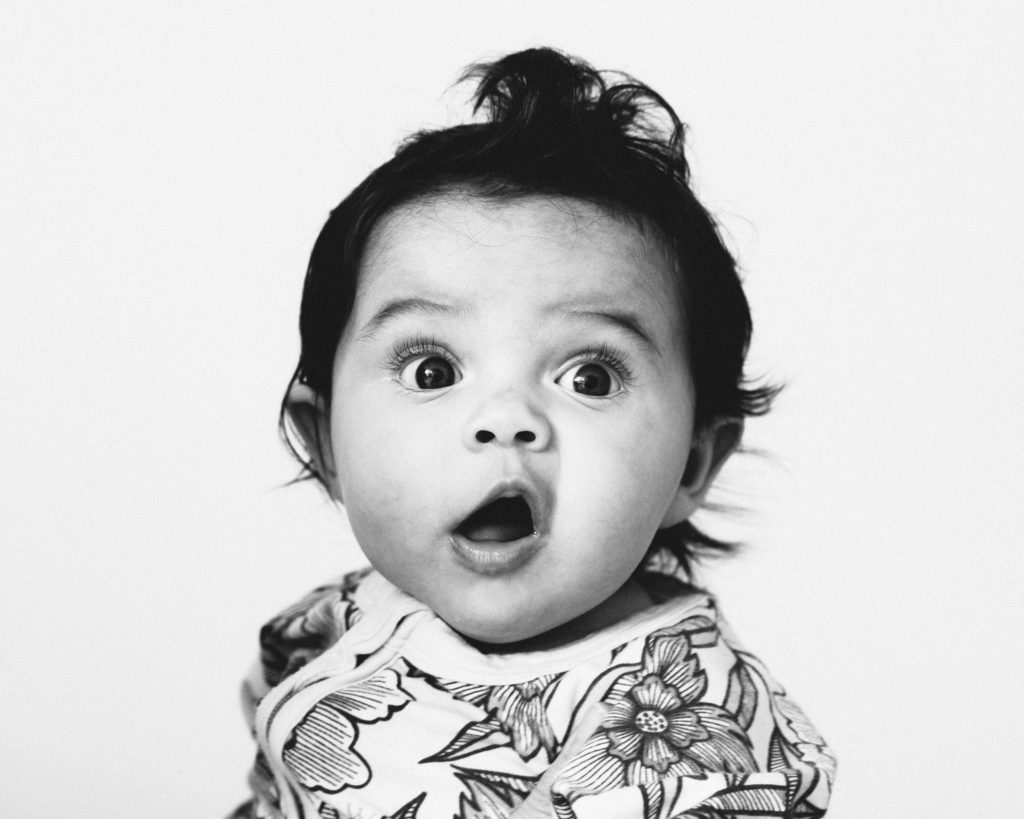 2. What should clients expect when working with you?
Relaxed, I work quickly because moods change but I'm ok with that sometimes the best images come out of chaos.
She is the cure for the 'everyday newborn photo shoot'. It was important for me to have these fleeting moment in our lives captured but I didn't want the generic look of your standard newborn photos"

Shauna O
3. Why did you get into photography?
When I was 16 years old my Grandfather gave me his camera. I started taking classes that fall at my high school. I fell in love with this medium of art and have never looked back.
4. How would you describe your photographic style?
Timeless yet modern.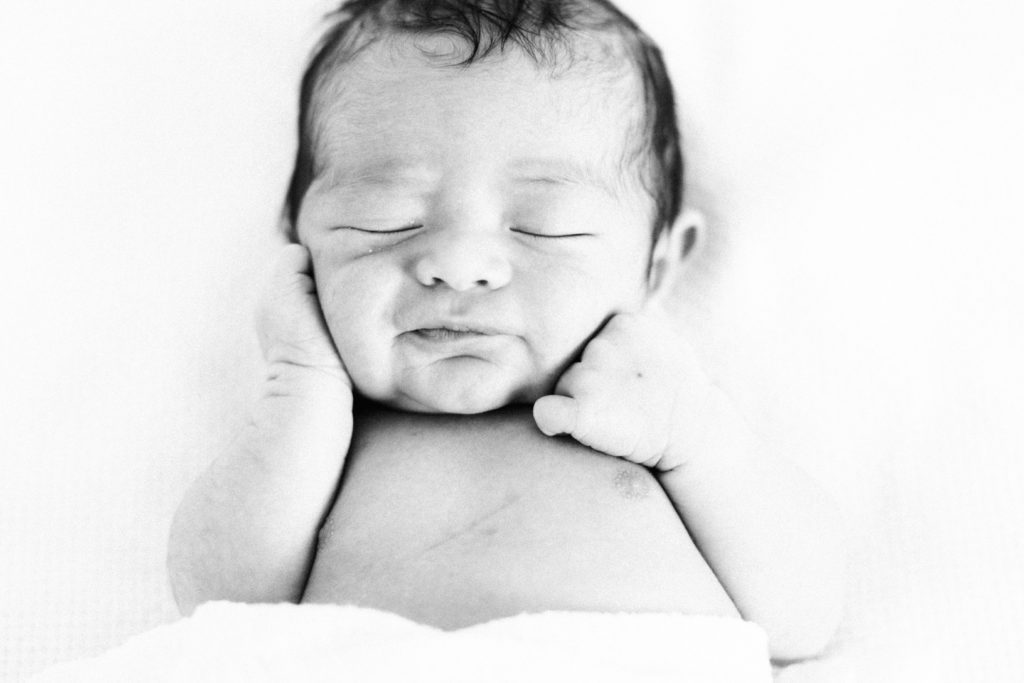 5. Can you share a few a quick tips on how to prepare your kids for a photo shoot?
I would say being rested and a full stomach. Bring along any toys that are a comfort.
6. What is the best part about being a Family Photographer?
Getting to meet different families. I love seeing the different personalities of the kids.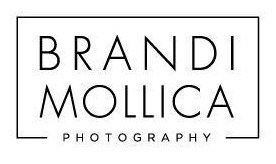 Book an appointment   www.brandimollicaphotography.com
Follow her on Facebook: @brandimollicaphotography
Follow her on Instagram:@brandimollicaphotography
Harriet Fancott
Harriet Fancott is the Editor and Social Media Manager for Vancouver Mom. She has over 20 years experience in the arts, tech and mom-based blogging arenas. She lives in East Vancouver with her husband and son where they enjoy exploring all that Vancouver has to offer from festivals and events to playgrounds and beaches to sushi and ice cream (although not together).