Vancouver Mom to Follow: Jennifer Rainnie of Malvados
This week's Vancouver Mom to Follow is Jennifer Rainnie, a busy entrepreneur and mom of 3. She has worked in the fashion industry for the past 18 years and created her own footwear brand MALVADOS three years ago.
>> Enter to win one of 6 pairs of Malvados on the VM Facebook Page or Instagram feed (contest now closed)
Inspired by her love of music, adventure, travel and fashion. During her high school summers, she lived in a van and travelled the shorelines in search of surf and wind. In university, she traded her meal cards to pay for concert tickets and weekend getaways. As soon as she could she moved to Hawaii to live in a house full of surfers in Paia so she could charge the North Shore waves every day. When she returned to Canada, she pursued a successful career in the action sports fashion industry. Always a wine glass half full kinda girl, she named her brand "Malvados" because translated in Spanish it means "wicked" and that was her favourite word in her 20's.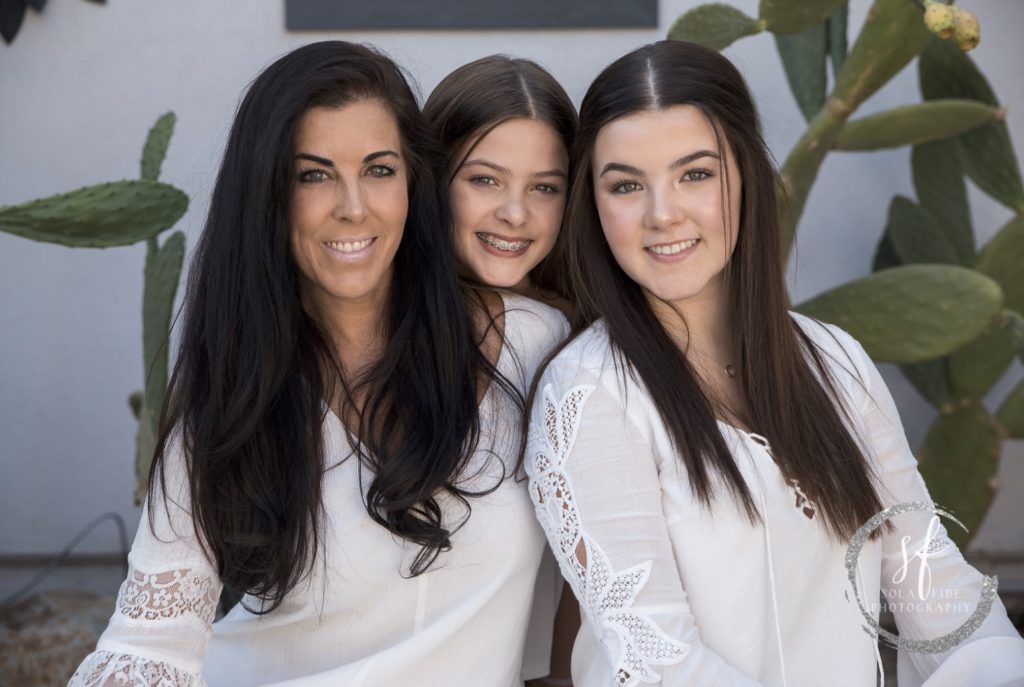 Jennifer also serves on the board for the Heart and Stroke Foundation and is the chair for their upcoming Heart of Gold Gala being held at the PARQ hotel on June 1.
Places Jennifer loves to go
Restaurants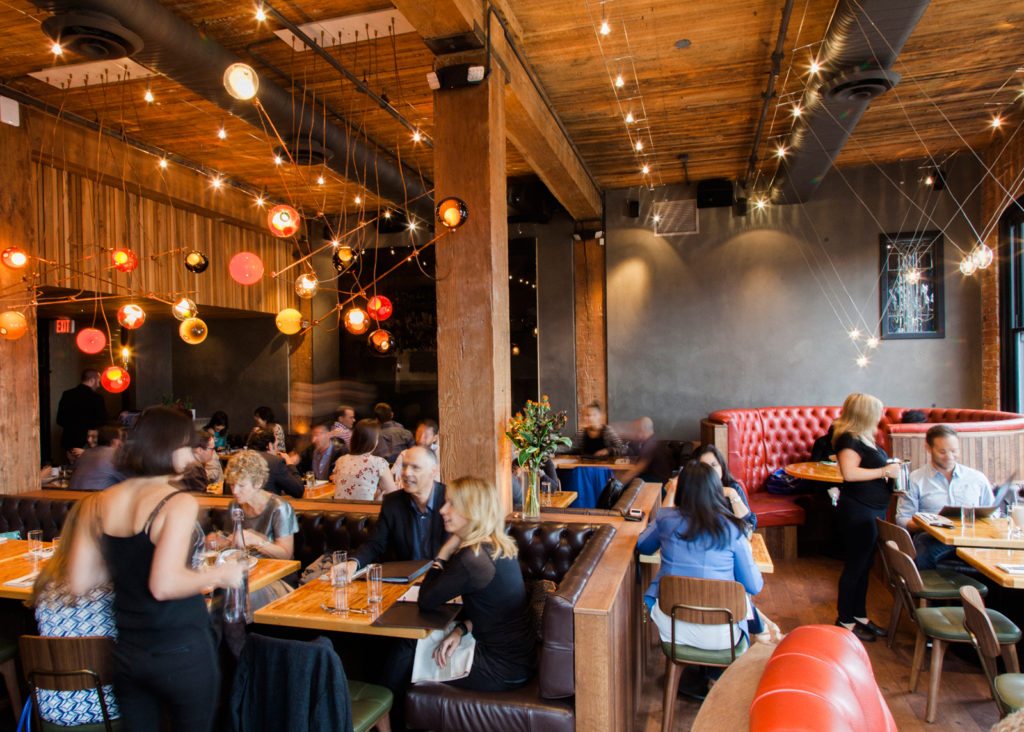 What about for date night? I don't have any particular restaurant that is my favourite, I enjoy trying a variety of places. Chambar, Bao Bei, Miku, Joe Fortes.
Girls Night Out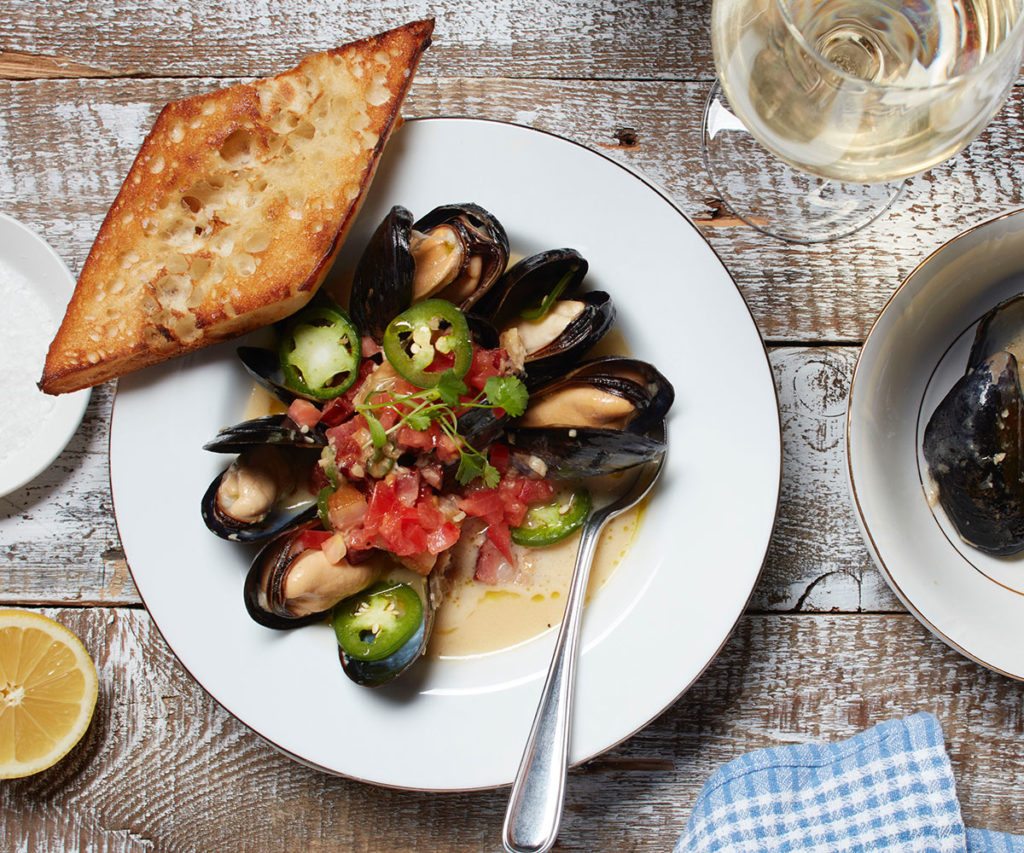 Or a girls night out? If in Whistler it's always Buffalo Bills. In Vancouver we like Parlour or Pac Rim.
Coffee and eats

Or coffee with friends? I love the Anchor Eatery in West Vancouver. For Breakfast or lunch with my kids its Glory or Budhaful lower Lonsdale. breakfast with the Girls its Lift on Lonsdale.
Ice Cream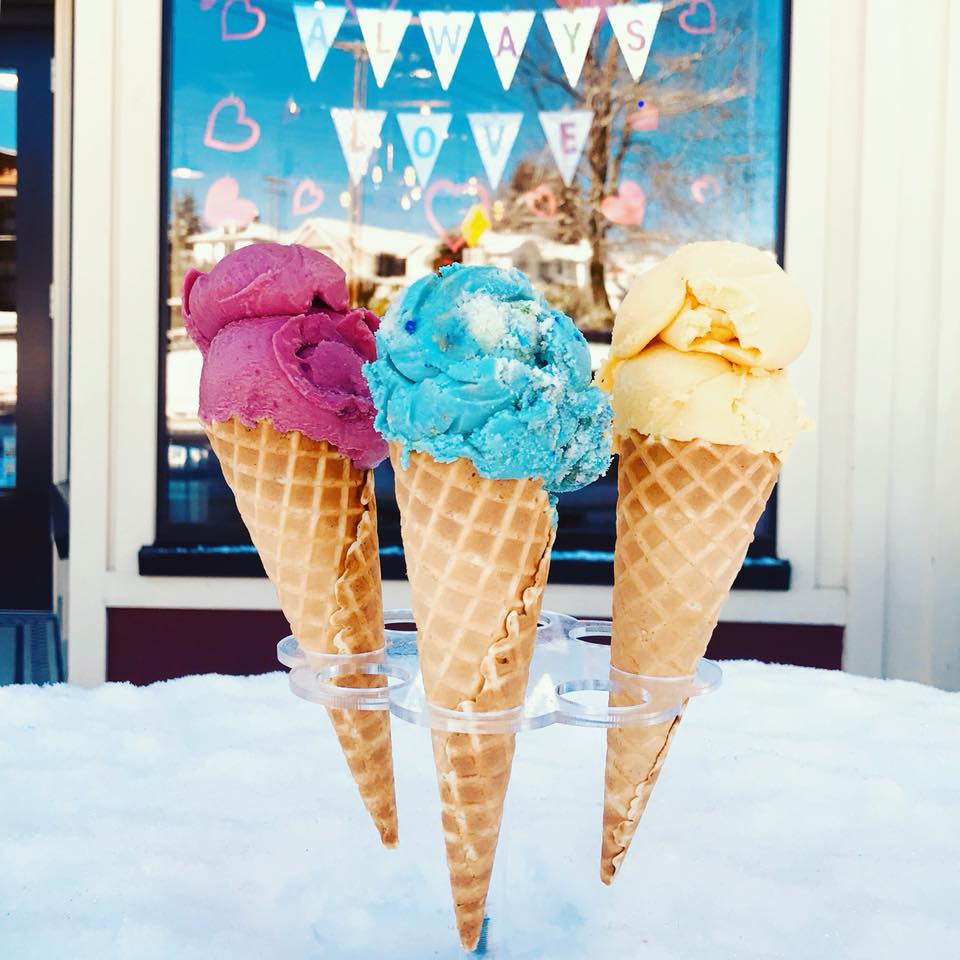 Our favourite Ice Cream place is Earnest Ice Cream or The Welcome Parlour in North Vancouver
Kids' places
My kids are a little older now but when they were young I really took advantage of my local rec centre play centre drop in at Karen Magnusen. Also Go Bananas play gym in Capilano Mall was always a favourite.
The great outdoors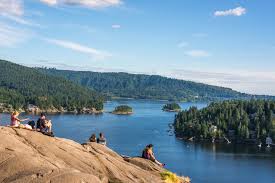 We love to hike. Our favourite weekend hike is Quarry Rock in Deep Cove. We will go to Honey Donuts first and buy their famous donuts and take them up the hike and enjoy them at the look out.
Kids programs
My girls have always been heavily into dance, and my son is into hockey. All three of my kids learned to ski through the Whistler Ski School, and I highly recommend their program.
Entertainment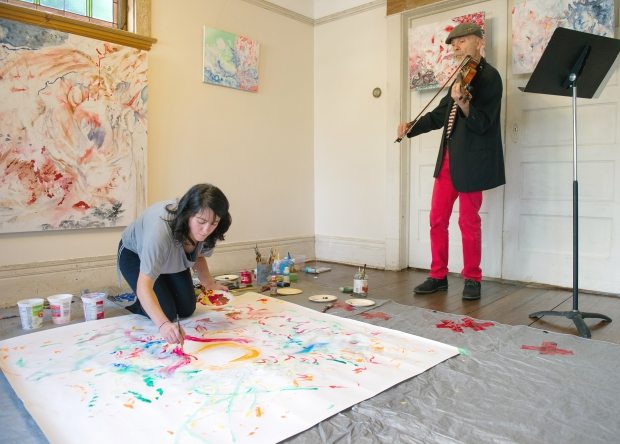 Our favourite annual event to attend it the East Side Culture Crawl. My kids love art and food trucks!!!
Follow Jennifer & Malvados!
MALVADOS WEBSITE
RAINNIEMARKETING
INSTAGRAM 
MALVADOS INSTAGRAM
Harriet Fancott
Harriet Fancott is the Editor and Social Media Manager for Vancouver Mom. She has over 20 years experience in the arts, tech and mom-based blogging arenas. She lives in East Vancouver with her husband and son where they enjoy exploring all that Vancouver has to offer from festivals and events to playgrounds and beaches to sushi and ice cream (although not together).