Vancouver Mom to Follow: Katerina Tsangarakis of Sweet Legs
This week's Mom to Follow is Katerina Tsangarakis, a New Westminster parent and business owner. She is mom to two boys: nearly 3-year-old Lennon and 10-week-old Dylan, and an independent distributor for Kelowna-based leggings company, SweetLegs. During the week, family time is filled with adventures and explorations all over the Lower Mainland and on the weekends you will find her at markets, festivals and other events rocking her business and making women, men and kids of all ages feel fabulous in the most comfortable leggings you'll ever wear while proving that, yes, leggings are in fact pants.
She loves to be on the go and take her littles on adventures, both locally and worldwide. Having a serious case of the travel bug, her husband and her had taken Lennon to 7 countries on 4 different continents by the time he was 2, including Morocco and Japan. They are gearing up to take their first trip to Europe as a family of four next month. Besides travel, she loves music and the arts, all things whimsical, the outdoors, being creative and attempting Pinterest inspired DIY projects, singing her heart out in the car, trying new recipes and drinking wine. Definitely wine. Here are some of the places she loves to explore with her family:
Metro Van hot spots Katerina loves to go with the family
River Market at the New Westminster Quay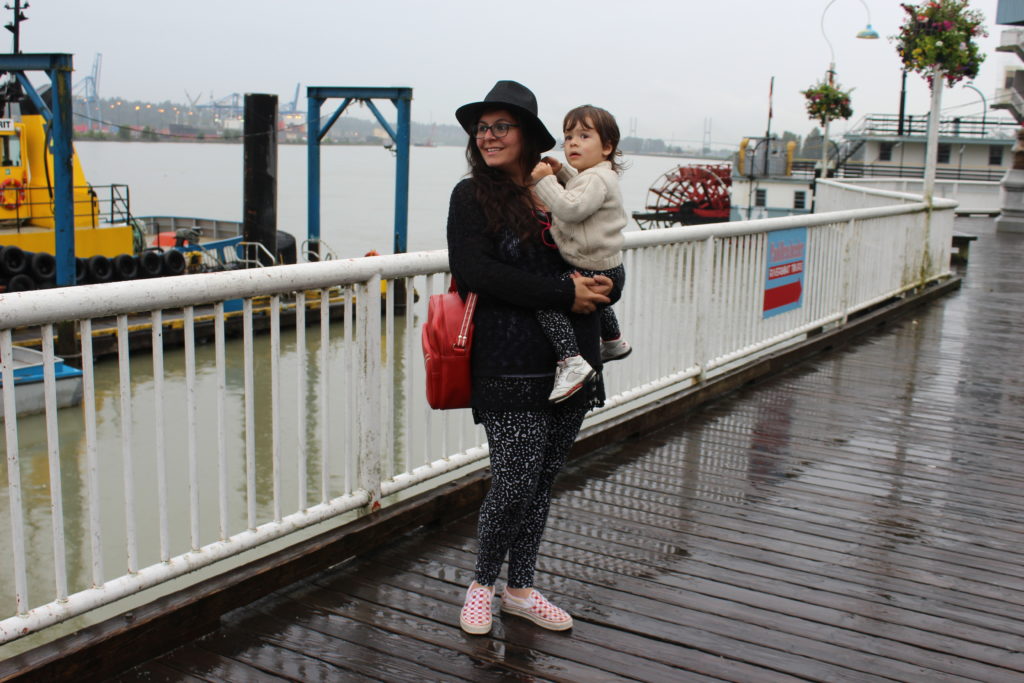 We spend A LOT of time here. I like to think of the market as a community centre meets public market. It is very community oriented with many drop in classes and programs in the various eclectic shops and the Vancouver Circus School  (located on the second floor) and even bi-weekly craft markets by @newwestcraft. The Food Hall in the market offers a selection of seriously mouth watering dishes. The market is located along the Fraser River and next to the Fraser River Discovery Centre which is an interactive space for kids of all ages to learn about the working river. I love to combine our visits to the River Market with a walk along the adjacent Westminster Pier Park which itself offers lots of opportunities for the kids to have fun.
Harrison Hot Springs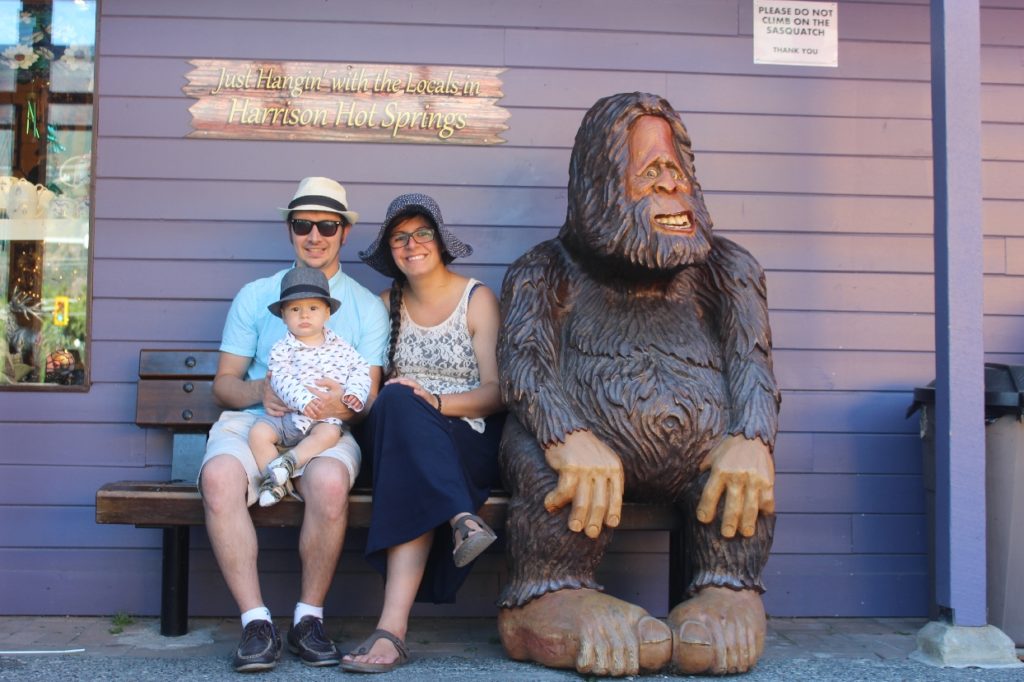 This was the first family getaway we took when Lennon was four months old and we have returned many times since. We love how fast and easy it is to get to and we can enjoy it year round due to the heated pools. There is something about being in an outdoor pool while surrounded by snow that is comforting.  We also love that it is family friendly!
Hume Park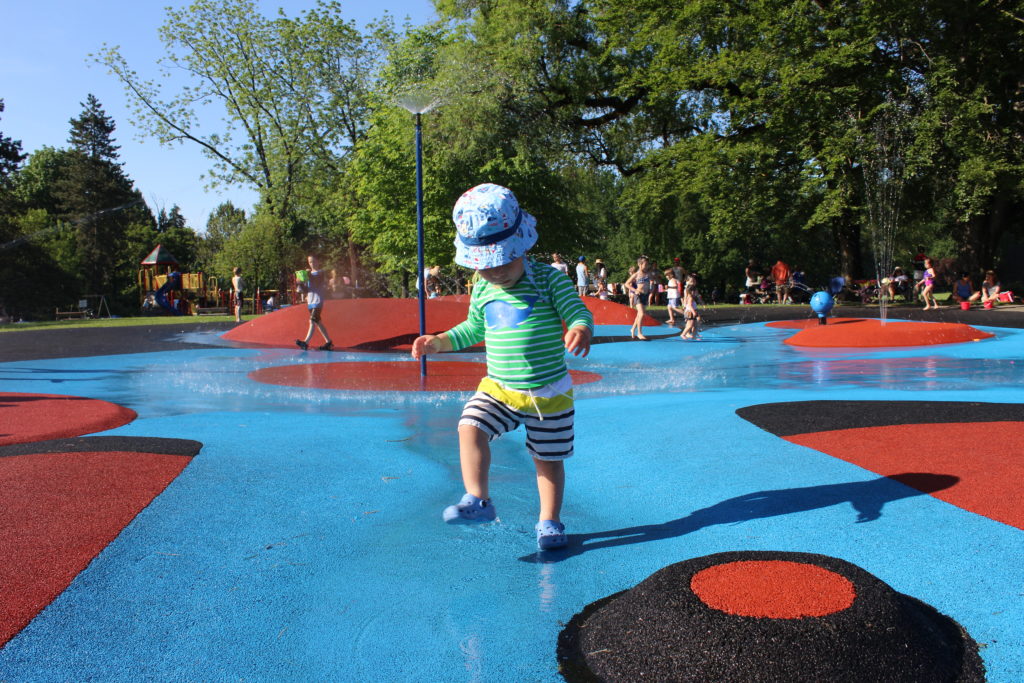 This is one of our local parks and we spend lots of our time here in the summer. Lennon particularly loves cooling off in the spray park. He can spend hours there. The playground is also nicely shaded. Its also a great place to have a summer birthday party or gathering!
Rocky Point Park and Brewer's Row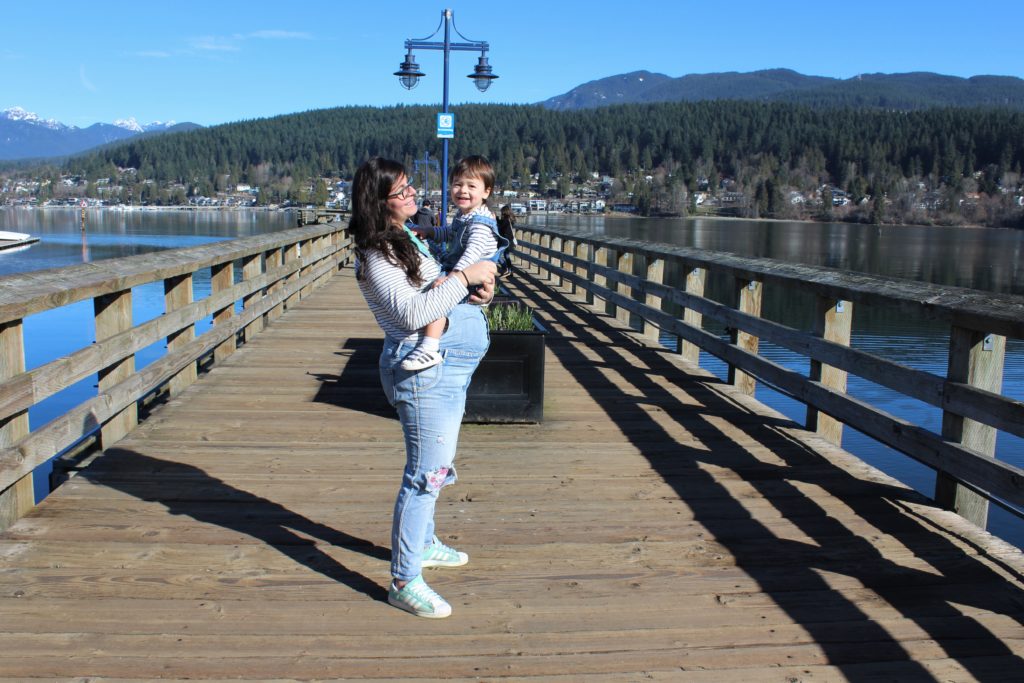 A great park for a stroll with beautiful surroundings, a splash around in the spray park, or a picnic. No picnic, no problem! You can always grab some delicious fish and chips at Pajo's followed by some amazing ice cream at Rocky Point Ice Cream. Bonus, you can cool off with some tasty craft beer at one of the breweries along Brewer's Row, which is adjacent to the parking lot. Definitely a fun place for the whole family!
Trout Lake and John Hendry Park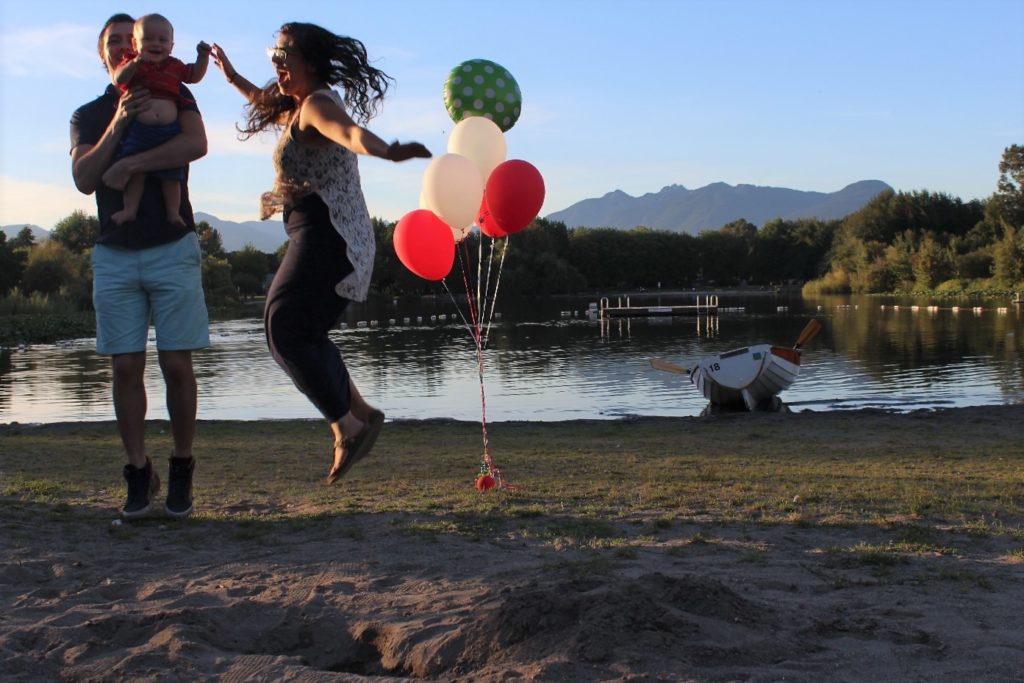 We used to live in East Van and spent a lot of time at Trout Lake when we did. We love to return every so often for the awesome Saturday Farmer's Market, a dip in the lake or a walk around it and some monkeying around on one of the two playgrounds. Another great place to have a summer birthday party. We held Lennon's 1st birthday party here so Trout Lake holds a special place in our hearts.
You can check out the family fun and adventures on @katthegreek and you can follow @sweetlegsnewwest to see how you too can look and feel even more fabulous in the softest and most comfortable leggings around.
Harriet Fancott
Harriet Fancott is the Editor and Social Media Manager for Vancouver Mom. She has over 20 years experience in the arts, tech and mom-based blogging arenas. She lives in East Vancouver with her husband and son where they enjoy exploring all that Vancouver has to offer from festivals and events to playgrounds and beaches to sushi and ice cream (although not together).