Today's Vancouver Mom: Human Rights Activist Tara Teng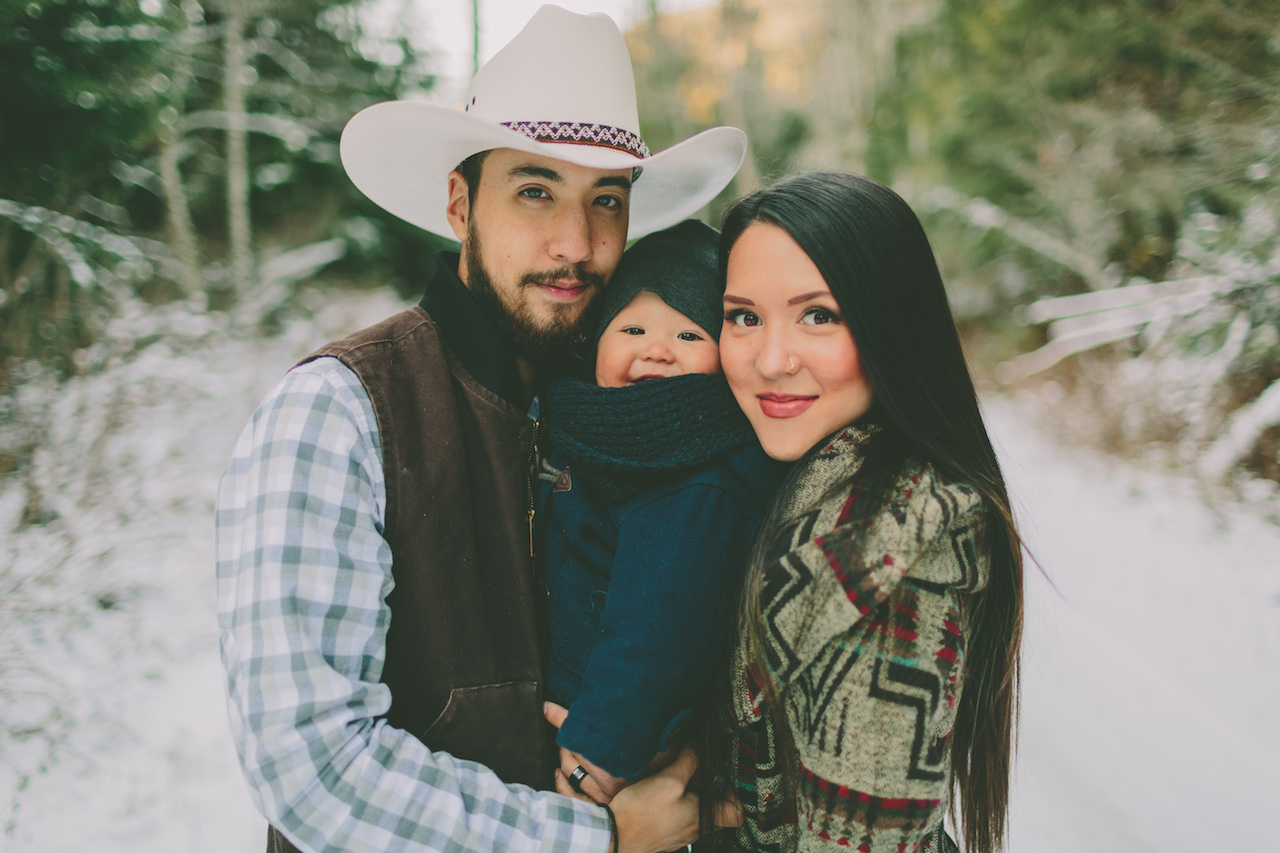 Tara is a human rights activist, writer, speaker and former Miss Canada. She is the mother of two and passionately works for the equality of all people and an end to human trafficking. She lives with her family in the Fraser Valley and has been recognized by TEDx, Huffington Post and Queen Elizabeth II for her vast human rights work.
She runs a blog for the socially conscious woman, www.tarateng.com, and can be found online as @misstarateng.
Here are some of her fave spots in and around Vancouver!
The Vancouver Aquarium
A favourite on the list of many families and a must-see location in Vancouver! We've been members for many years and have made great memories discovering all the different animals and sea creatures who call our world home.
Lynn Canyon Park
Whether it be the impressive suspension bridge, beautiful nature trails or pristine clear mountain water in the streams, Lynn Canyon is a nature lover's paradise.
Granville Island Public Market
Chayton loves chasing the pigeons and we love discovering new foods sourced locally. Plus, there's gelato. Need I say more?
Aki's Sushi
One of the only places in the city for traditional Japanese food
The Banana Leaf
My father immigrated to Canada from Singapore and because of this we're always on the lookout for authentic South East Asian food. I definitely recommend the Roti Canai if you go. Order yourself two servings, just to be safe.
Whytecliff Park
A stunning beach to visit in any season. Complete with the rugged shoreline and arbutus trees that British Columbia's coast is known for.
Fort Langley
Just 10 minutes down the road from where we live and 30 minutes outside Vancouver. Fort Langley is not only the birthplace of BC but also a charming heritage town and my go-to location for gifts or just to grab a coffee for a stroll along the Fraser River.
Reach out to Tara on her Facebook:
Facebook.com/tarateng
 Twitter and Instagram:
@misstarateng
and on her website:
Heather Maxwell Hall
Heather Maxwell Hall is a Vancouver-born-and-raised writer and journalism school grad who loves the arts, her little family, and the Pacific Northwest. She cultivates good vibes by going on long walks, taking pictures, and discovering new things.