Today's Vancouver Mom: Bonnie Way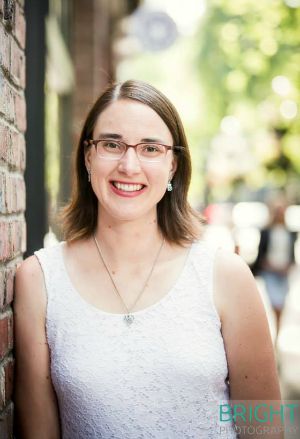 I'm a stay-at-home mom with four daughters, ages 8 to newborn. We live in New Westminster and just celebrated our first year here. I have a B.A. in English (2006) and a B.A. in Writing (2014) and have been blogging for 9 years. When I'm not blogging or homeschooling my daughters, I enjoy rock climbing, reading, and drinking lattes.
Check out Bonnie's favourite spots around the city

This family-friendly restaurant has cheap kids meals and all-you-can eat fish on Mondays through Thursdays. Great food, great service.
66 10th St Ave, New Westminster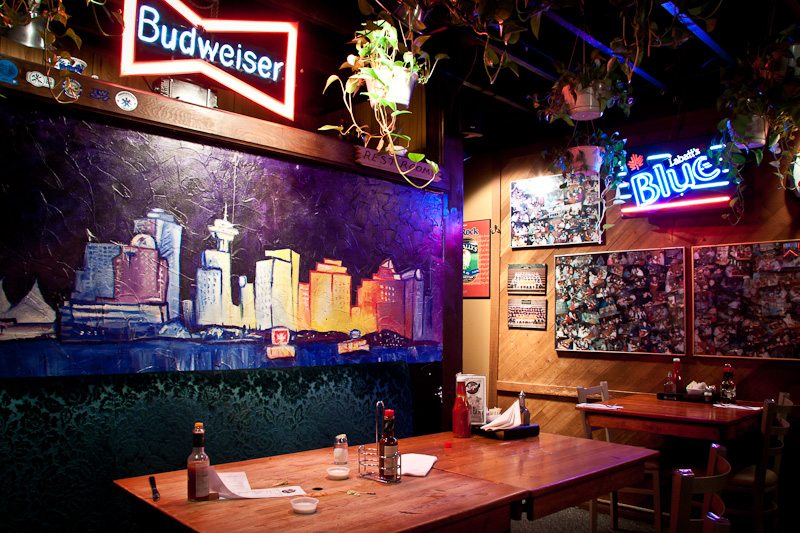 Huge selection of tasty burgers in a diner-style restaurant. Typical kids menu but fun place to eat.
#77 10th St, New Westminster
The place to hang out on a summer afternoon in New Westminster! This park has it all – petting zoo, rose garden, splash park, playground, and more!
3rd Ave, New Westminster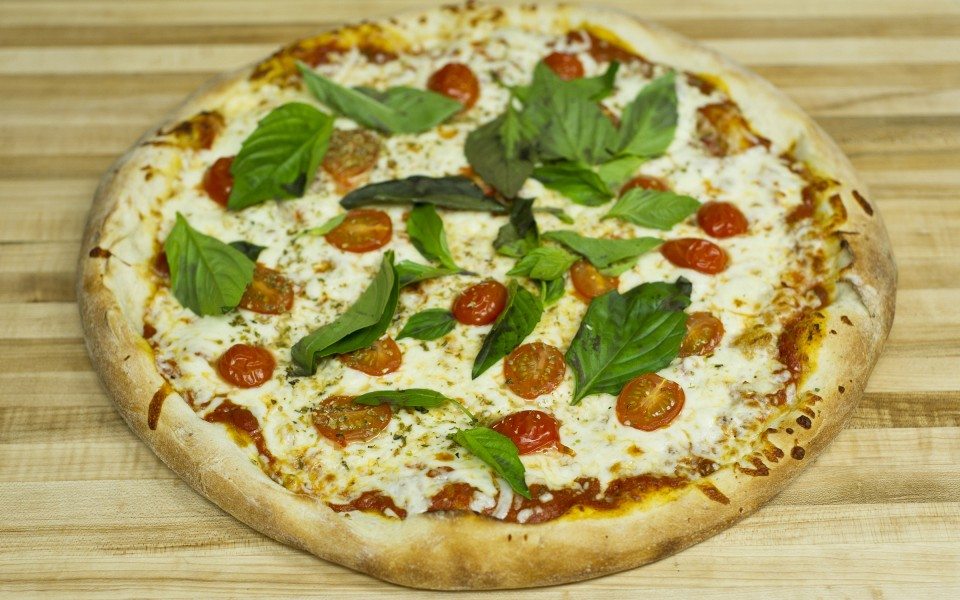 Delicious gourmet pizzas. Need I say more?
465 East Columbia St, New Westminster
This lovely little dance studio offers a variety of classes for kids plus a few for moms. "Miss Jessica" is a talented dancer and amazing teacher.
465 B. East Columbia St, New Westminster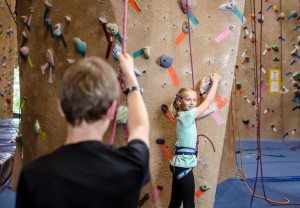 See Also
Big, indoor climbing gym with two auto-belays and programs for kids and adults, including community events.
98 Brigantine Dr, Coquitlam
Beautiful park located along the Fraser River near downtown New Westminster. Offers playgrounds, washrooms, market, space to walk or bike, and more.
Alongside Fraser River
Find more great places for moms just like you. Download JellyBeen, the social mobile app to find the best places to shop, eat and play with kids.
Image credits: Cockney Kings Fish & Chips/Vicky Giles, Burger Heaven, Pizzo Bella, Climb Base 5
Erin McGann
Erin McGann is the former Managing Editor for Vancouver Mom and Toronto Mom Now. She drinks just a bit too much coffee, is a bit obsessed about sourcing local food, plays the cello moderately well, spends too much time on Twitter, keeps honeybees on a rooftop, and has a thing for single-malt whisky. Erin is working on a novel set in turn-of-the-century Vancouver, which her husband, son and dog have to hear about all the time, and also blogs at Erin at Large.