Top tips for a family photo session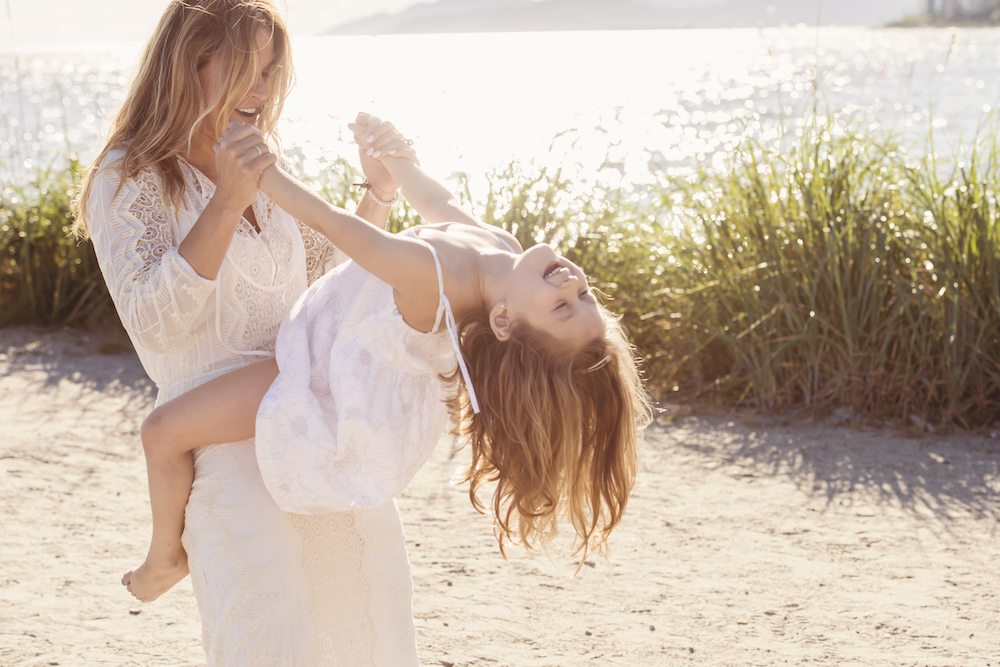 Having wonderful professional pictures of your family is great for holiday cards, gifts, and more. However, the actual getting them done can be a wee bit painful. What do you wear? Where do you do it? Sarah Moldenhauer of Sarah Jane Photography gives us her top three tips for a great family session.
Top tips for a great family photo session
Relax!
My first thought was that I tell my clients the most important thing is to relax. For real, I think that is the top tip. I want everyone to have fun. I am not concerned if your kids behave and smile on command; I want them to run, play and laugh. I want to get the essence of who they are, not who they've been bribed, pleaded or coerced into being. I have two kids, I know that at times every kid can be an a*#$&*%!. It's ok, we will chill and wait it out. They say they're never going to smile again? That's cool, I'm pretty tricky in getting them to crack. Oh, and there is the no "cheese" rule 🙂 Telling your kid to say cheese will never get a genuine smile. Relax and we will capture the magic of your family.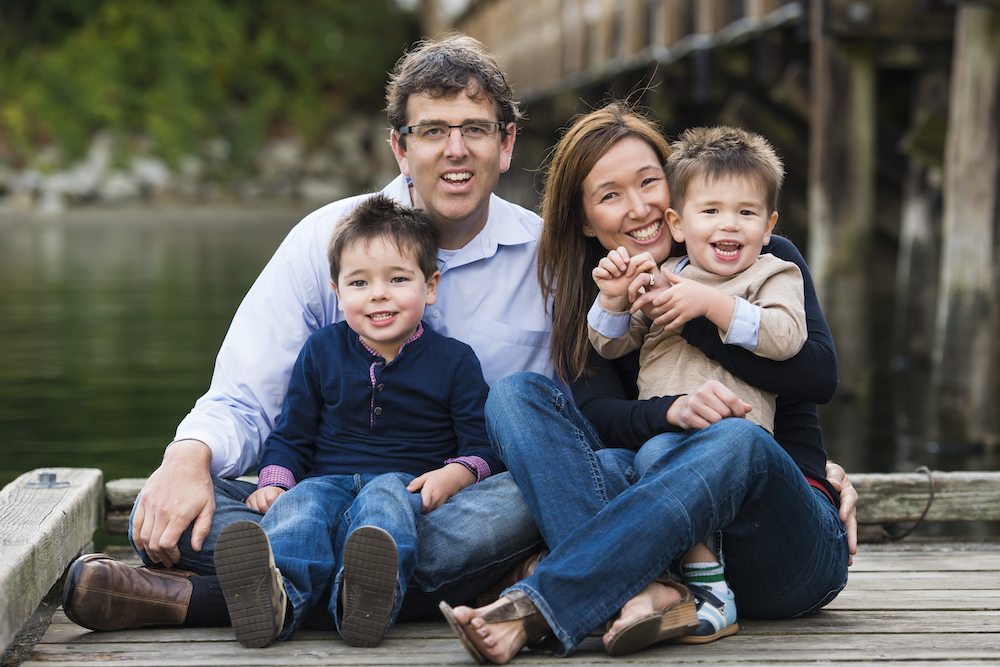 Outfits
I love when families get this right. The key is a cohesive look but not matchy, matchy. I want everyone in clothes that they feel good in (kids too) and that are comfortable. Generally if kids are made to wear something they hate, that is going to translate into the pictures. There are tons of Pinterest inspirations for outfit ideas. Here is a great example of some families that are spot on. They look great together, no one is in the same outfit and everyone likes what they are wearing.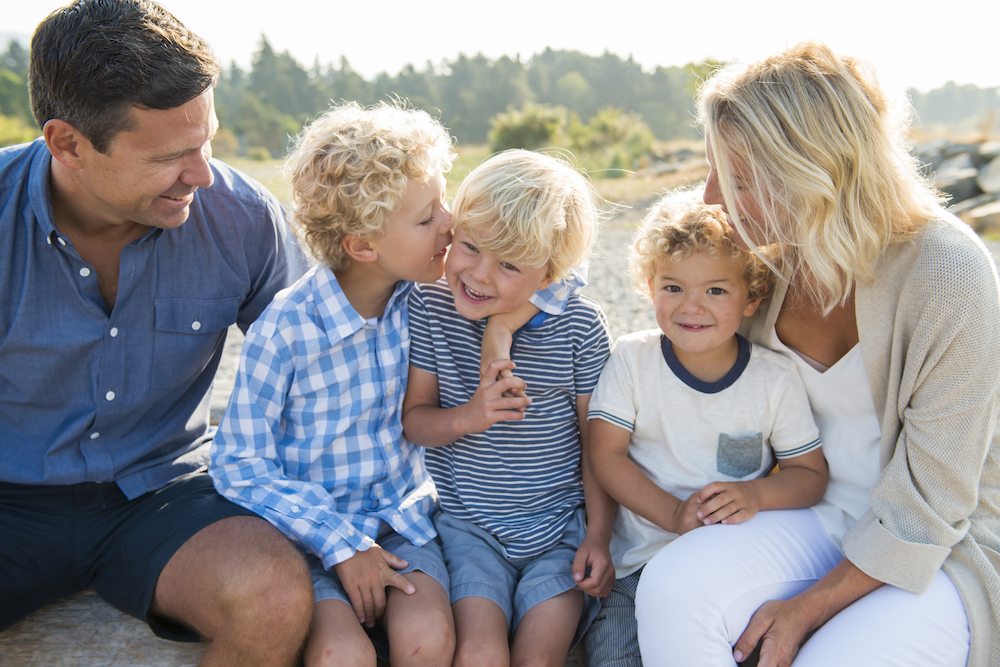 Eat beforehand
My third tip is to eat prior to the session. Feed your lovely children, they will be happier with a full belly. I am totally happy to stop for a quick snack break, but it is best for everyone to avoid being hungry during the session. During the summer months, my sessions can be late to get the best light; having dinner after usually is too late. The day of the shoot, plan ahead, let everyone eat and relax before to try to avoid the mad rush out the door. Arriving fed and happy will benefit everyone and we can make some gorgeous memories.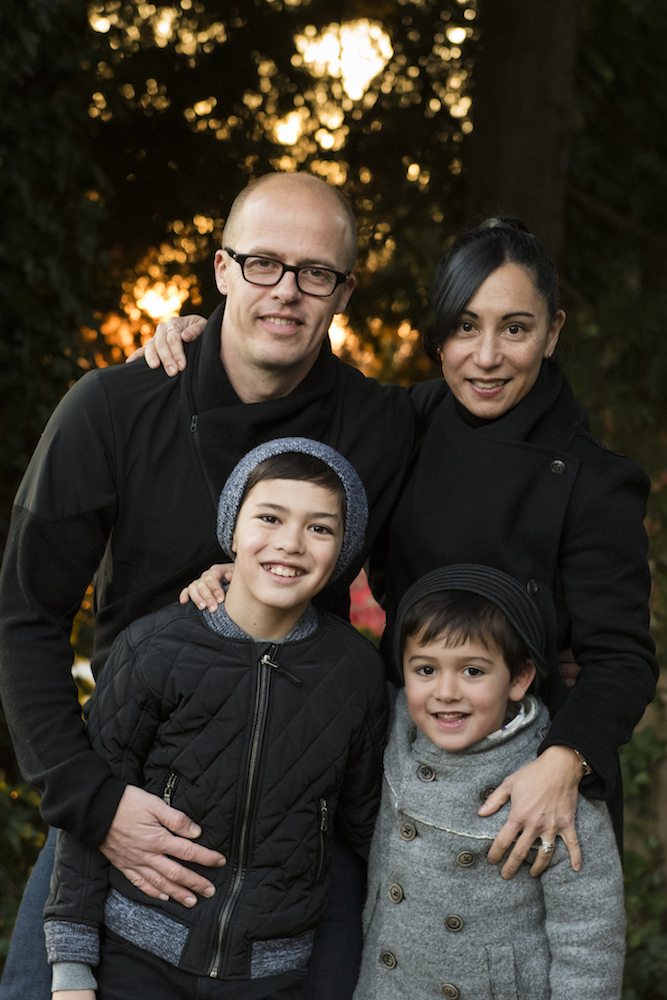 This post is sponsored by SarahJane Photography. SarahJane Photography is a Vancouver-based photographer specializing in life's precious moments: babies and newborns, weddings, families, kids, engagements, and more. Whether it's the pitter-patter of your heart or of little feet, SarahJane will capture your love for photographs that your family will treasure for years to come.
Image credit: All images courtesy of SarahJane Photography
Erin McGann
Erin McGann is the former Managing Editor for Vancouver Mom and Toronto Mom Now. She drinks just a bit too much coffee, is a bit obsessed about sourcing local food, plays the cello moderately well, spends too much time on Twitter, keeps honeybees on a rooftop, and has a thing for single-malt whisky. Erin is working on a novel set in turn-of-the-century Vancouver, which her husband, son and dog have to hear about all the time, and also blogs at Erin at Large.