Today's Vancouver Mom: Jennifer Pistor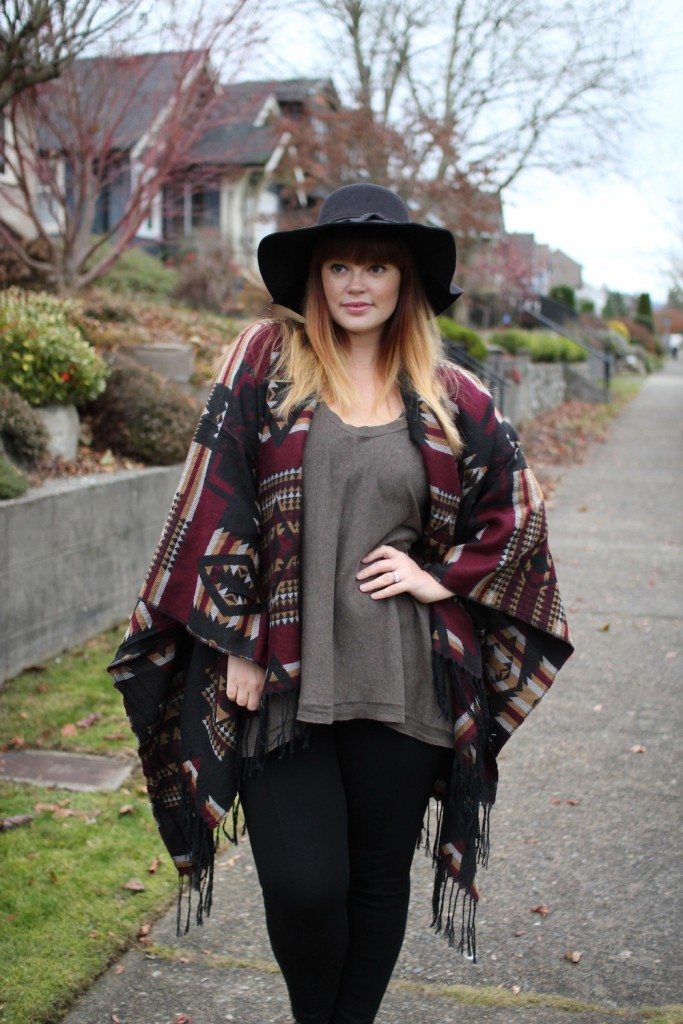 I'm a mom, blogger, & online shop owner. My two-year-old daughter, Madelyn, has taught me so much about patience, love, and time management. I adore being her mom. We live in New Westminster and enjoy all that our community has to offer. My husband, Remo, and I have a cute little character house that we have made a home with a lot of hard work. I am a fashion & lifestyle blogger of my own site Prairie Girl in the City, fashion contributor to Stimuli Magazine, and most recently, I launched my own online shop called West + Wind.  
Jennifer's favourite picks around the city

Old Crow Coffee Co.
Love their almond milk lattes and kids hot chocolates! They have a kids corner so my daughter and I can sit and play.
655 Front St, New Westminster
Angelina's at the River Market
A great casual spot for Sunday brunch. We try to go early to avoid any waits. It gets busy!  They serve dutch style brekkie.
960 Quayside Dr, New Westminster
River Market
A perfect indoor/outdoor place to go. For rainy days, we can grab lunch and head upstairs to the play area. On dry days, we walk along the boardwalk, and play at the park.
810 Quayside Dr, New Westminster
Centennial Community Centre
Maddie takes a pre-dance class here. They also have super affordable child minding, so my husband and I can head to the gym next door at Canada Games Pool.
65 E 6th Ave, New Westminster
Langley's Farmers Market
It's within walking distance to our home. We will hit the park to play and then swing by the market to pick up fresh ingredients for dins.
20901 Langley Bypass, Langley
Burgoo
Love meeting my girlfriends for some delicious comfort food! Burgoo is so cozy this time of year. Their biscuits and french onion soup are amazing!
3096 Main St, Vancouver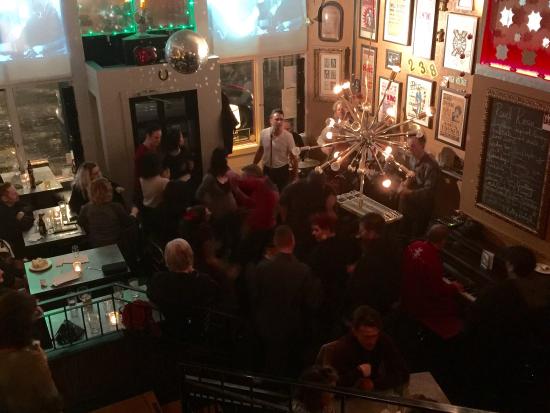 Revel Room
For a date night with my husband, the Revel Room in Gastown is perfect. Great cocktails, yummy food, and live music.
238 Abbott St, Vancouver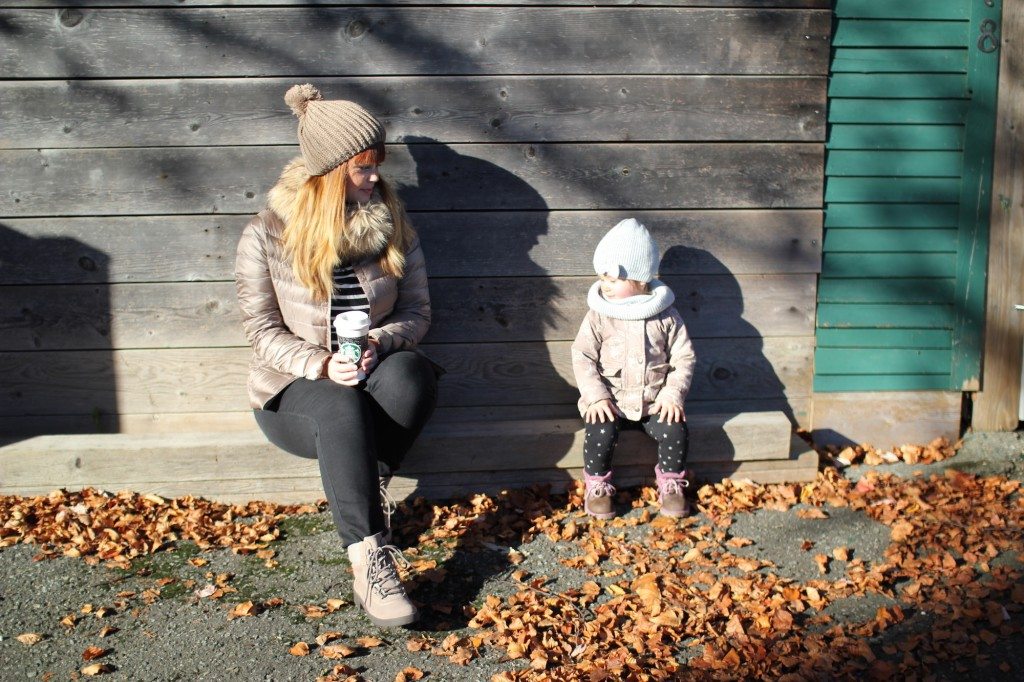 Image credits: Old Crow Coffee Co, Jennifer Pistor, The Revel Room, Jennifer Pistor
Erin McGann
Erin McGann is the former Managing Editor for Vancouver Mom and Toronto Mom Now. She drinks just a bit too much coffee, is a bit obsessed about sourcing local food, plays the cello moderately well, spends too much time on Twitter, keeps honeybees on a rooftop, and has a thing for single-malt whisky. Erin is working on a novel set in turn-of-the-century Vancouver, which her husband, son and dog have to hear about all the time, and also blogs at Erin at Large.