Five artsy hot spots for families in Coquitlam
Coquitlam is an incredible place to live and visit. It's a mecca for families packed with parks, playgrounds and loads of arts and cultural activities and venues for kids and families.
Five Coquitlam arts organizations
Place des Arts really is THE place to go for both kids and adult arts classes, workshops and exhibitions. It's an established arts centre and music school in Coquitlam offering high quality arts education for all ages and abilities from preschool to adult since 1972. Whether you are looking for music lessons, group music classes, dance classes, art classes, theatre classes or creative writing programs, Place des Arts aims to inspire the artist in everyone!
1120 Brunette Avenue, Coquitlam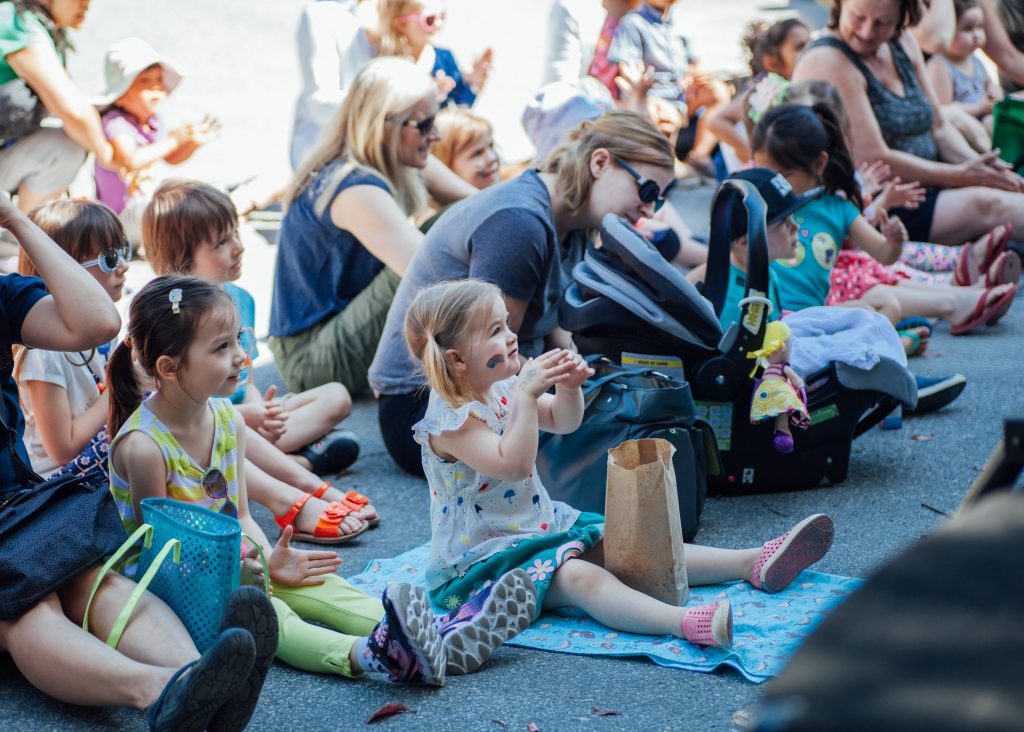 A lovely space providing both English and French activities for babies, children, teens, adults, and seniors. There are kids programs to introduce the French language and culture, it's a great way to embrace our bilingual culture with more than a couple classes a week in school. Check out their birthday parties and day camps too.
1200 Cartier Avenue, Coquitlam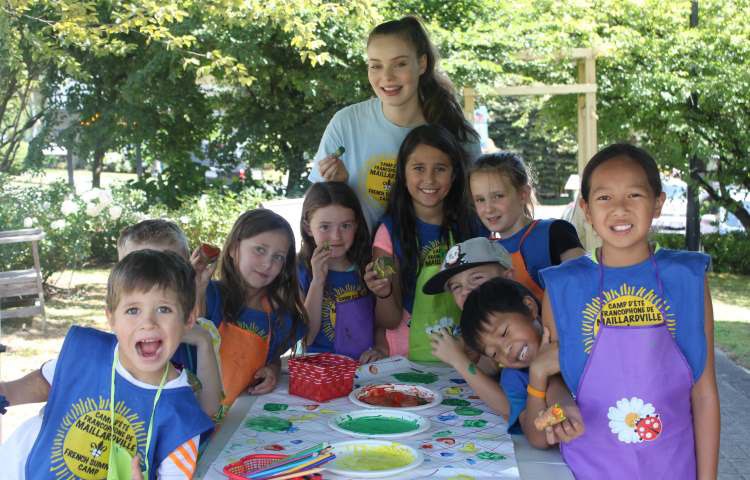 Looking to improve your own French? Or affordable French language tutoring for your kids? This local centre is a wonderful resource, with classes and activities for all levels of French speaker. There is a lending library, a film library, and more. There are French-language summer camps, and even French meditation. They are probably best known for the Festival du Bois, a huge French language arts festival that happens each spring.
942-B Brunette Avenue, Coquitlam
Run by the Coquitlam Heritage Society, Mackin House is one of the original Fraser Mill homes, reserved for the top brass running the mill, and now functions as a house museum. Step into the early 20th century, and see how some of the first Europeans in Coquitlam lived. Small groups can drop by during their regular open hours to take a look.
1116 Brunette Avenue, Coquitlam 
A vibrant cultural centre for the Tri-Cities, Evergreen has an art gallery and performance space. Check out dance performances, jazz, film nights, all-access dance classes, as well as acting classes for all ages. There's a summer camp program, birthday party options, and more.
1205 Pinetree Way, Coquitlam
Vancouver Mom
Would you like to write for us? We welcome well-written guest submissions with a local interest slant. Share your tips, review local businesses and highlight hot trends for Vancouver moms. Get all the info on our Contributor Page!