Come see 1600 Pandas + World Tour in Canada at Metropolis at Metrotown
Have you ever seen more than 800 Pandas in one place before? Neither have we. This summer Metropolis at Metrotown is giving everyone the chance to do just that by hosting an incredible art installation featuring 888 papier-mâché pandas in their Grand Court.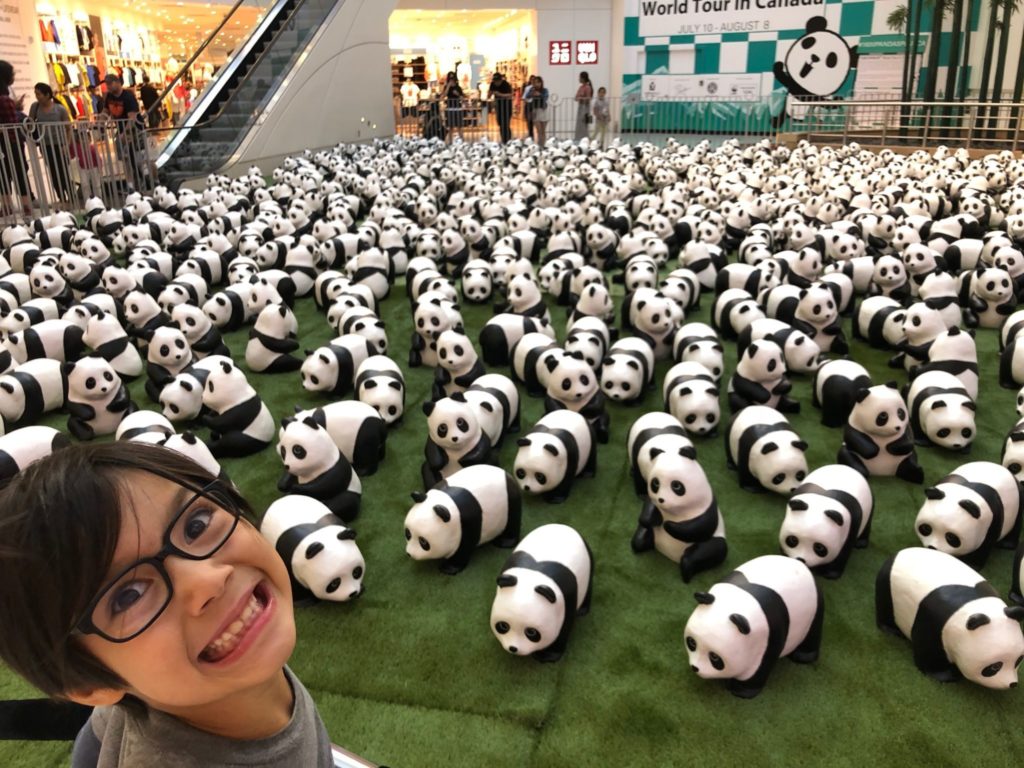 Vancouver is the first North American appearance for the 1600 Pandas + World Tour in Canada and will be on display until August 8, 2018.
The goal of this visually stunning installation is to raise awareness of wildlife conservation, pandas, and sustainability. All proceeds from this exhibit will be donated to theWorld Wildlife Fund – Canada to fund wildlife conservation research and education.
While at Metropolis at Metrotown, the exhibition will feature various activities including a selfie station, contests including a chance to win a trip for four to see the pandas at the Calgary Zoo, and panda adoption. That's right, we said panda adoption. If you want to adopt one of the papier-mâché pandas simply make a donation to WWF-Canada at the exhibit to pre-register. Your newest family member will be available for pick up after the exhibit concludes. (UPDATE: All the pandas have now found homes. And raised more than $40,000 for WWF-Canada in the process).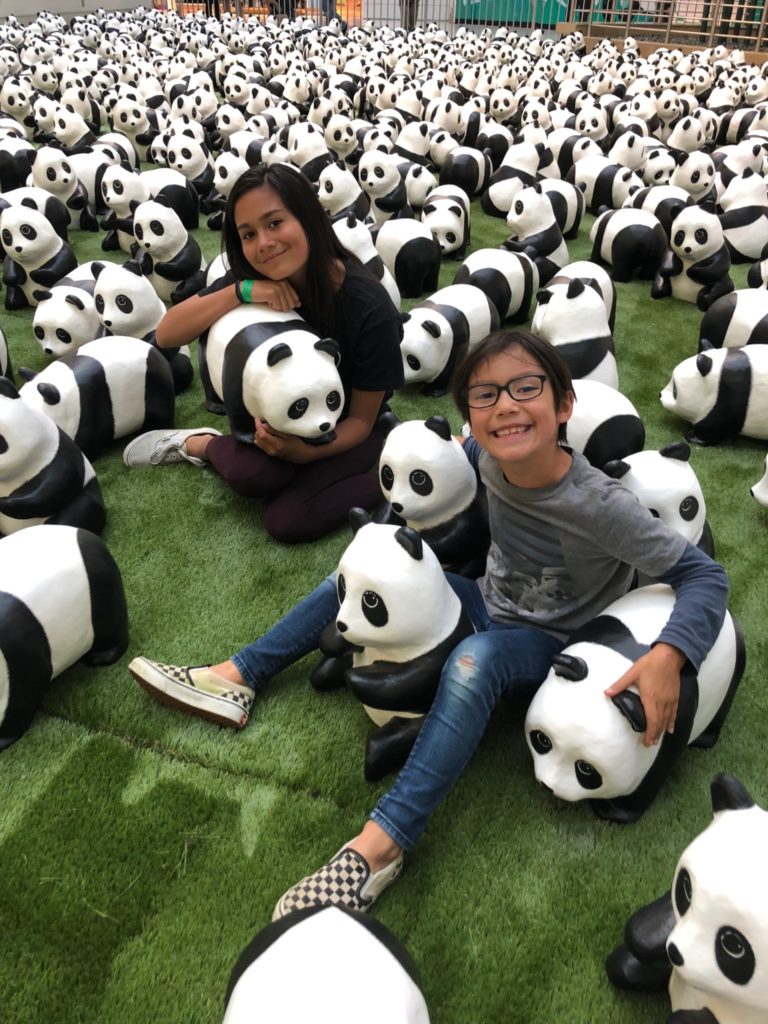 When you visit the exhibit be sure to share your experience on social media with the hashtag #1600PandasPlusCA for a chance to win a weekly prize pack of panda swag and a $50 Metropolis gift card.
The 1600 Pandas World Tour was first launched in 2008 by the World Wildlife Fund and acclaimed French artist Paulo Grangeon, who handcrafted 1,600 papier-mâché pandas— the number of living pandas left in the wild at that time — with recycled materials. The updated exhibit title "1600 Pandas+" refers not only to the 17% increase in the population of wild giant pandas to over 1,800 in the past decade but also to increased public awareness of panda conservation, as an always symbolic reminder of wildlife sustainability.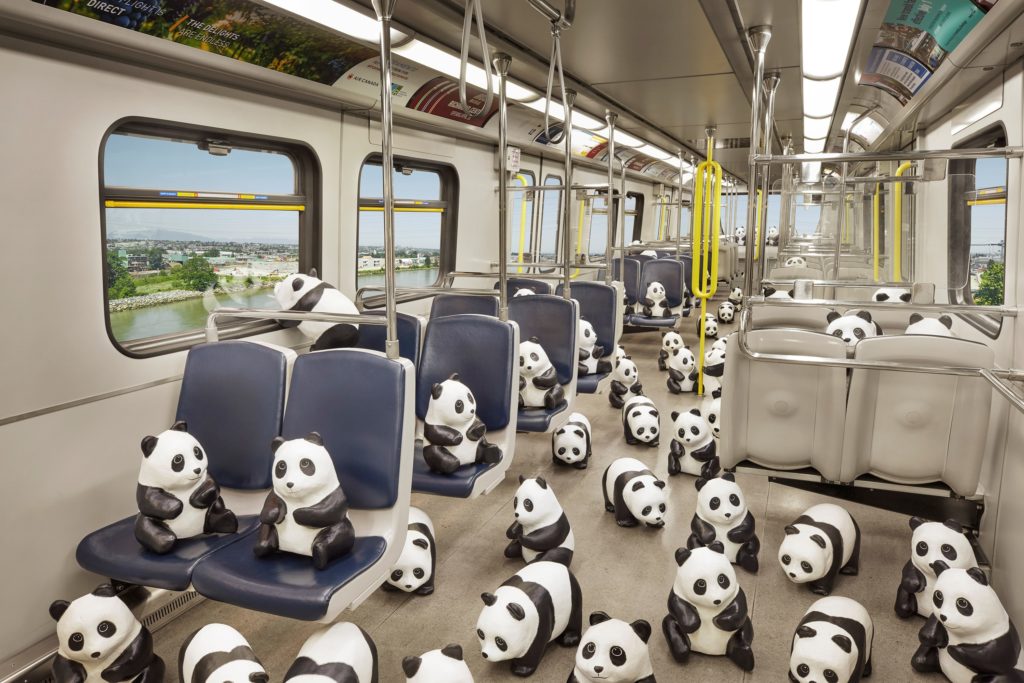 See Also
This post is sponsored by Metropolis at Metrotown

With over 375 stores, Skytrain access and free parking, more than 28 million shoppers are attracted to Metropolis at Metrotown annually. Metropolis at Metrotown is the largest shopping destination in BC.
Major stores include Chapters, Cineplex SilverCity, Forever 21, H&M, Hudson's Bay, Old Navy, Real Canadian Superstore, Shoppers Drug Mart, Sport Chek, T&T Supermarket, Toys "R" Us, Uniqlo, Urban Behavior, Winners HomeSense, and Zara.
Metropolis at Metrotown is open Monday to Saturday from 10am-9pm and 11am-7pm on Sundays.
Kelly Duran
Kelly is the Managing Editor for VancouverMom and Director of Corporate Development for Crisp Media. She can't function without her morning coffee and hates making school lunches - especially when she forgets its hot lunch day. When not out enjoying the city with her husband and two daughters she can be found on her laptop at a cafe working on her novel.