Five unique fall programs for all ages at Kidtropolis!
Fall means crunchy leaves, clean backpacks, fresh haircuts, new duds, and after school activities. Yes, there's swimming and soccer, but what about something different? The World of Kidtropolis has some unique programs for tots, preschoolers, school-aged kids and parents too. Think toddler & post-natal yoga, kid's biz school, music for the littles, and first aid training.
Outside-the-box programs for babies, tots, kids and parents at Kidtropolis
Did we mention this? Registered participants for toddler and baby classes are welcome to stay and play in the epic 18,000 sq ft Kidtropolis mini city after class!
Biz School for Students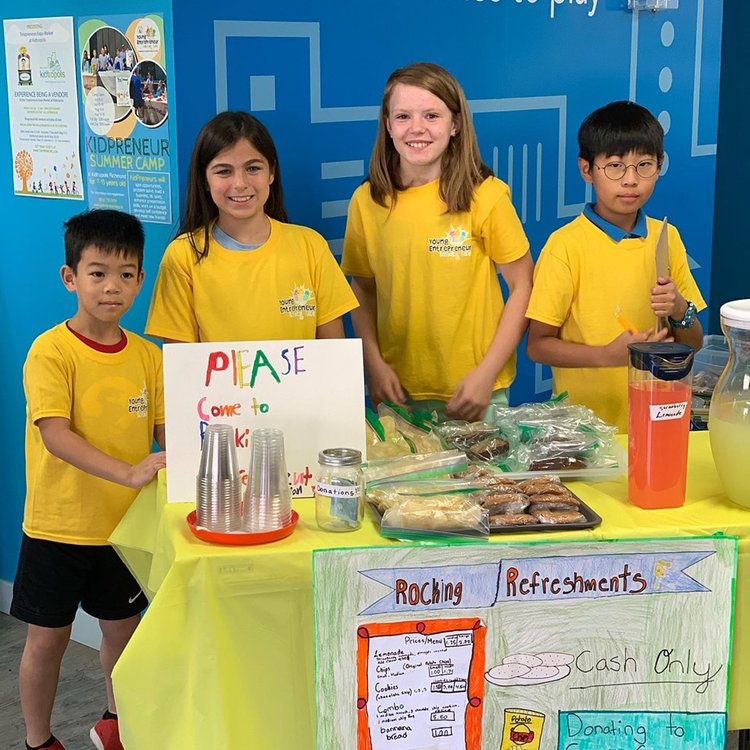 It's never too early to get school-aged kids thinking about financial responsibility and ignite their entrepreneurial spirit. At this after-school Summit program, kids will learn important life skills including goal setting, creative thinking, resourcefulness, determination and problem-solving!
>> Summit Learning's Kidpreneur Program
Music for Babes and Toddlers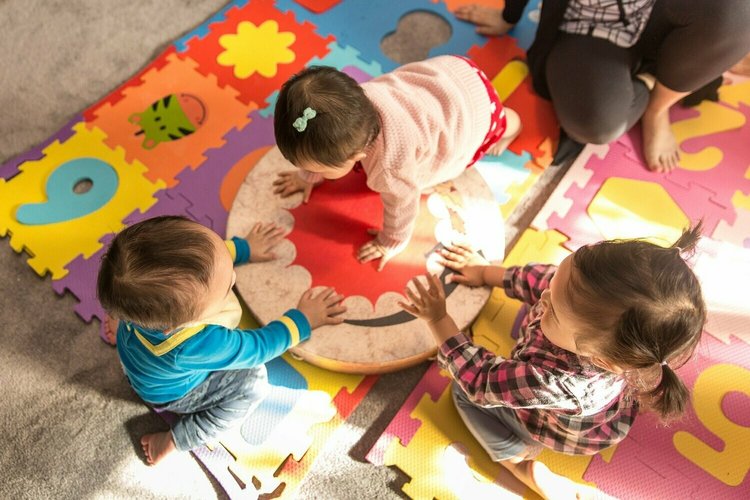 A 2012 study out of McMaster University showed that babies who participated in music classes with their parents in the first year of life "smile more, communicate better and show earlier and more sophisticated brain responses to music." ~ Today's Parent. Oh and guess what, it's super fun (and adorable) too!
>> Pentatonic Music Therapy Classes
Toddler Yoga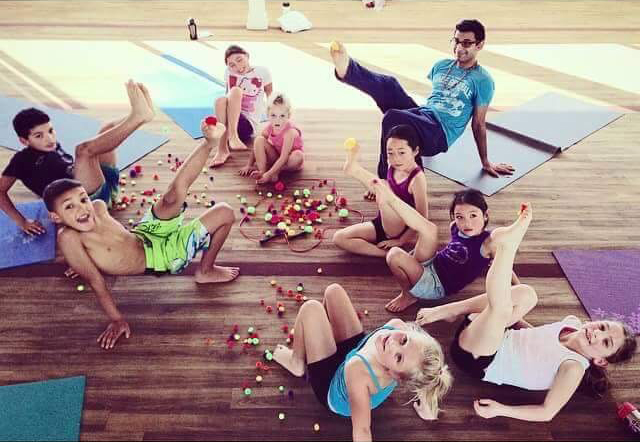 Yoga for kids helps with their strength and flexibility, gives them a sense of body awareness and provides a fun and calming experience for them to connect with their breath and inner spirit. In today's hectic world, yoga allows kids to unplug and recharge.
>> Toddler Yoga with Yogi Onkar
Parent & Tot Yoga
Get bendy while bonding with baby! This yoga class for post-natal moms and tots is a relaxing way to connect with your little one and honour your own need to stretch and move. Parent & Tot Yoga is open to all parents and caregivers with their baby or tot.
>> Parent & Tot Yoga with Robyn Shea
First Aid for Parents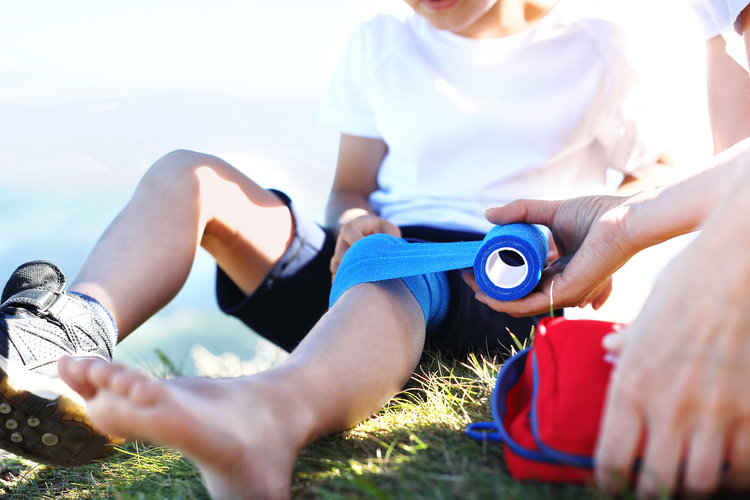 Life with kids means scrape ups, insect stings and lots of bruises. But what about more serious events like choking, allergic reactions or head wounds? Gain confidence in handling these common and sometimes life-threatening situations in this doctor-led first aid course.
>> Introduction to Emergencies
This post is sponsored by one of our Community Builders, Kidtropolis
Kidtropolis is an interactive city model designed to provide a safe, unique and realistic educational environment that lets kids do what they do best: pretend play! Our goal is to provide purposeful play and hands-on learning experiences in a family-focused environment. Children use their imagination to become firefighters, police officers, restaurant owners, teachers, stage performers and more. Kidtropolis is the perfect environment for parents and caregivers to bond with their children by participating together in pretend play! www.kidtropolis.ca
Harriet Fancott
Harriet Fancott is the Editor and Social Media Manager for Vancouver Mom. She has over 20 years experience in the arts, tech and mom-based blogging arenas. She lives in East Vancouver with her husband and son where they enjoy exploring all that Vancouver has to offer from festivals and events to playgrounds and beaches to sushi and ice cream (although not together).