6 places to canoe with the kids in Metro Vancouver
For a quintessential taste of Canadiana, rent a canoe and go for a family paddle around one of the many local spots in Metro Vancouver. Deer Lake in Burnaby is a perfect place to start. Feeling more adventurous? Head to Pitt Lake Lake rent a canoe at Ayla Canoe rental shop and paddle along Widgeon Slough keeping an eye out for ducks, herons, deer. Here are 6 local spots to paddle with the kids.
6 places to canoe with the kids in Metro Vancouver
Burnaby Lake

If you are looking to canoe with spectacular views of wildlife, Burnaby Lake is your spot. It is surrounded by 19km of walking and hiking trails, which is also home to a variety of species of birds.
4519 Piper Ave, Burnaby
Alouette Lake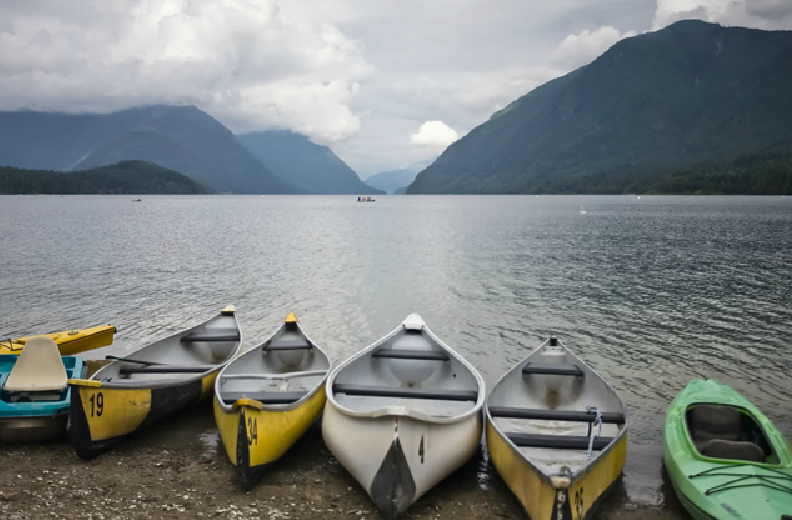 If you have ever been to Golden Ears campsite, you will know Alouette Lake. One of the most glimmering lakes about an hour outside Vancouver. You get the most beautiful unobstructed view of the mountains. You can spend forever here! Canoe rentals are available at Alouette Boat Rentals.
Golden Ears Park, Maple Ridge
Cultus Lake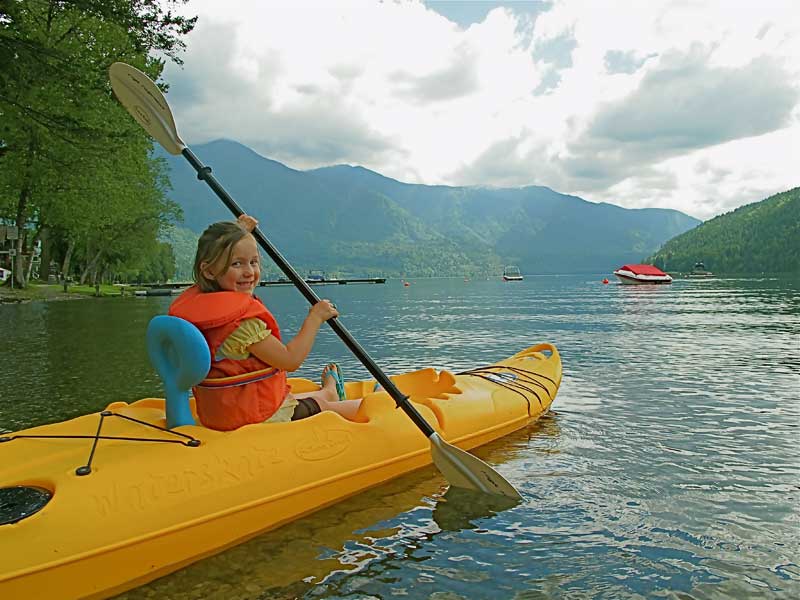 Chilliwack is the destination of the summer! Known for their amazing waterslides and adventure park, there is also places you can also launch a canoe! Check out Main Beach Boats for rental information.
Pro Tip: Reserve a weekend before the end of summer to tackle all three experiences!
Chilliwack, BC
Widgeon Falls/Pitt Lake
Known as a tidal lake, the tides can be strong but it makes for a fun and extremely beautiful experience. Key is to go with the tide to avoid dragging the canoe over shallow rock beds. Plan to arrive early – we hear parking gets pretty full. Contact Pitt Lake Canoe Rentals for more information on rentals.
Pro Tip: Make a day out of it! Canoe Pitt Lake, go for a little hike to the falls and cool down with a dip! Be sure to bring plenty of snacks and lunch.
Pitt Lake, Pitt Meadows
Deer Lake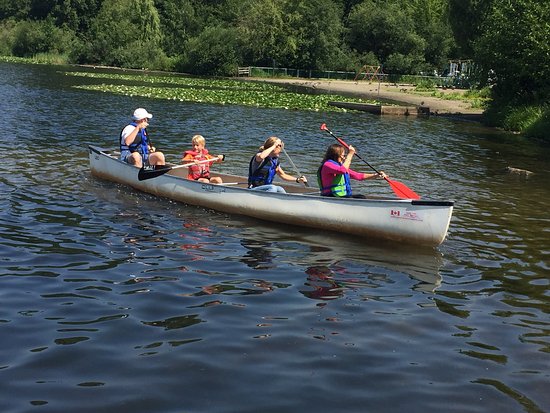 Deer Lake is known as Burnaby's hub for arts and culture. It is also a popular spot to canoeing. Blue herons, beavers, turtles, Canadian geese, ducks, rainbow trout and eagles can be seen around the lake.
5435 Sperling Ave
Sasamat Lake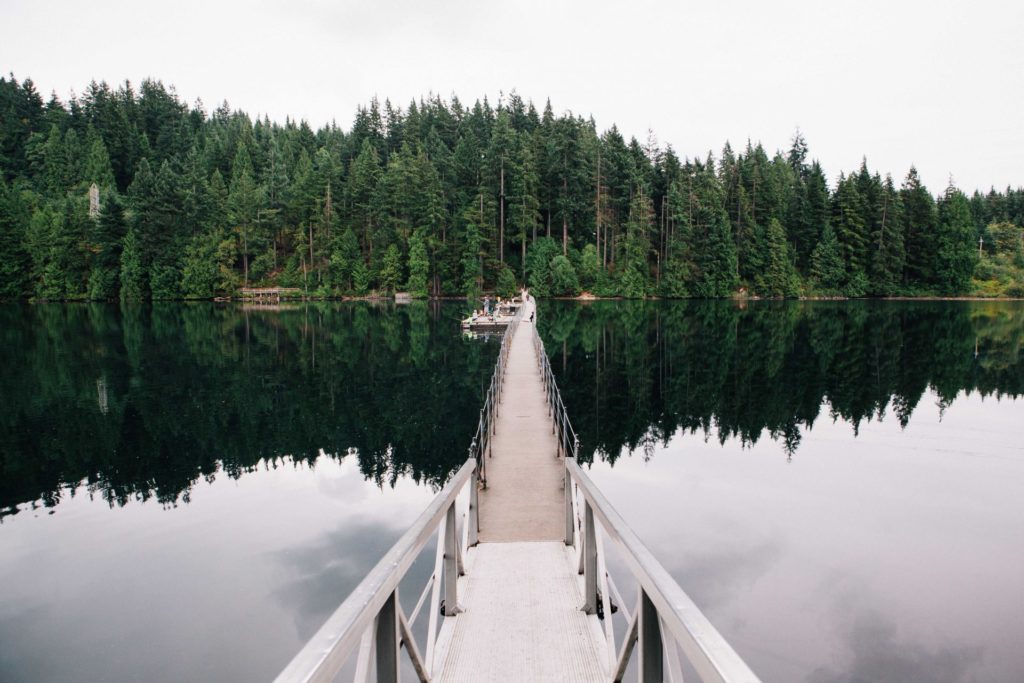 We first heard about Sasamat because their camp programs are creme de la creme but you don't need to be in camp to enjoy this family friendly lake. Be sure to arrive early as it gets pretty popular in the warm weather.
Reg Lok Von
The blogger behind Nourish Through Movement, Reg Von Lok writes about DIY and style, nourishment through movement and integrates it all with motherhood, family and life's curveballs. She lives live in the Metro Vancouver area with my husband and two girls.