5 of the best spots to take your kids to find lavender this summer
Summer is officially here! If you're looking for a fun activity to do with your kids where you can snap some Instagram-worthy photos these lavender farms and outdoor gardens are perfect.
Five Lavender Farms in the Lower Mainland
1. Lavenderland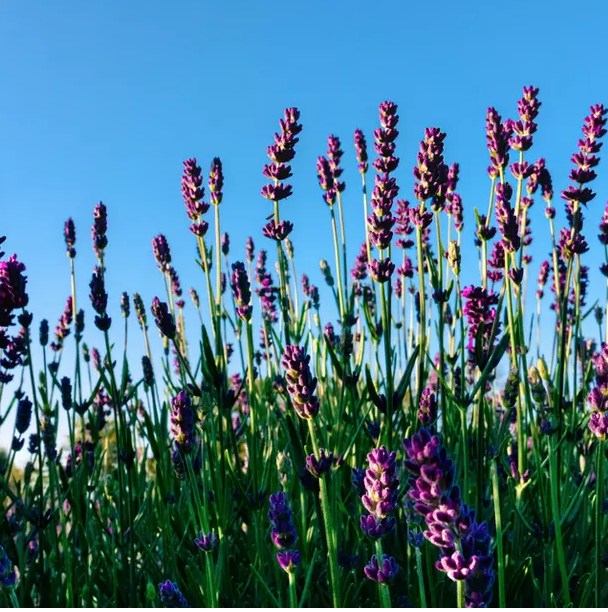 Lavenderland has many types of lavenders, including Superblue Lavender, Melissa Lavender, Grosso Lavender, and French Lavender.
Lavender is the symbol of purity, serenity and calmness. You will surely be able to enjoy this lavender farm and take a moment to truly enjoy the soothing scents and visual beauty with your family.
Location: 8460 Steveston HWY, Richmond, BC, Canada
Purchase Tickets: www.lavenderland.ca/book-online
More info: www.lavenderland.ca
2. Full Bloom Lavender
Full Bloom Lavender is located in South Langley. They have rows and rows of various types of lavender for you and your children to wander through and explore.
Location: 2926 – 248th Street, Langley BC
More info: https://fullbloomlavender.com
3. Tuscan Farm Gardens
Located in Abbotsford, Tuscan Farm Gardens is a must visit this summer. They have thousands of lavender plants for you to enjoy. They also have various flower gardens, a waterlily pond, fountains and a gazebo. They have a shop filled with various all-natural products and on weekends lavender ice cream and other treats.
Location: 6834 Mt. Lehman Rd, Abbotsford, BC
Purchase Tickets: https://tuscanfarmgardens.mazeplay.com
More info: https://www.tuscanfarmgardens.com
4. Greendale Lavender Company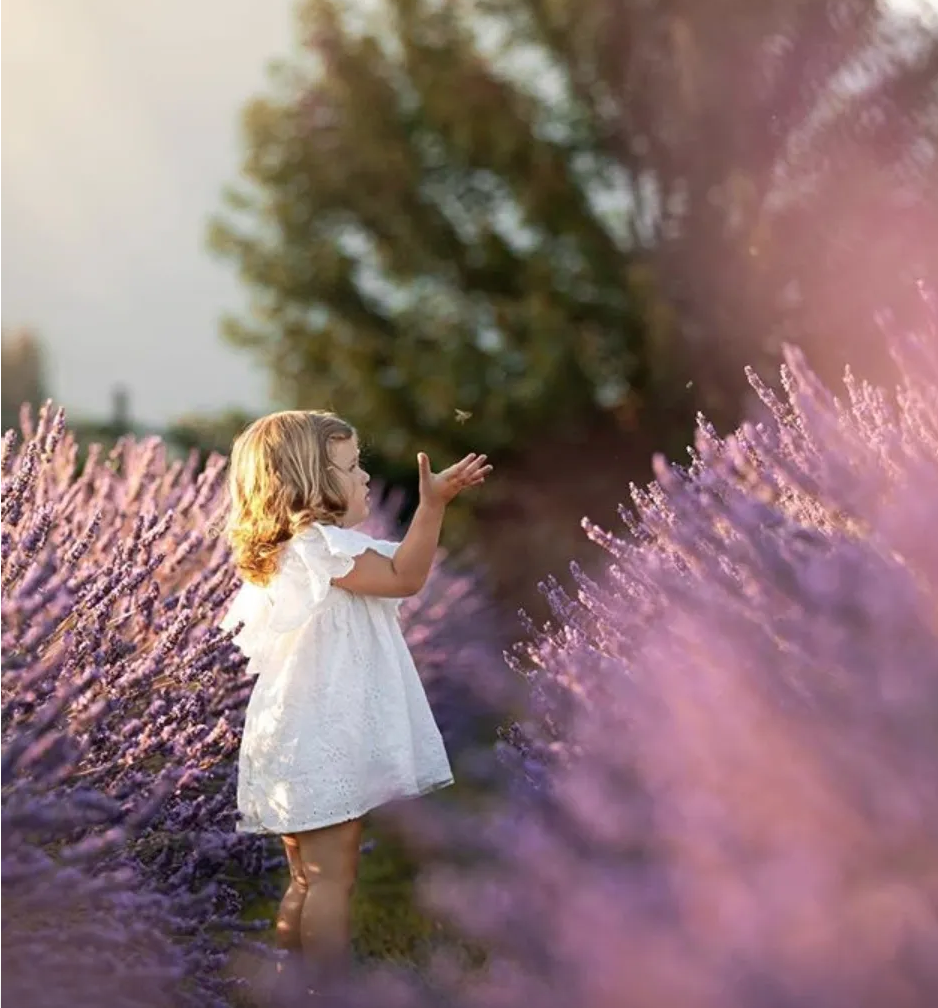 A short drive from Metro Vancouver you will find Greendale Lavender Company in Chilliwack. This location is gorgeous. They offer private events and public drop-in visits. It's definitely worth the drive.
Address: 42050 South Sumas Road, Chilliwack
Purchase tickets: on site (cash, credit cards and debit are accepted)
More info: https://greendalelavendercompany.com
Garden:
5. VanDusen Botanical Garden
The lavender has just started to bloom in VanDusen Botanical Garden. The lavender walk is located just behind the Formal Rose Garden. Along with lavender there are so many stunning spots to enjoy and areas to snap gorgeous photos of your kids.
Address: 5151 Oak Street Vancouver BC
Purchase tickets: https://vandusen.myzonetickets.com
More info: https://vandusengarden.org
Tag @vancouver_mom on Instagram in your lavender photos for your chance to be featured on our page.
Kera Skocylas
Kera is a full-time mom with three kids. She lives in the suburbs of Vancouver and recently started Kids Cuddles Coffee, a 'mommy-news' blog. She loves going on adventures with her kids all over the Lower Mainland. She has a passion for writing and the news. Before becoming a mom she worked at CBC radio and at a local newspaper. Follow her on Instagram @kidscuddlescoffee