Everyone loves mail, especially packages. Subscription boxes bring excitement right to the door on a monthly or quarterly basis. They make the perfect gift that keeps on giving and are a great way to treat yourself. With so many of us staying home these days, subscription boxes bring the local, unique goodies, and entertainment for the kids, to you! 
For Kids 
Marmalade Books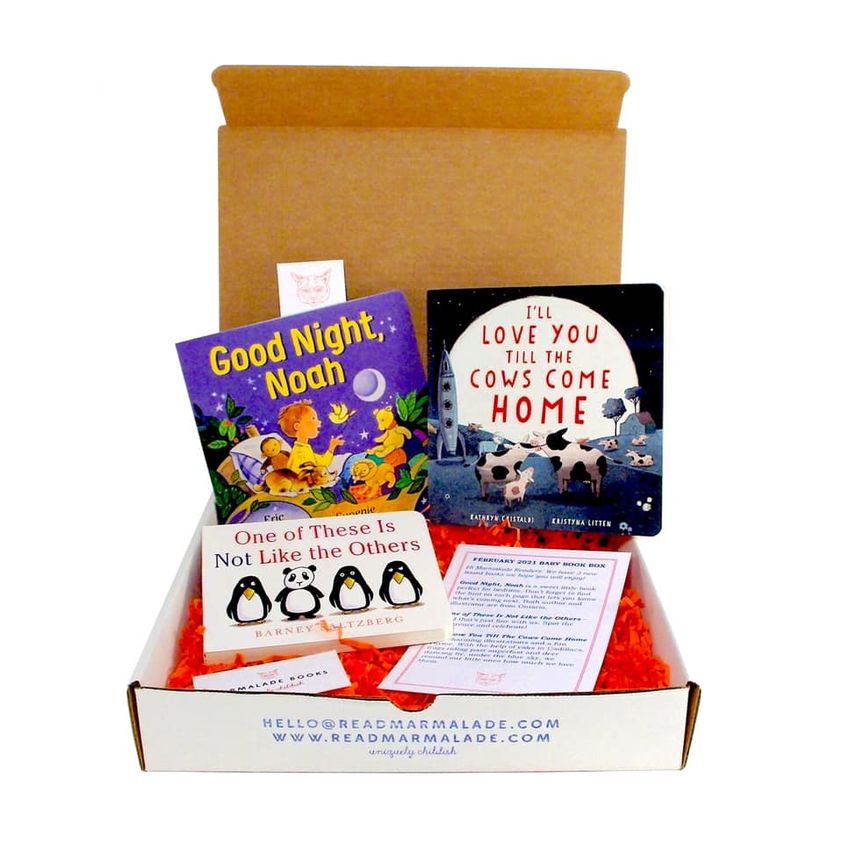 Curated by a trusted children's bookseller in Victoria, Marmalade Books is a monthly children's literary subscription. Handpicked subscriptions available for kids aged 0-12 featuring recently published books from around the world. 
Cubby Kits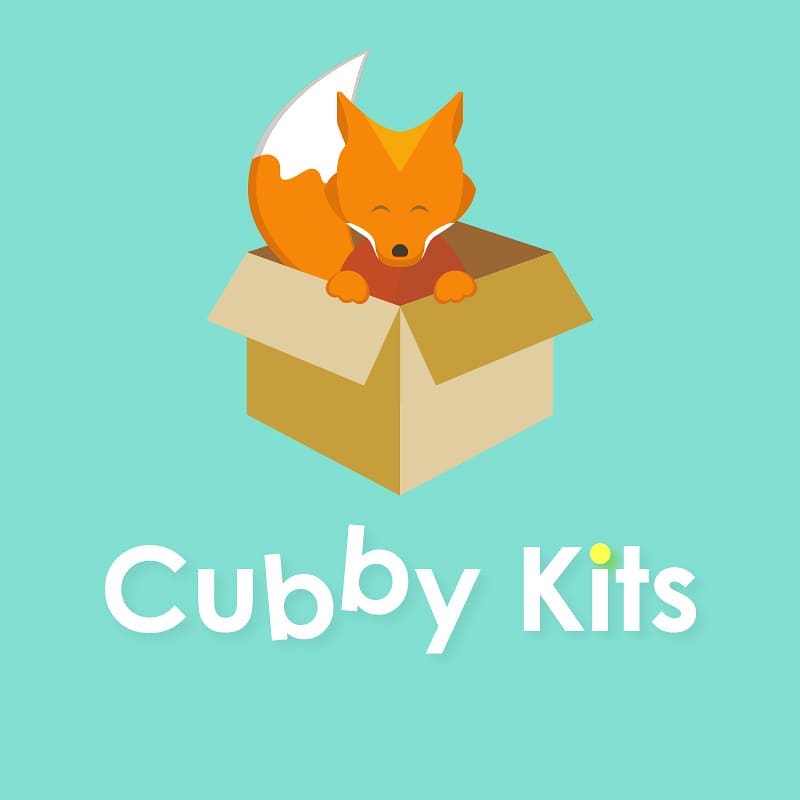 Cubby Kits are themed learning kits filled with educational resources and instructed activities based on learning through play. Each kit contains theme-based toys and explores at least one major area of development. Each activity can be modified to target your child's needs and developmental level.
Buzz Box Fun Kits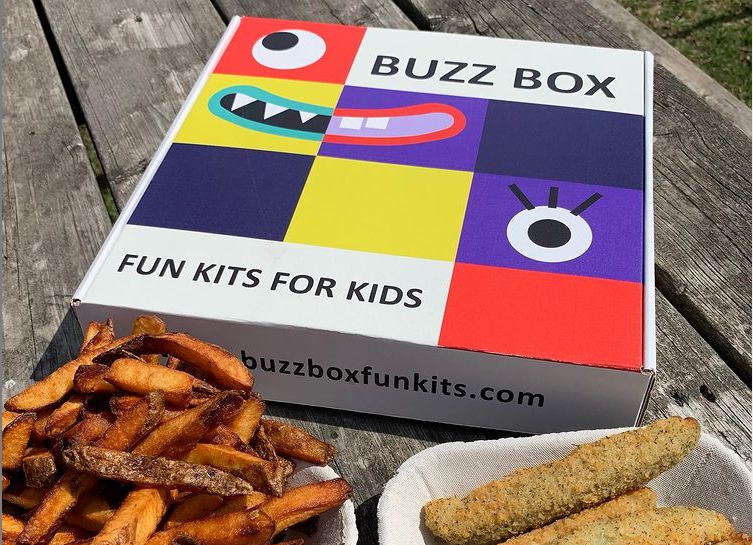 Designed by a 17-year-old in Ontario, Buzz Box Fun Kits aim to spark creativity, fun and active play in kids aged 4-10. Each box is full of cool toys, crafts and positive vibes in fun seasonal themes.
Sweet Peas Baby 
Quarterly boxes for new parents and their little one offer locally sourced, natural, baby-friendly products for ages 0-36 months. Boxes and products are customized by age and gender and contain natural, unique and stylish products, all from Canadian companies and artisans. 
MyFUNvelope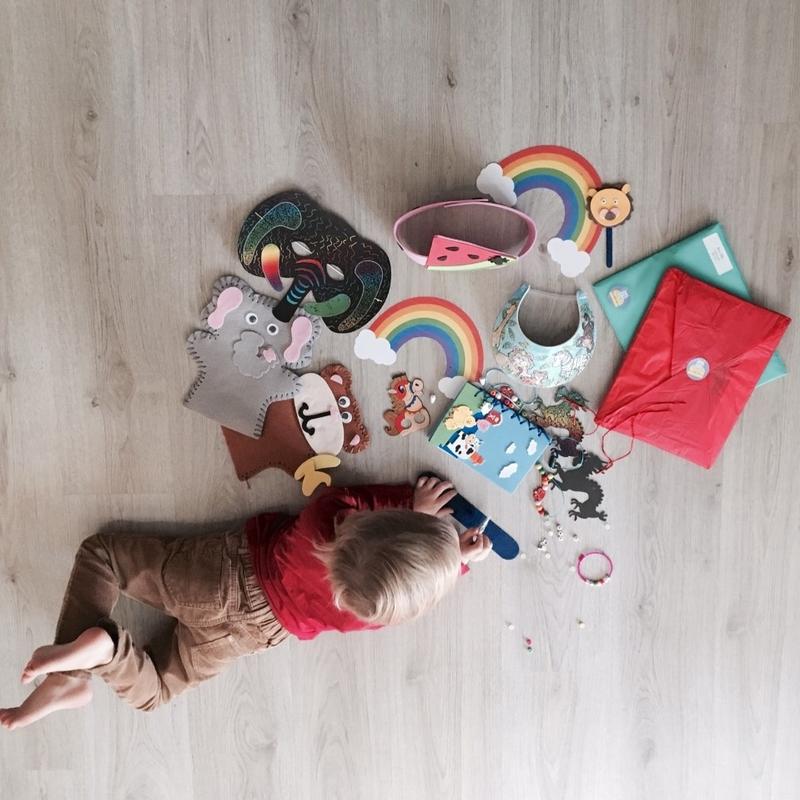 Monthly deliveries from MyFUNvelope promote hands-on learning, play, and creativity for kids aged 3-9. With each box, kids receive everything they need to complete four fun themed crafts as well as one STEM activity. Kits even include the glue, markers, crayons, and scissors!
For Mom 
Simply Beautiful Box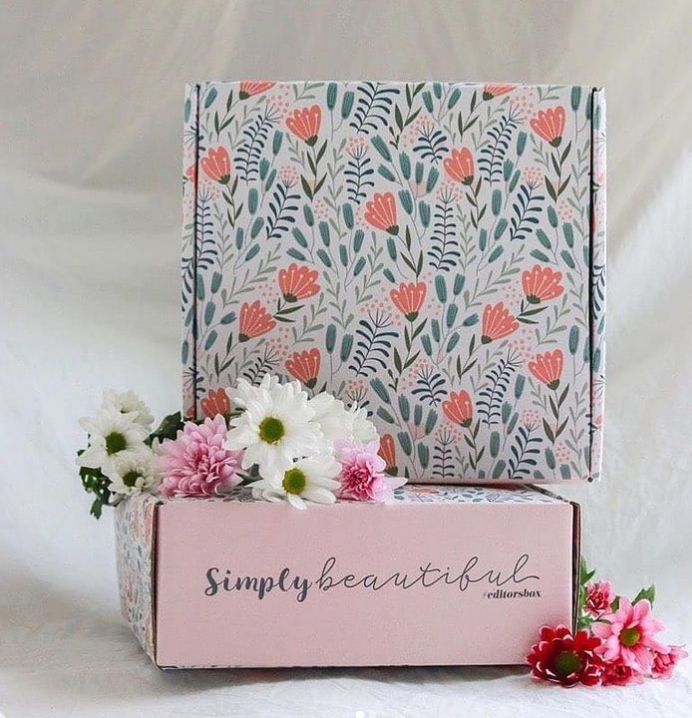 Curated by the team at BCLiving, the Simply Beautiful subscription box features products tried and tested by lifestyle editors. Boxes feature on-trend decor pieces, top-rated beauty products, tasty treats, locally crafted accessories and more.
I Made a Box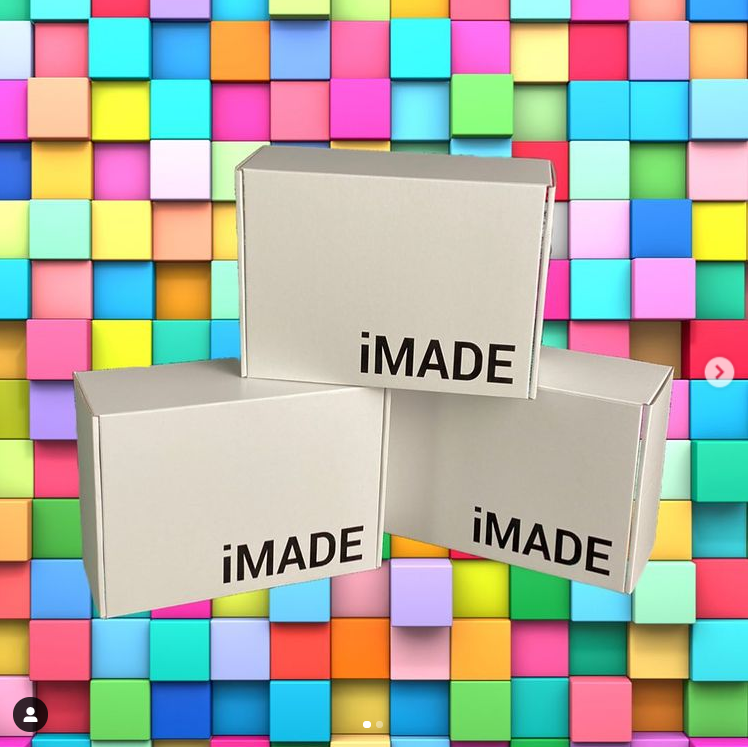 Makers + community = iMADE. This new Vancouver-based subscription box features products from small Canadian brands from coast to coast. Each box is curated with exclusive items including food/snacks, home decor, self care/beauty products, apothecary items, jewelry, textiles plus more. 
>> www.imadesubscriptionbox.com
The Jilly Box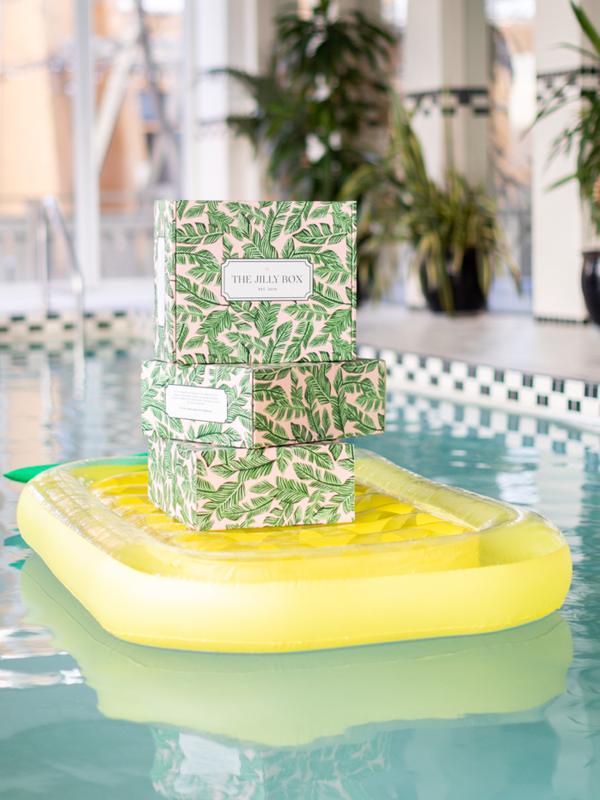 This quarterly subscription box is a hot ticket and subscriptions are currently sold out, but you can join a waitlist. These boxes are filled with Jillian Harris and her team's favourite things. Products and brands range from decor, fashion, bath and beauty, health and wellness, accessories and everything in between. 
For the Whole Family 
Raven Reads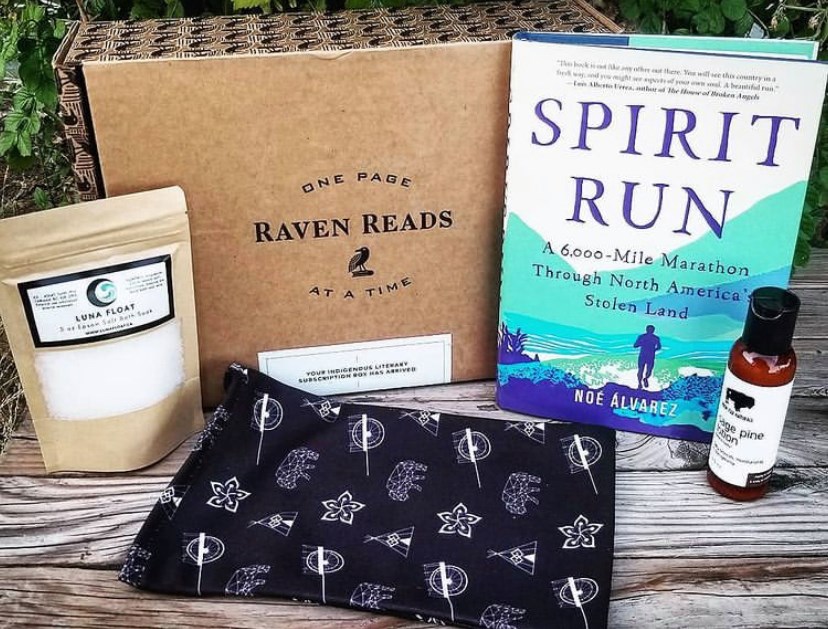 With options for both kids and adults, Raven Reads delivers Indigenous literature and giftware. A beautiful way to explore Indigenous culture, these boxes aim to inspire and educate, while creating a safe space for dialogue.
Laid Back Snacks 
With a philosophy that is 80% fuel and 20% fun, Laid Back Snacks is a healthy snack food company using whole ingredients in delicious ways. With a subscription, customers design their delivery by selecting from the wide variety of great-tasting, healthy snacks ensuring they'll never run out! 
The Idle Free Box 
Each monthly box includes mini projects, brain games, and hobby-forming activities for the whole family. Each box sparks creativity while promoting physical and cognitive growth by inspiring creativity and desire for accomplishment. 
Jenn Wint
Jenn Wint is a writer, communications strategist and a public relations specialist. She is passionate about storytelling and community. Jenn lives in East Vancouver with her husband, 3yo son and 1yo daughter. You'll find them hanging around Vancouver's playgrounds, water parks, coffee shops and anywhere that bakes fresh cookies in-house!