Lunar New Year Events in Metro Vancouver
Coastal Lunar Lanterns
February 11- 28 2021 downtown Vancouver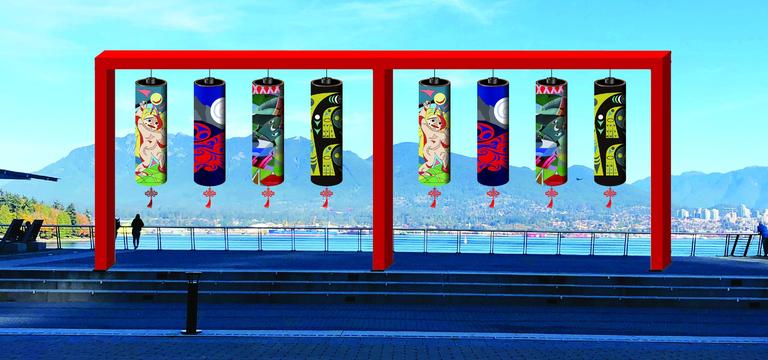 The eight giant Coastal Lunar Lanterns at Jack Poole Plaza brings together local indigenous artists for a unique Very Vancouver sight. Special AR technology brings these art pieces to life, along with an immersive light show to brighten the long winter nightWith the backdrop scenery of the beautiful mountains and waters, Vancouver celebrates the Lunar New Year like no other! 
Lantern City – We are a Family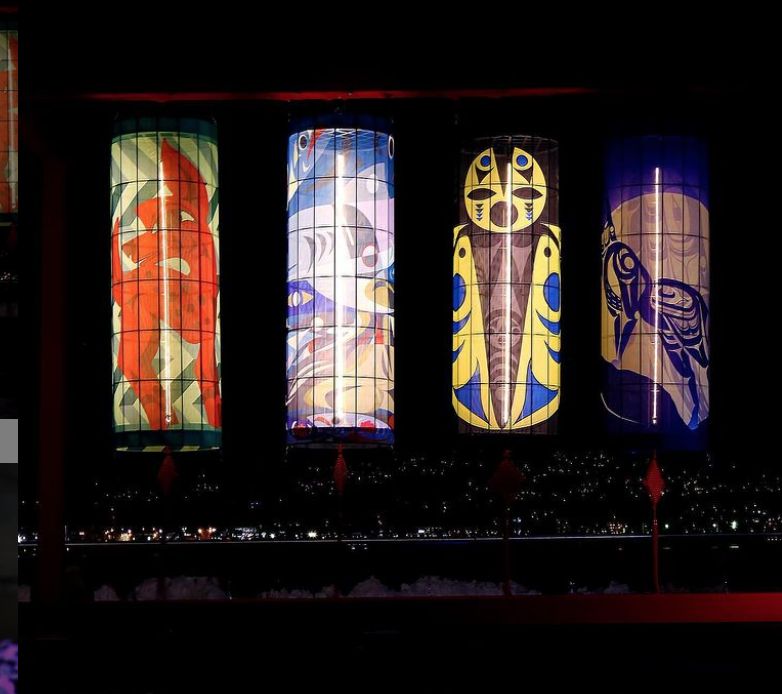 February 11 – 23 2021, Vancouver Art Gallery North Plaza
šxʷƛ̓ənəq Xwtl'e7énḵ Square 
The artwork of six local artists light up downtown Vancouver this winter in a lantern exhibition  What does family mean to you? Six local artists explore their connections to loved ones through a lantern exhibition, weaving colours and familiar shapes to express from the heart in the ways they know best.
Harriet Fancott
Harriet Fancott is the Editor and Social Media Manager for Vancouver Mom. She has over 20 years experience in the arts, tech and mom-based blogging arenas. She lives in East Vancouver with her husband and son where they enjoy exploring all that Vancouver has to offer from festivals and events to playgrounds and beaches to sushi and ice cream (although not together).