Dads of Vancouver: Will Stroet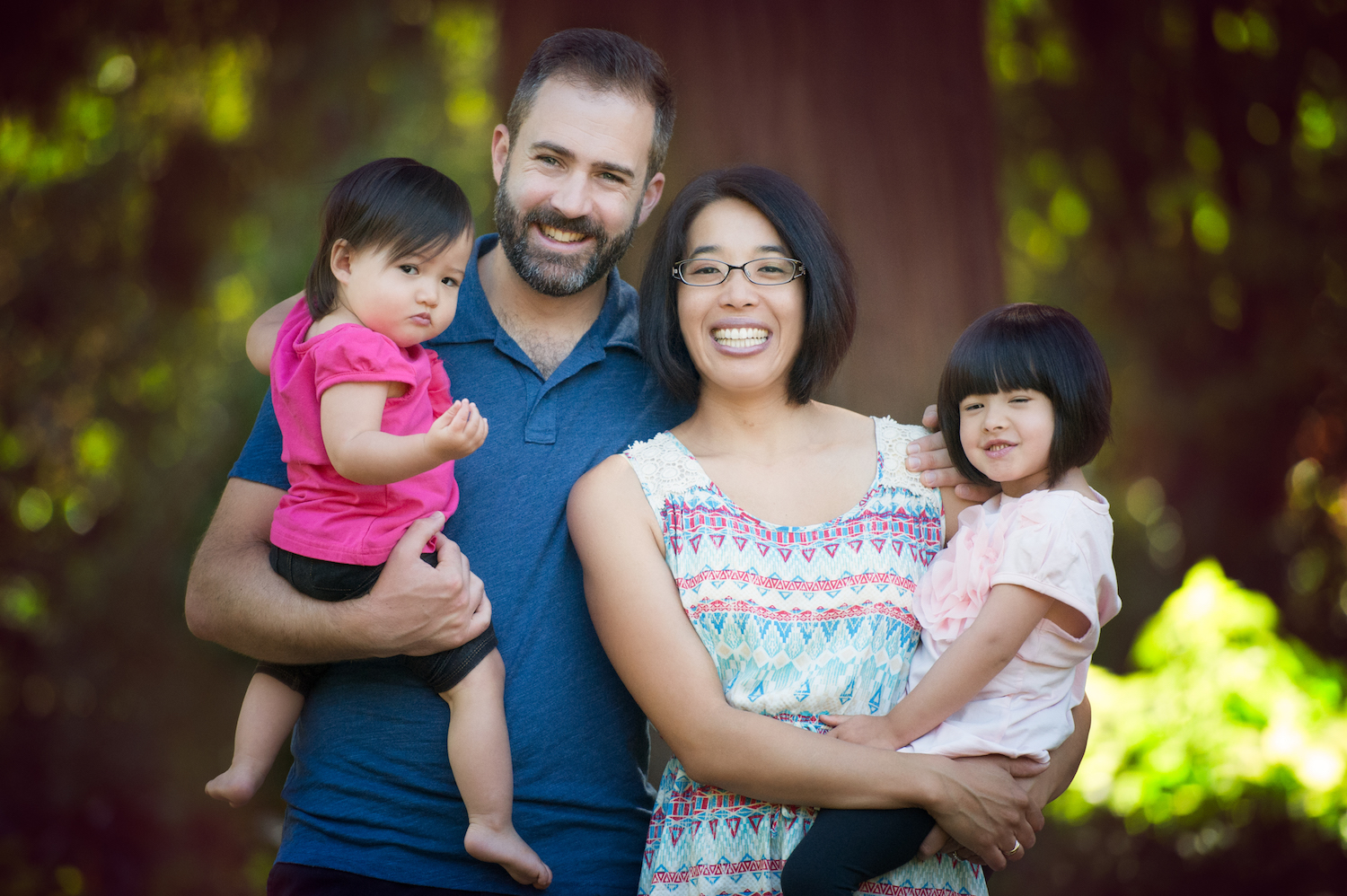 We're celebrating Father's Day this year with a week of Dad profiles and things to do around the city. 
I'm a dad to two beautiful young girls, Ella 6, and June 2. I'm a former elementary teacher who now writes, records and performs music for kids in English and French. My company is one I run alongside my incredible wife Kim Thé. I'm best known for my TV series "Will's Jams," which airs twice daily weekday mornings on Kids' CBC television. I live in Kitsilano – the neighbourhood where I grew up. My parents' home is a duplex (that I actually helped my father build 20 years ago) and we live upstairs, my parents downstairs. I am a huge fan of the multigenerational home.
Will's favourite spots around the city
Only gallery in Canada that exclusively shows kids' artwork done with artists in residents in the classroom. On the last Saturday of the month, there are free performances/workshops for families at their gallery downtown and at the River Market.
808 Richards St, Vancouver & 810 Quayside Dr, New Westminster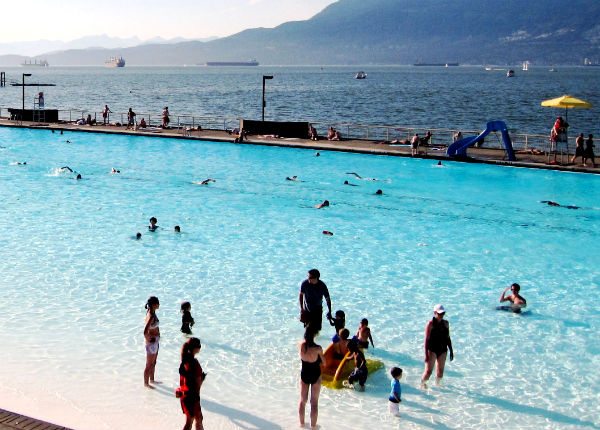 My family's favourite summer hangout. On a hot summer day there is nothing better!
 2305 Cornwall St, Vancouver
Music together is an amazing early music program for young children. We did it with both of ours. There are franchises all over –  check it out and start singing!
Various locations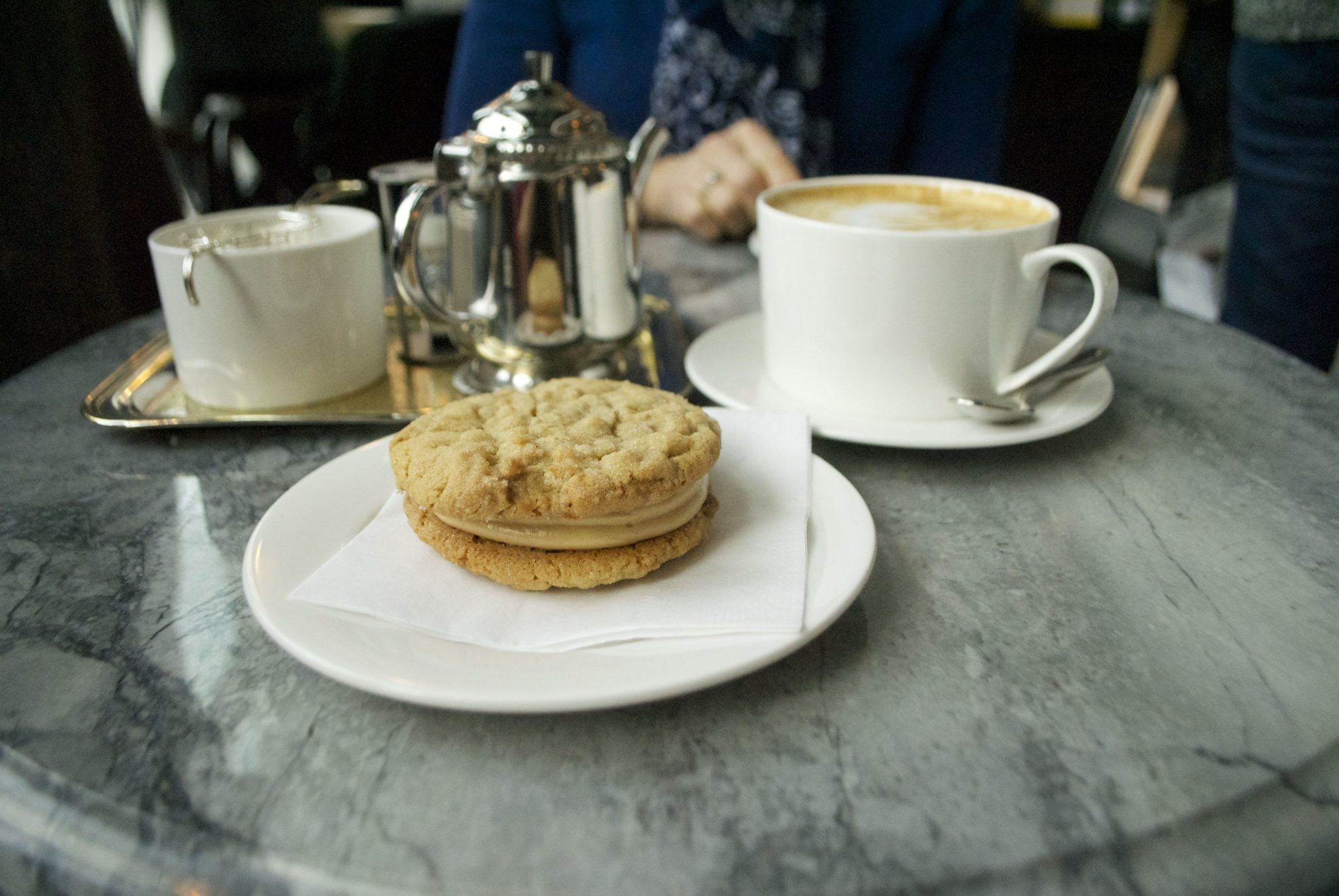 Best pastries in town and great coffee. I love their double baked almond croissant. I have a weakness for amazing French pastries and this place really reminds me of being in Paris.
2150 Fir Street, Vancouver
I'm not much of a yogi myself, but my older daughter loves this place. They run classes, camps and drop-in classes. All the programs are great!
2525 W Broadway, Vancouver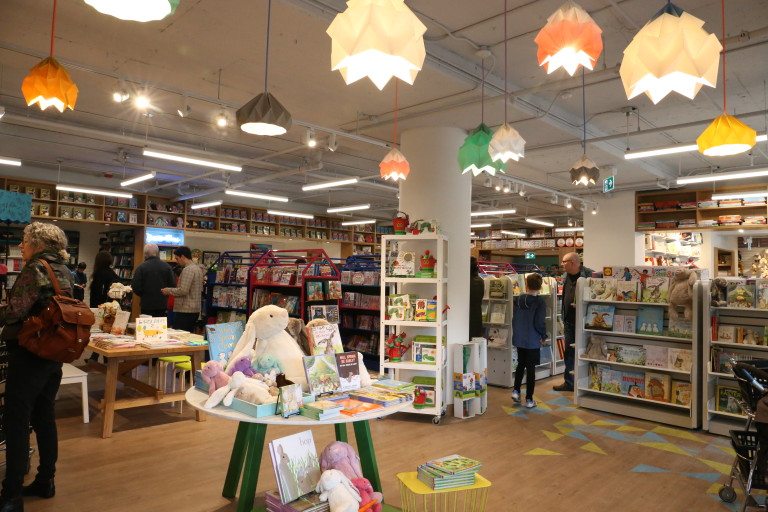 We are blessed to have one of the best kids' books stores in our city! They have recently moved 5 blocks east on west Broadway and the store is bigger and better!
2557 West Broadway, Vancouver
We love this place more than any other for date night. We've been going since we first started dating. Wonderfully executed and affordable French cuisine and fun, engaging staff.
1555 West 7th Ave, Vancouver
Erin McGann
Erin McGann is the former Managing Editor for Vancouver Mom and Toronto Mom Now. She drinks just a bit too much coffee, is a bit obsessed about sourcing local food, plays the cello moderately well, spends too much time on Twitter, keeps honeybees on a rooftop, and has a thing for single-malt whisky. Erin is working on a novel set in turn-of-the-century Vancouver, which her husband, son and dog have to hear about all the time, and also blogs at Erin at Large.