Six Father's Day activities
Celebrate Dad by spending Father's Day (June 18th) in Vancouver with him doing something he loves. Here's some inspiration for local fun stuff from fishing and brunch to baseball and beer.
Go fishing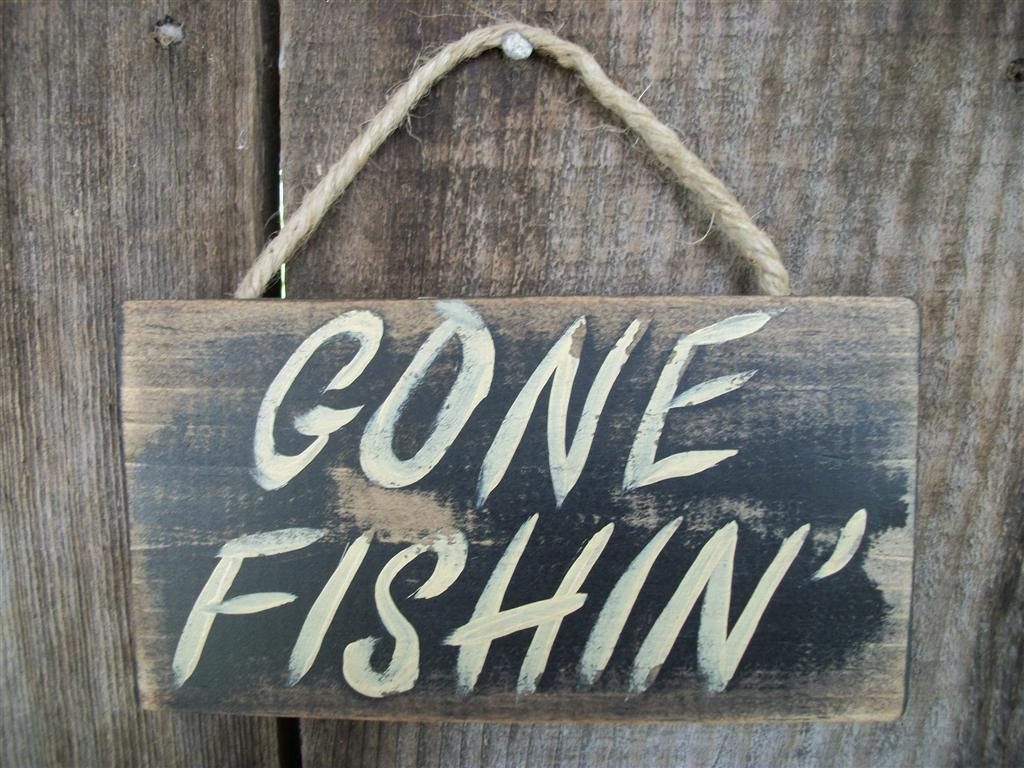 If the Dad in your life loves the peace and quiet of fishing, take him out for some angling this Father's Day. Lake Lafarge in Coquitlam has free fishing for Father's Day. They stock the lake with rainbow trout and even have experts on hand. North Vancouver's Rice Lake in Lynn Canyon is another great spot with easy foot access and good trout fishing for kids and adults. It's a peaceful man-made lake that was once used as a reservoir for drinking water for North Van residents. Today, it's a wildlife refuge where you can fish to your heart's content.
Take dad to Playland (PS: he gets in for free)
Looking for something a little higher energy than the tranquillity of the fishing hole? All dads get into Playland for FREE on Father's Day. Send dad and the kids up (and down) the Hellivator for a few screams; take a slow ride on the Ferris Wheel or watch the littles ride the Flutterbye. Oh and did we mention mini-golf?
Get crafty, with beer that is
Take Dad to lunch or dinner at some delicious kid-friendly pubs or bars to let him imbibe in some quality beers and nosh on some good food. Spots like Tap and Barrel, Storm Crow Tavern, and St. Augustine's Craft Brew House all welcome adults and kids and have great menus to boot
Take Dad out to the ball game 
On Sunday, June 18th, from 1 – 3 pm, the Vancouver Canadians welcome families to play catch and celebrate baseball at the historic Scotiabank Field at Nat Bailey Stadium. You're encouraged to wear Canadians colours (red and white) and bring your own baseball and glove. Play catch with dad in the outfield area and warm up the field for our city's baseball heroes! And it's FREE!
Nat Bailey Stadium, 4601 Ontario Street, Vancouver
Bike or walk to Car-Free Day
Many of the Car-free Day events take place on Father's Day. Take in live performances, samplings and community fun on Main St or one of the many around town. If Dad think's that all a bit much, he can chill at one of the many water holes along the way while you and the kids go for a wander!
Dig into Father's Day brunch at Krause Berry Farms
If you have brunch on the brain, reserve a place at Krause Berry Farms' annual Father's Day brunch. Dig into a fresh waffle with berries and whip along with a glass of Krause's own award-winning sparkling wine, and toast Dad in style. You'll also get a basket of fresh baked goods, coffee and tea too! Reservations required. Call 604-856-5757 ext 206 to reserve a spot.
Check out >> five more things to do on Father's Day
Updated and expanded from a 2016 post by Heather Maxwell Hall
Harriet Fancott
Harriet Fancott is the Editor and Social Media Manager for Vancouver Mom. She has over 20 years experience in the arts, tech and mom-based blogging arenas. She lives in East Vancouver with her husband and son where they enjoy exploring all that Vancouver has to offer from festivals and events to playgrounds and beaches to sushi and ice cream (although not together).