Moms of Vancouver: Kristin Bingeman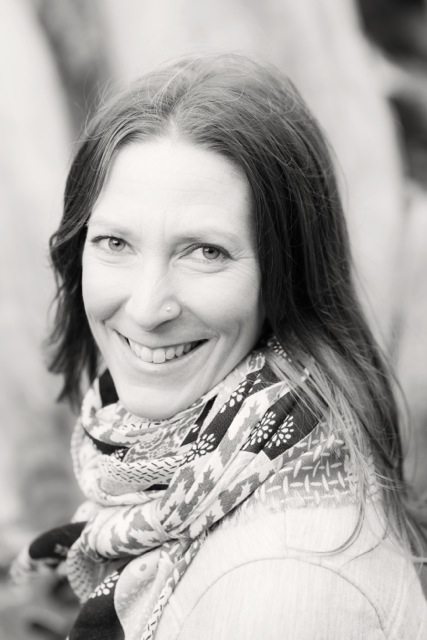 Transplanted from the prairies 12 years ago, and drawn by the beauty and warm winters of the west coast, I am now a yoga teacher, business owner, and mama to a boy of 6. As a family of three, we live the urban life in a Cambie Village loft with a killer view of downtown and we do our best to take full advantage of the bike streets and paths that criss-cross the city and beyond.
Read on to find out how to try out one of Kristin's classes for free.
Some of Kristin's favourite spots around Vancouver

Stretch Vancouver
Locally owned yoga studio in Chinatown – experienced teachers, family yoga on Sundays and live music in selected classes!
180 E Pender St, Vancouver
House of Dosas
A favourite for family dinner – we love South Indian food and the House of Dosas does it up deliciously.
1391 Kingsway, Vancouver
Body Wisdom Spa
Necessary luxury for your face and body – natural products and unparalleled personal attention by owner/operator Victoria.
639 W 21st Ave, Vancouver
Queen Elizabeth Park and Fountain at the top
When the kids have energy to burn we start at the duck pond and walk up the 'secret' path to the top. Bring a change of clothes; no child can resist the urge to play in the fountain…
4600 Cambie St, Vancouver
Altum Spa and Wellness
A well-kept secret tucked away in a downtown hotel. Cynthia offers personalized aesthetic services, uses natural products and gets my vote for the best pedicure in Vancouver.
1110 Howe St, Vancouver
Chicha
Modern Peruvian food on Broadway; super good weekend brunch for the whole family
136 E Broadway, Vancouver
Granville Island Water Park (off-season)
For your little biker: when the water is off, the GI water park is a great place to hone biking skills. In our household, it is known as 'The Curves'.
Granville Island, Vancouver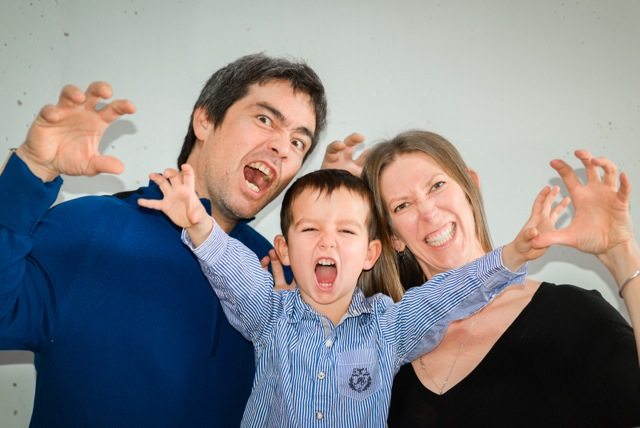 You can join Kristin for a free yoga class at Stretch and help her raise funds for Yoga Outreach on Saturday 24 October. 
Find more great places for moms just like you. Download JellyBeen, the social mobile app to find the best places to shop, eat and play with kids.
Image credits: Stretch Yoga, Chicha
Erin McGann
Erin McGann is the former Managing Editor for Vancouver Mom and Toronto Mom Now. She drinks just a bit too much coffee, is a bit obsessed about sourcing local food, plays the cello moderately well, spends too much time on Twitter, keeps honeybees on a rooftop, and has a thing for single-malt whisky. Erin is working on a novel set in turn-of-the-century Vancouver, which her husband, son and dog have to hear about all the time, and also blogs at Erin at Large.