Toasted: Vancouver's Best Grilled Cheese Sandwiches
How many different ways are there to have a grilled cheese sandwich? Oh, so many. And so delicious testing them out.
Mom's Grilled Cheese Truck
Get there early, there is always a line. A shot of tomato soup for dipping is heavenly.
Corner of Howe Street & Robson Street, on the Vancouver Art Gallery corner by the Robson Square skating rink, (604) 767-9768
Les Amis du Fromage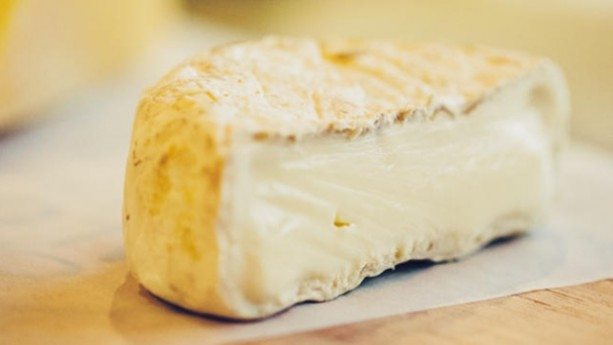 Incredible selection of cheese and incredibly patient staff, East Hastings location is huge.
843 East Hastings, Vancouver (604) 253-4218
1752 West 2nd Ave, Vancouver (604) 732-4218
Urban Fare Grilled Cheese Bar
Grilled cheese sandwiches grilled to order, easy seating and room for strollers.
1133 Alberni Street, Vancouver, (604) 648-2053
Joe's Grill
Perfect diner grilled cheese sandwich, served with a pile of fries. Salivating just thinking about it.
3048 Main Street, Vancouver, (604) 879-6586
2061 West 4th Ave, Vancouver, (604) 736-6588
1031 Davie St, Vancouver, (604) 682-3683
948 Denman St, Vancouver  (604) 642-6588
Meat & Bread
Rotating grilled cheese specials at the Cambie location – get there as close to 11am as you can, the lines get ferocious.
370 Cambie St, Vancouver, (604) 566-9003
Image Credits: Mom's Grilled Cheese 
Erin McGann
Erin McGann is the former Managing Editor for Vancouver Mom and Toronto Mom Now. She drinks just a bit too much coffee, is a bit obsessed about sourcing local food, plays the cello moderately well, spends too much time on Twitter, keeps honeybees on a rooftop, and has a thing for single-malt whisky. Erin is working on a novel set in turn-of-the-century Vancouver, which her husband, son and dog have to hear about all the time, and also blogs at Erin at Large.