Today's Vancouver Mom: Deborah MacNamara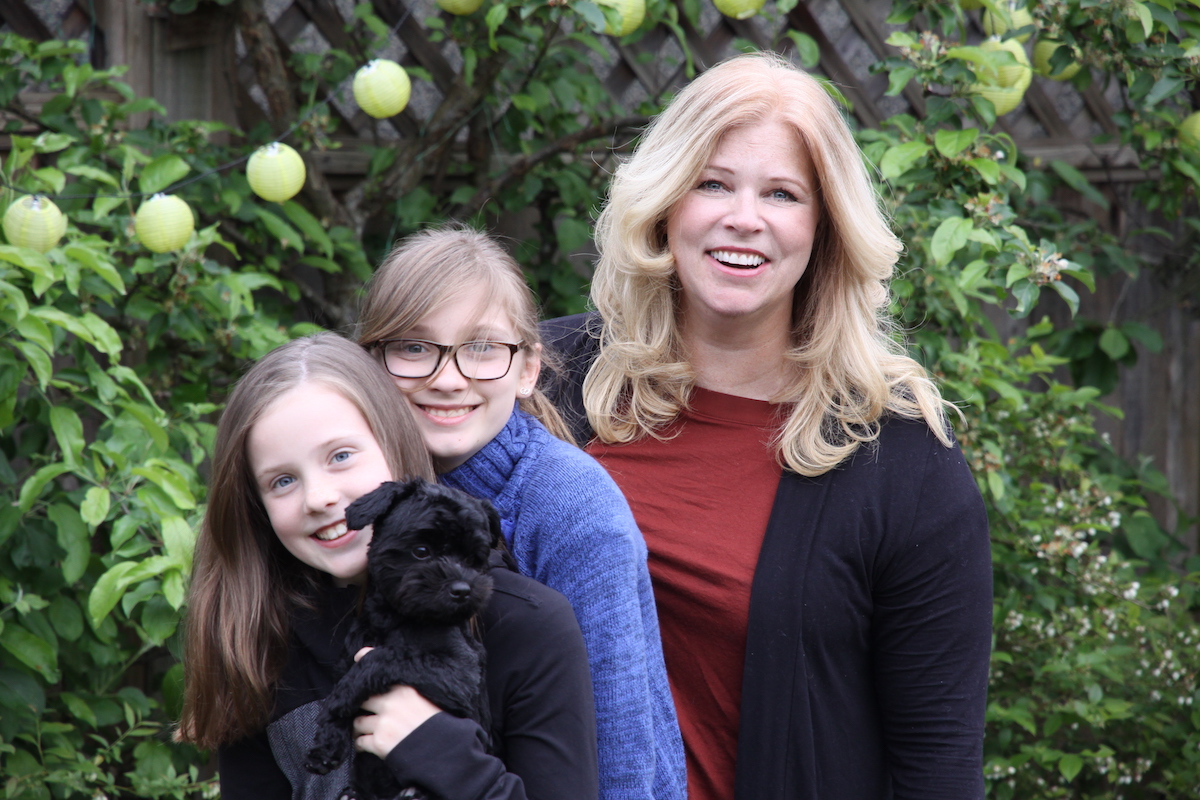 I am a counsellor in private practice with an office at Westside Family Place in Kitsilano. I am also on Faculty at the Neufeld Institute, and just published a book titled Rest, Play, Grow: Making Sense of Preschoolers (or anyone who acts likes one). I fell in love with Kitsilano as a university student and still live there with my husband and two daughters.  We love to spend our free time with family and friends, playing and eating together.
Deborah's favourite places around the city

This is a hidden gem in Kitsilano and offers an intimate setting for a date night. You can't go wrong with anything on the menu and the staff will help you pick out the perfect wine.
4025 Macdonald St, Vancouver
Fast, friendly, and fresh – the best sushi for Friday family fun nights. Our favourites include the tuna tataki dish and their specialty chef and red dragon rolls.  
2156 West Broadway, Vancouver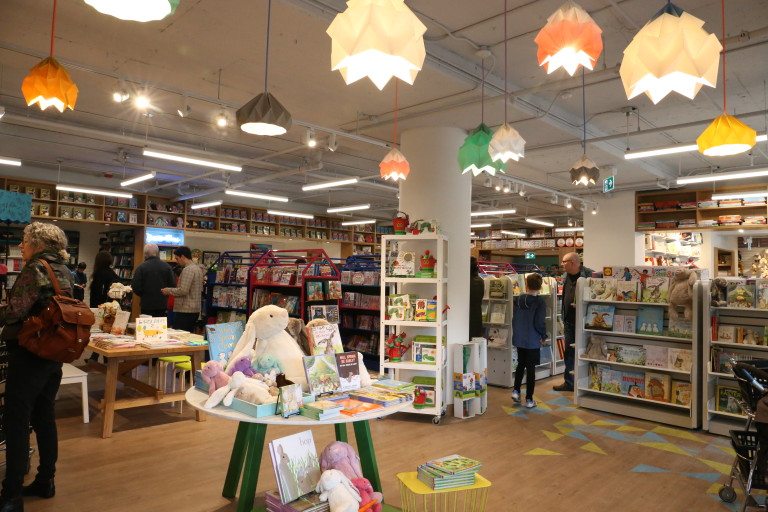 This is our favourite spot to shop and hang out. The staff are well read and make great recommendations for my kids. It's also a great place to buy birthday presents as they do complimentary gift wrapping!
2557 West Broadway, Vancouver
Malkin Bowl Theatre Under the Stars
We look forward to the theatre under the stars performances every year! This place is truly special and makes for a magical summer night.  
Stanley Park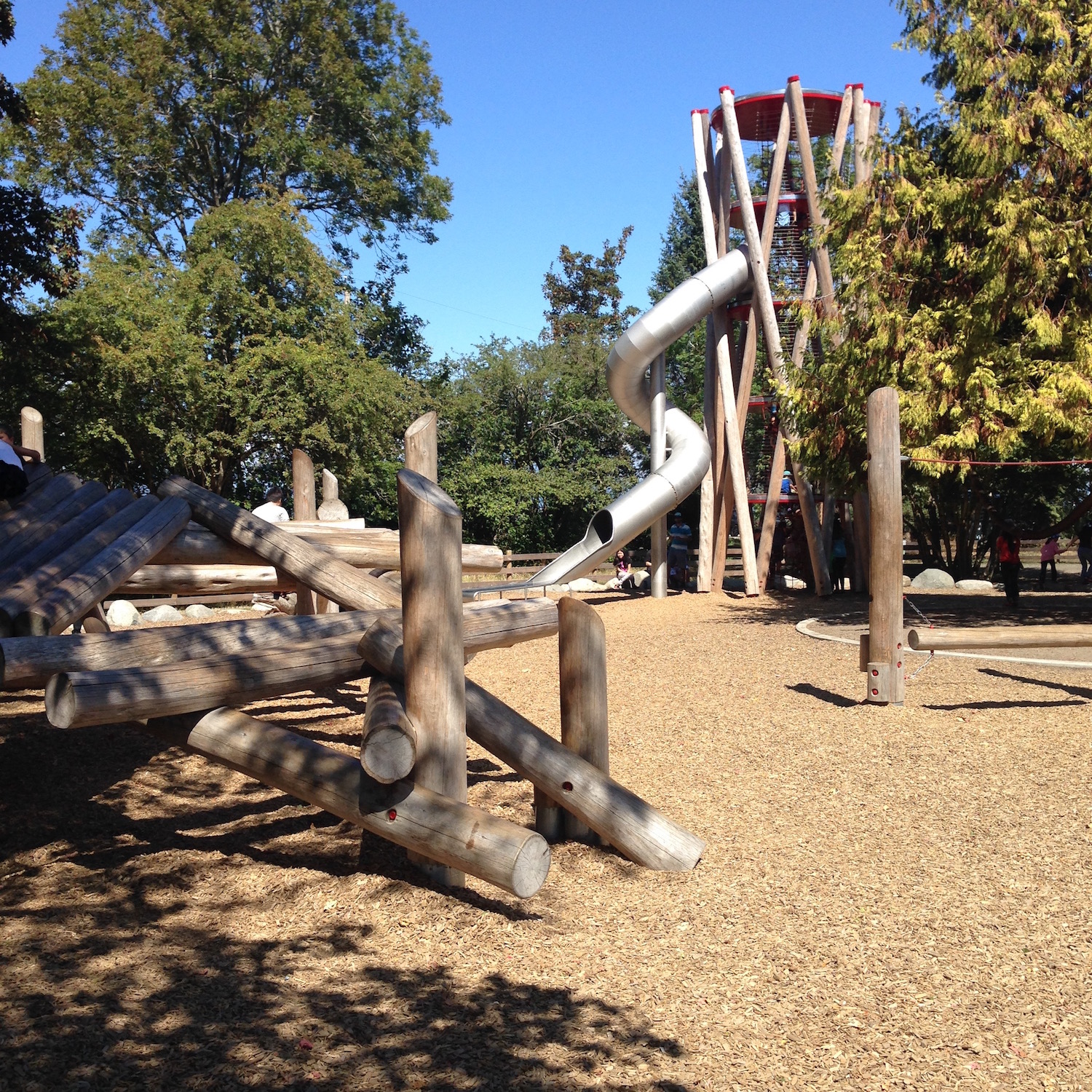 Terra Nova Playground, Bike ride along the Dyke with Fish and Chips in Steveston
Our favourite family day is to ride our bikes from the Terra Nova playground in Richmond to Steveston for some fish and chips at Pajo's. Even our dog Pippin joins us in a basket on my bike.
Richmond/Steveston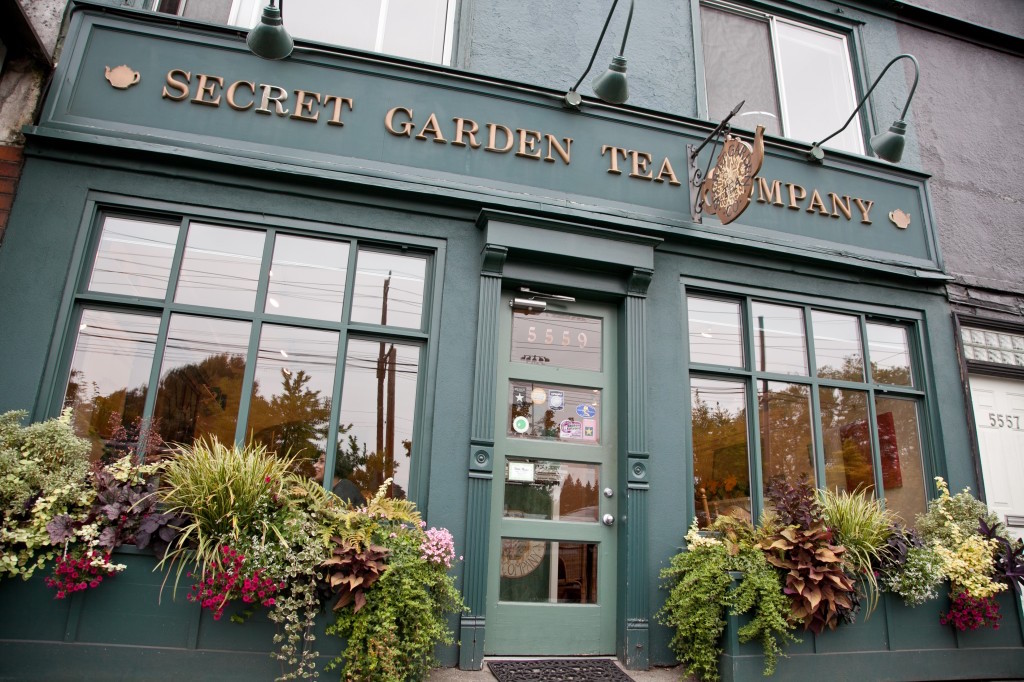 The Secret Garden is our favourite brunch spot and where we also go for high tea on Mommy dates. We never leave without a few treats for later too like lemon tarts and scones.
5559 West Boulevard, Vancouver
Erin McGann
Erin McGann is the former Managing Editor for Vancouver Mom and Toronto Mom Now. She drinks just a bit too much coffee, is a bit obsessed about sourcing local food, plays the cello moderately well, spends too much time on Twitter, keeps honeybees on a rooftop, and has a thing for single-malt whisky. Erin is working on a novel set in turn-of-the-century Vancouver, which her husband, son and dog have to hear about all the time, and also blogs at Erin at Large.