Full-day Adventures at Summerland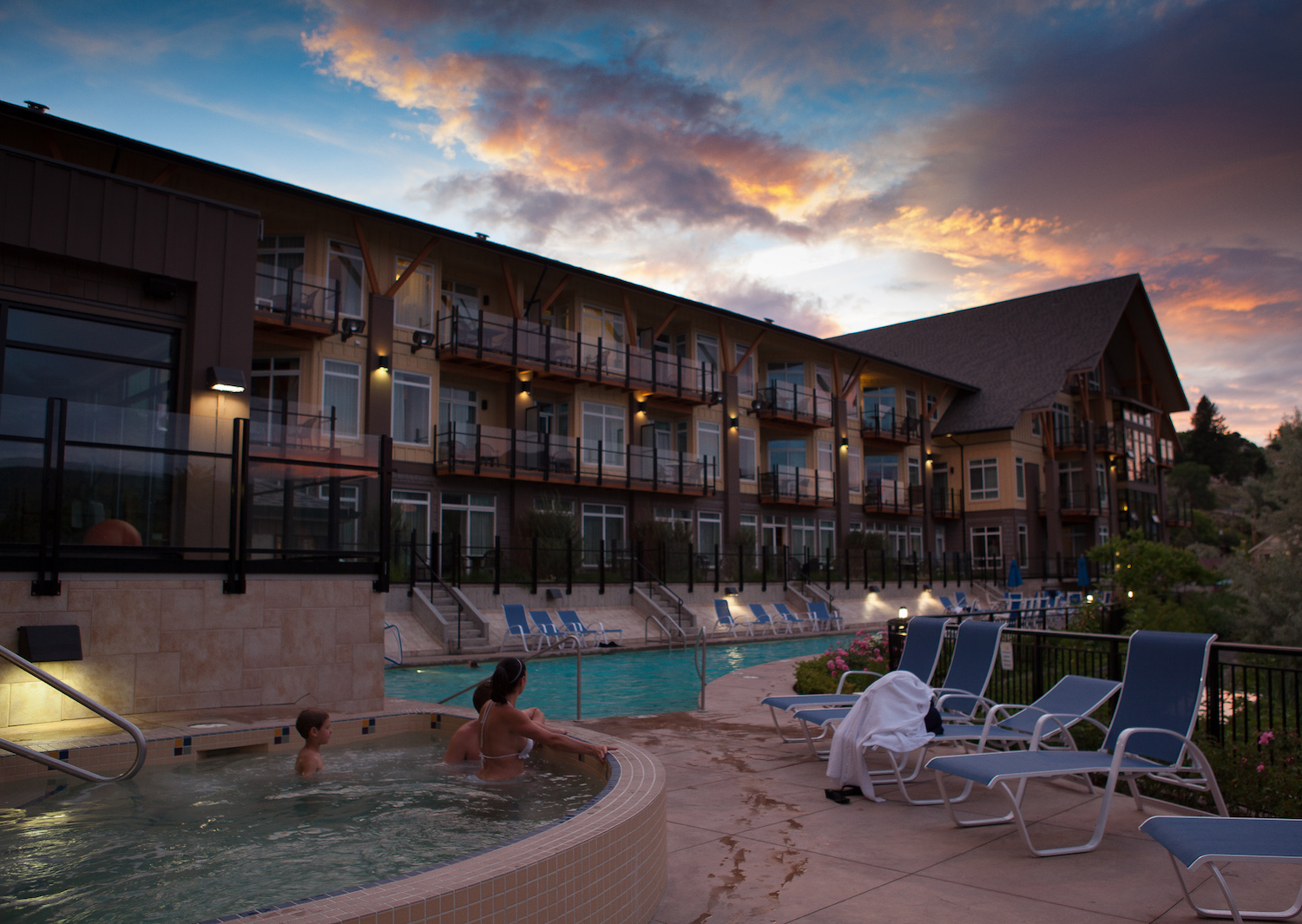 The Okanagan is lovely, but besides wine, what is there to do in Summerland? Oh so much. Summerland Waterfront Resort and Spa has activities planned all day and into the evening, so you can just follow the schedule or take a break whenever it suits you. There are kids activities too, so this is a perfect quick holiday.
Kids and Tweens Club
A bit like a cruise ship, Summerland Waterfront Resort and Spa has kids and tweens clubs, so you can take a day to check out the wineries if you like. Activities include crafts and trips to the Fish Hatchery, scavenger hunts, volleyball, hiking, and more. The clubs run from 9am to 4pm on Mondays and Tuesdays, and to 6pm Wednesdays through Saturdays. Kids need to be at least 6 years old, though younger kids can attend with a parent.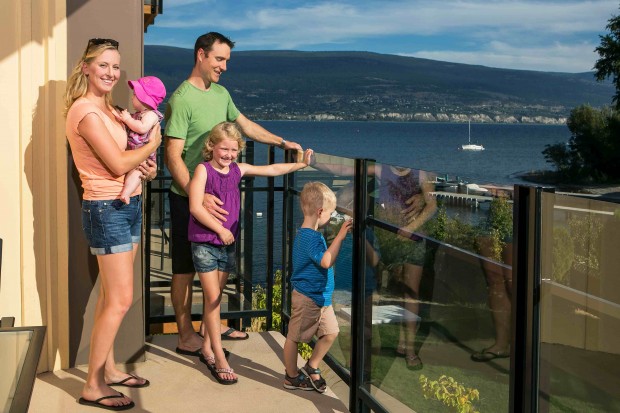 Games, frozen treats, and gelato time
Even if you don't opt for the SWR Kids or Tweens clubs, there's lots to do with kids. There are specific frozen treat times by the pool, gelato tasting for the kids in the bistro, and even an alternative to wine tasting. Colour and Sip is a kid-friendly 'wine' tasting, involving mixing different colour juices into mocktails, and some colouring too of course.
Market, steam trains, bats, sailing, and more
For the whole family, there's lots of adventures close to the resort too. The Kettle Valley Steam Railway is a huge draw – you can ride on the only section that's been preserved as a functioning railway on this historic route. Hit the Summerland Market on Sunday morning, and learn all about local bats at twice weekly educational talks.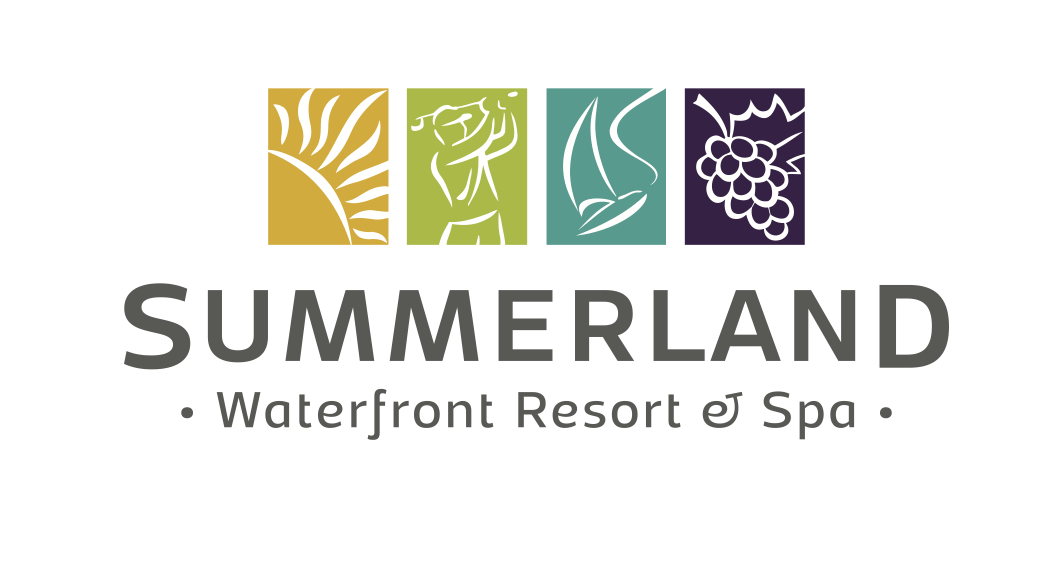 This post is sponsored by Summerland Waterfront Resort and Spa. Rated as a top 10 hotel on TripAdvisor, the Summerland Waterfront Resort & Spa specializes in relaxation and refreshment. Tucked away on stretch of Okanagan Lake shoreline, this four-star resort offers all of the amenities and comforts for a well-deserved getaway for two or for the entire family. Let us surprise you with how much there is to see, taste, and do in the Okanagan – or do nothing at all. 
Erin McGann
Erin McGann is the former Managing Editor for Vancouver Mom and Toronto Mom Now. She drinks just a bit too much coffee, is a bit obsessed about sourcing local food, plays the cello moderately well, spends too much time on Twitter, keeps honeybees on a rooftop, and has a thing for single-malt whisky. Erin is working on a novel set in turn-of-the-century Vancouver, which her husband, son and dog have to hear about all the time, and also blogs at Erin at Large.