Best family spaghetti in town
Spaghetti can make for a great artistic masterpiece or a fine toupee, as some parents know all too well. It's also one of the best family sit-down dinners. Slurp and spin your noodles at these delicious spaghetti eateries.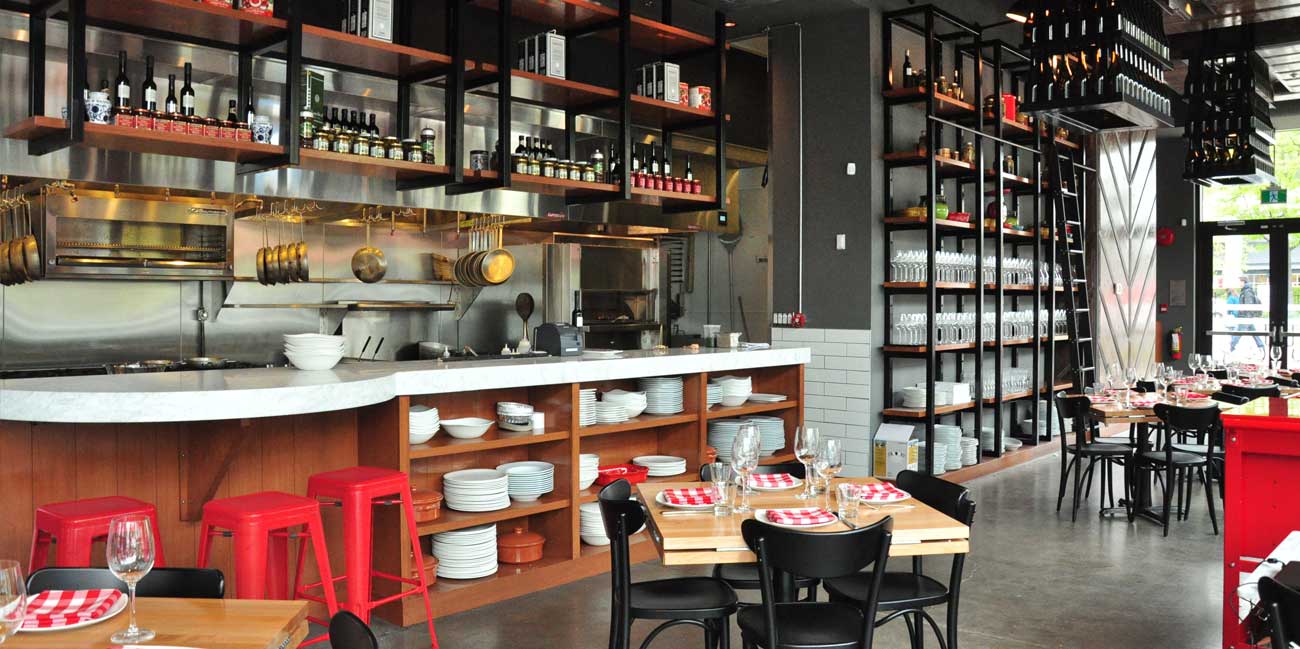 This is the place if your craving a big bowl of signature spaghetti and meatballs. This roomy restaurant serves all the Italian staples and family-style platters for sharing. Plenty of gluten-free options available, and Monday is family night, so kids under eight eat for free.
1850 W 4th Ave & 757 Main St, Park Royal South, West Vancouver
The name says it all. A well-known, traditional pasta joint in Gastown, all about family. With an enormous selection of classic spaghetti dishes, everyone will leave satisfied. Just don't let the kids fill up on Cookie Monster Ice Cream Smoothies.
See Also
53 Water Street, Vancouver
This cosy, little Italian eatery is filled with mouth-watering aromas and friendly faces. Kids under 12 years old can enjoy plain pasta served with parmesan, or spice things up with a little Bolognese sauce. Since it's a tight fit here, you may want to wait until the babes are passed the spaghetti toupee stage.
3473 Cambie Street, Vancouver
Angela Robertson
Angela Robertson is a writer, mother of two and classic rock aficionado. She spends way too much money on sour keys, and when she's not spinning her records for her kids, she's blogging about them at Rock 'n' Rattle.