A Sit Spot is a quiet, reflective, meditative space to sit and observe nature. It's a specific location that is visited repeatedly to observe and absorb your environment while examining senses and studying patterns of local plants, birds, trees, and animals. Lauren McLean is a Mentoring Support Teacher in Coquitlam and host of the Mentoring Nature Connections podcast. She is passionate about outdoor education and opportunities to learn through nature. Using Reggio-Inspired practices, she develops lessons to facilitate outdoor learning, a teaching style that has become increasingly valuable throughout the past year. I had never heard of a Sit Spot before, but Lauren's enthusiasm is contagious. The practice sounds very mindful and I'm excited to choose my own patch of nature. Grab a journal and a pen, here are five things to do once you find your Sit Spot.
5 things to do once you find your Sit Spot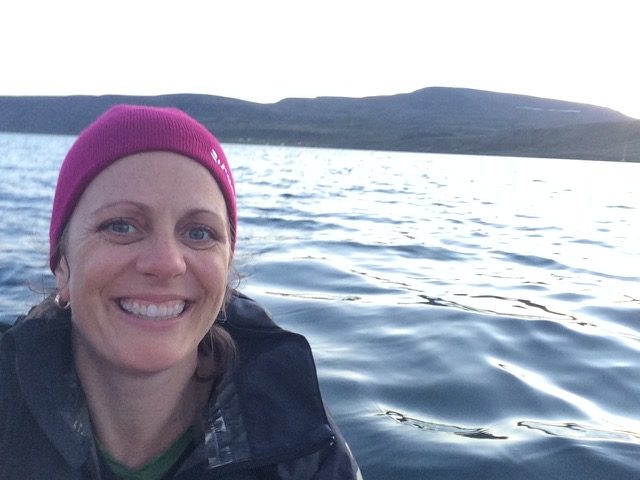 1. Look for Shades of Green
Observe how many different shades of green you see around you. Find two different things, a leaf and some moss perhaps, that are similar shades. Categorize colours from darkest to lightest. What other colours besides green do you see?
2. Listen for Bird Language
Birds have five different voices that they use to communicate with each other. By listening closely, we can learn to interpret these calls. The five voices are song, companion calling, juvenile begging, territorial and alarm. Which voices do you hear? What are the birds saying to one another? 
3. Watch the Seasons Change
Adopt a tree and give it a name. Learn what type of tree it is and watch it change over many visits and through different seasons. Take notes and draw pictures so you can identify the growth and changes that happen over time.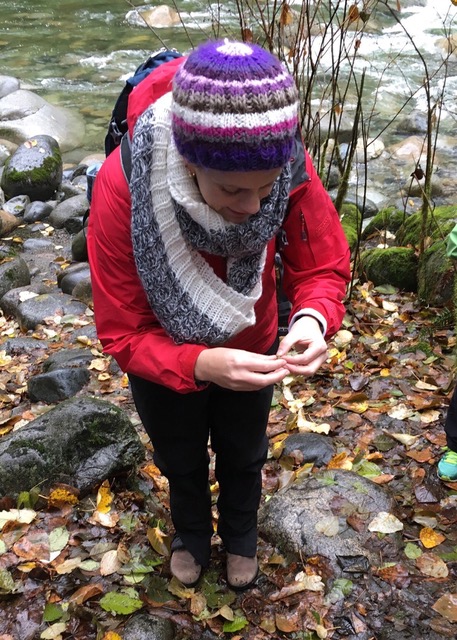 4. Find Math Stories
Where can you find math around you? Do you see any shapes around your spot? Can you find some angles? Look at the space around you, are there estimates you can make about emerging patterns?
5. Identify Local Plants
Bring a field guide to your Sit Spot. How does the guide organize and group plants? Is it based on colour or growth patterns? Do you see leaves growing in opposite or alternating patterns and can you find them in your guide? What do you notice about the plants growing around you? What questions do you have that your field guide could answer?
Lauren's book, Me and My Sit Spot will be available this summer. In the meantime, you can watch her video on Sit Spots, listen to her podcast, Mentoring Nature Connections and follow her on Instagram @mentoringnatureconnections
Jenn Wint
Jenn Wint is a writer, communications strategist and a public relations specialist. She is passionate about storytelling and community. Jenn lives in East Vancouver with her husband, 3yo son and 1yo daughter. You'll find them hanging around Vancouver's playgrounds, water parks, coffee shops and anywhere that bakes fresh cookies in-house!