Spring has sprung, and that means it's time to head outdoors. Pack a picnic and head to these Vancouver parks for some R and R with baby.
This little known gem has plenty of lawn to sprawl and crawl. Take in the beautiful waterfront views of North and West Vancouver as you stroll along the park's gravel pathways. If your baby is over the putting-everything-in-the-mouth stage, take a seat on the sandy beach and watch the cruise ships roll in. Clean washrooms and a small playground nearby.
101 E Waterfront Rd, Vancouver
Stop by Honey's Doughnuts & Goodies for a few tasty treats before heading to this peaceful park in Deep Cove. Enjoy incredible waterfront views on a bench under the trees and watch the sailboats float by. Go during the week to beat the crowds and snag a parking spot.
2200 Panorama Dr, North Vancouver
This park is hopping on sunny days. Which is not so bad if you're looking to finally interact with some adults. It's an easy spot to get to and plenty of green space for your baby to practise crawling. There's also a set of swings if you're toting older tots around. If it's too busy, try David Lam Park right next door off Pacific and Homer Street.
500 Beach Crescent, Vancouver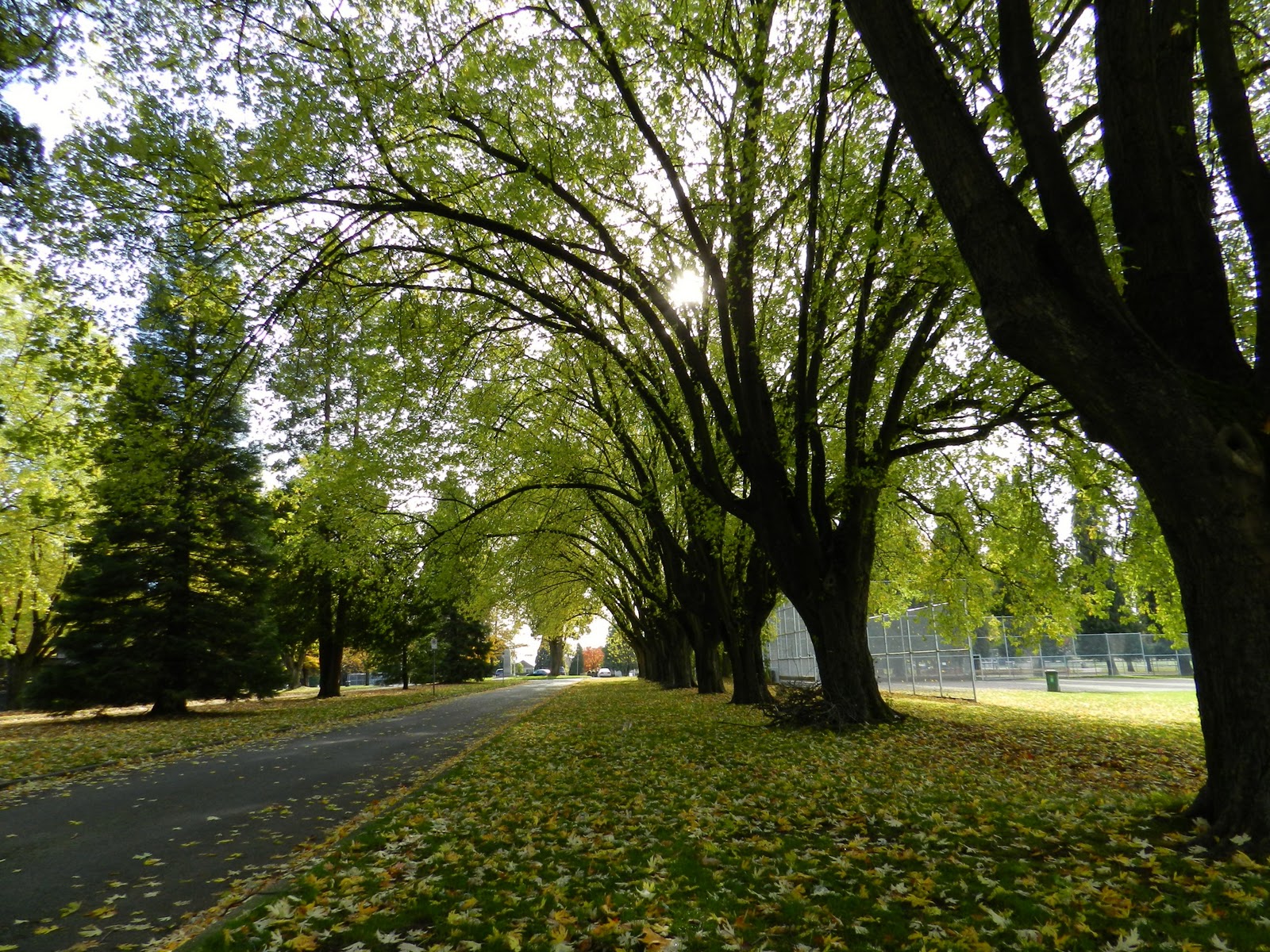 If you've got a jogging stroller, avoid the sidewalk traffic and hit the outdoor track at this fantastic park. There's plenty of lawn and shade to throw out a blanket and have a bite afterward, plus a small playground for the little ones. Bathrooms and picnic tables also available.
5955 Ross St, Vancouver
If you're heading out for a family-sized adventure, check out Tourism Vancouver's top list of picnic places.
Find more great places for moms just like you. Download JellyBeen, the social mobile app to find the best places to shop, eat and play with kids.
Image credits: George Wainburn Park/courtesy Trees Coffee, Memorial South Park/courtesy Access Eco BC
Angela Robertson
Angela Robertson is a writer, mother of two and classic rock aficionado. She spends way too much money on sour keys, and when she's not spinning her records for her kids, she's blogging about them at Rock 'n' Rattle.