Back to School: 3 tips to make getting back into a routine easier
Who's ready? Back to school is officially coming at us like a runaway train! Now is the time to establish a back to school routine so the entire family isn't in shock when the big day arrives. And yes, it can be done. Here are three super simple tips to get all ready to roll when the school bell rings.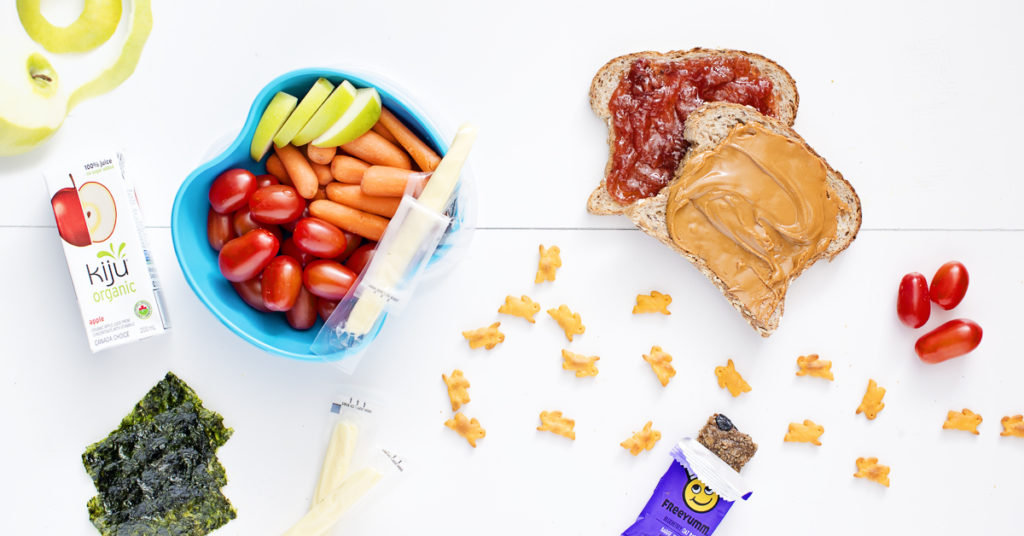 Back to School Hacks from SPUD.ca
Early Bedtime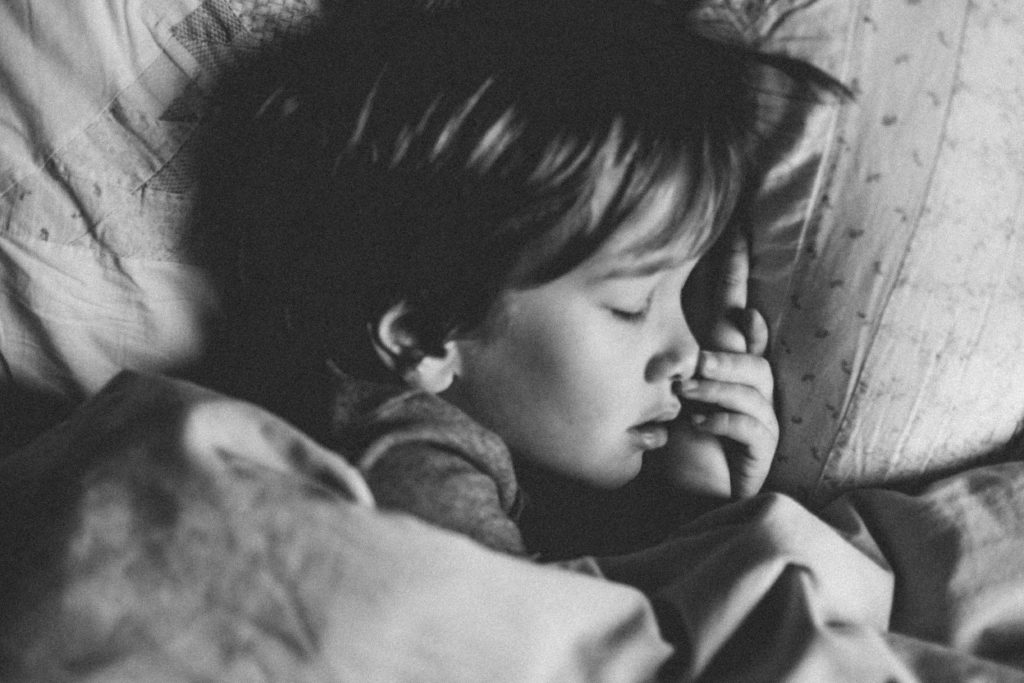 A good night's sleep makes a huge difference when your child is managing their back-to-school excitement or anxiety. It can be tempting to drag out those last few days of summer, but a tired or jet lagged child will miss important information and getting-to-know-you activities at school. Start rolling back bedtime incrementally over the next weeks and stick to your guns. It's will be so worth it when that Day 1 alarm goes off.
Put reading back on the agenda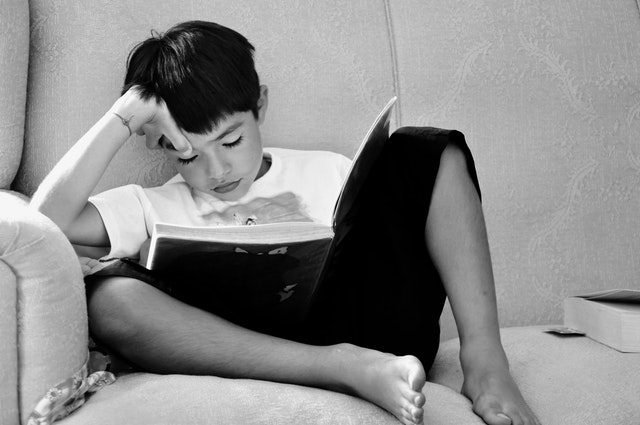 If summer activities, late nights running around the neighbourhood or iPad games supplanted reading over the summer, now is the time to get it back on the agenda. Not only is reading key for school success, it calms kids down, and gets them in the habit of regular brain work before it's a necessity. Aim for 15 – 20 minutes a day. Also reading to children (of all ages) is equally beneficial and is a great bonding activity.
Get nutritious groceries delivered to your door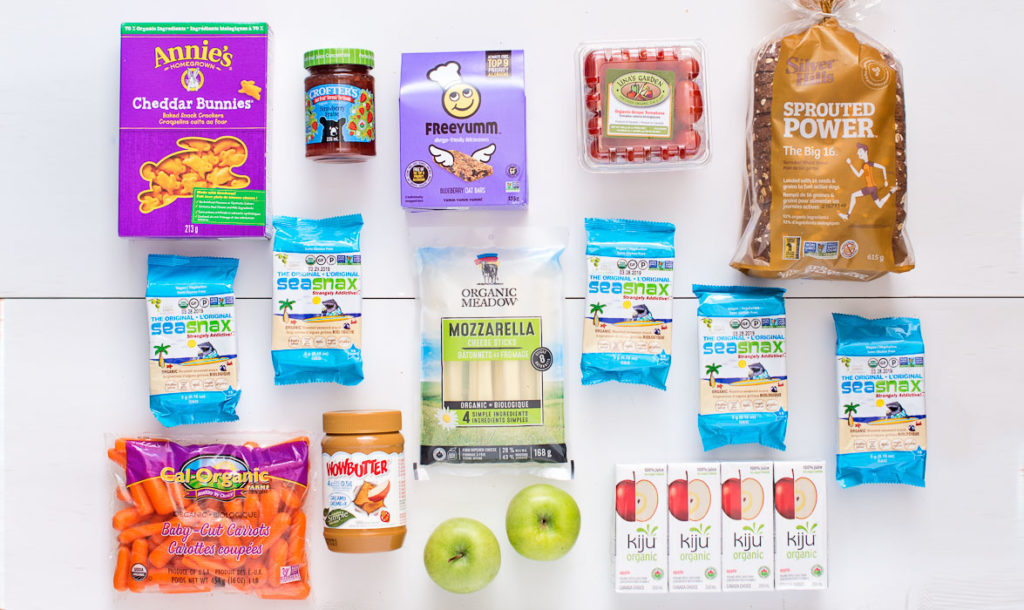 Nutritious meals that energize rather than deplete are absolutely critical for school-aged kids. Kids need to stay focused on tasks at school. But let's face it, grocery shopping is just another exhausting activity for moms. This is where organic, local grocery delivery from SPUD.ca can really help. It's super easy to order online, with free delivery to your door and 100% satisfaction guaranteed. Check out their Back to School picks!
This post is sponsored by SPUD.ca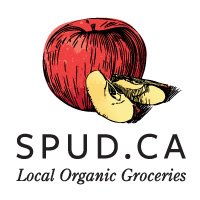 Harriet Fancott
Harriet Fancott is the Editor and Social Media Manager for Vancouver Mom. She has over 20 years experience in the arts, tech and mom-based blogging arenas. She lives in East Vancouver with her husband and son where they enjoy exploring all that Vancouver has to offer from festivals and events to playgrounds and beaches to sushi and ice cream (although not together).