Today's Vancouver Mom: Dr Julie Durnan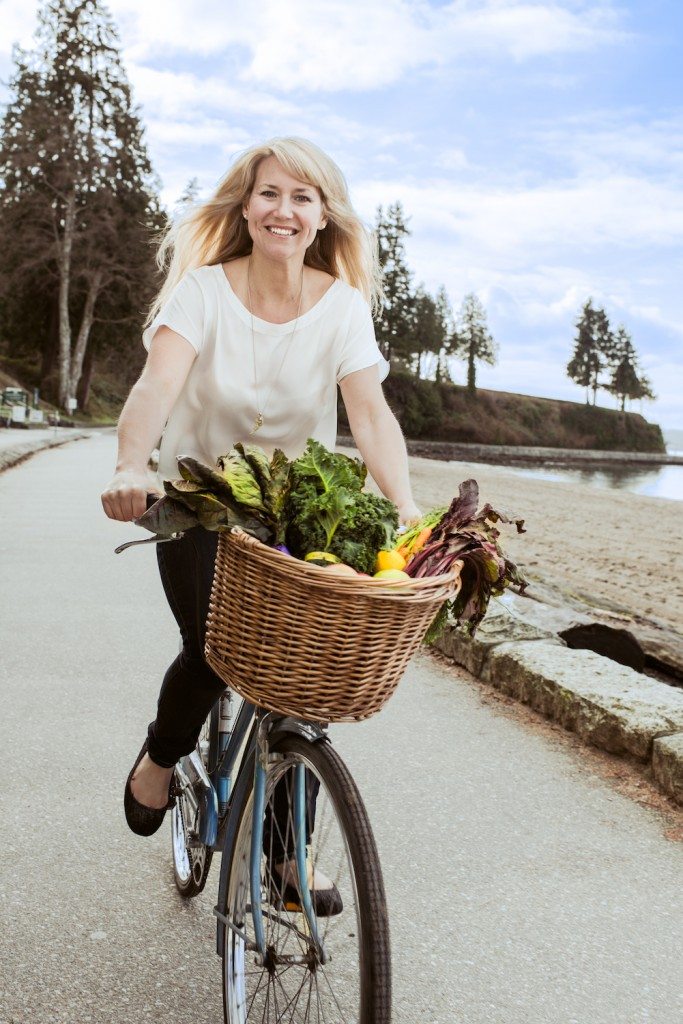 I am mom to two adventurous and active boys, Jack and Sam, and a proud wife to an incredible stay-at-home dad, Blair. Our family lives and plays in Lynn Valley on the beautiful North Shore.
As a naturopathic physician and owner of Restoration Health Clinic, in Lynn Valley, North Vancouver, I am full-time working entrepreneur and a mom. I absolutely adore my job and my family life. My home life and my work are very fluid – I walk the walk with a passion for clean eating, delicious medicine, and I am living my dream of raising vibrant children in a healthy, family centred community.
Julie's favourite spots around town
Our tiny Boler travel trailer takes us to many places including the very family-friendly Fort Langley campground. Kids love swimming in the Fraser river, taking hay rides, and riding bikes. And it's only a 30 minute drive from home!
9451 Glover Road, Fort Langley
Rice Lake
Rice Lake is one of the North Shore's secret gems. We live locally so we often walk to Rice Lake to throw rocks and hike around. It's so peaceful and feels like being being miles away from civilization.
Lynn Valley, North Vancouver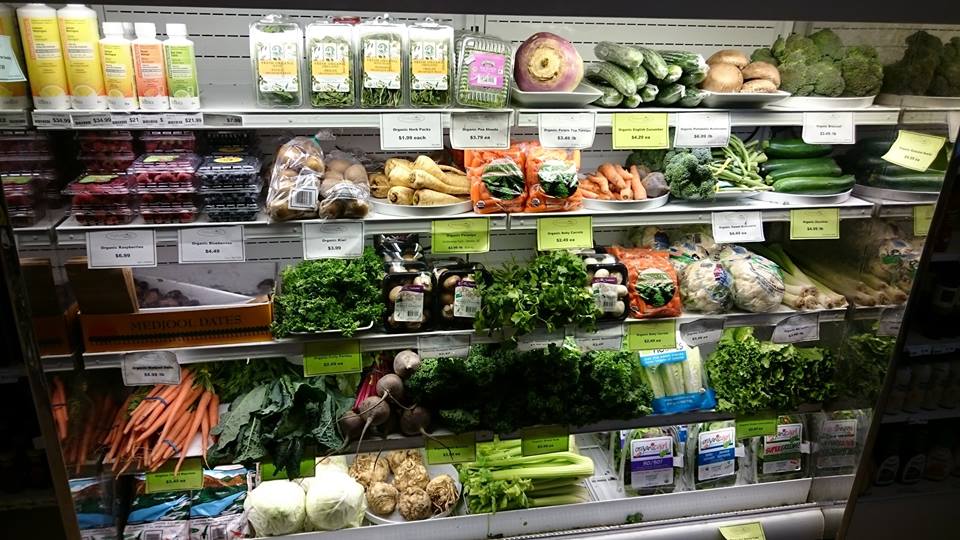 We love spending weekends at Lynn Valley Village, our local community centre and our favourite grocery store is Nourish Market. Shopping is so simple at Nourish – everything is organic and it's easy to include the whole family in the trip since Nourish has kid-sized grocery carts.
1233 Lynn Valley Rd, North Vancouver
With two active boys and a husband who lives for mountain biking, we are always moving. And the best place to blow off steam and have a super fun time together is at Inter River Bike Park in North Van.
Mount Seymour, North Vancouver
I feel so fortunate to raise my kids close to the ocean. We visit Ambleside Beach nearly every weekend to hunt for shells, throw rocks, ride bikes, skateboard, paddleboard, and swim. Rain or shine, we are there!
See Also
Foot of 13th St, West Vancouver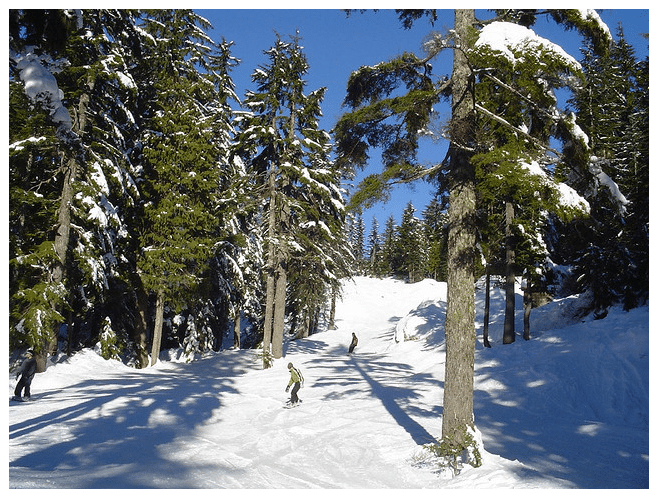 Whether we are skiing, skating, hiking, or just having a family lunch, we love spending time up on Grouse. We have season's passes and use them every chance we get.
6400 Nancy Greene Way, North Vancouver
Our favourite place on earth is Tofino BC. My husband and I have been going on surf trips to Tofino since we were in our 20s and now with children, we make sure to plan 2-3 trips every summer with our family friends to GreenPoint Campground. Our little groms have quickly learned to navigate the waves in the beautiful Pacific Ocean!
Connect with Julie and learn more about her practice on her website, on Facebook or Twitter.
Image credits: Julie Durnan, Nourish Market, Grouse Mountain courtesy Farshid Rafiei,
Erin McGann
Erin McGann is the former Managing Editor for Vancouver Mom and Toronto Mom Now. She drinks just a bit too much coffee, is a bit obsessed about sourcing local food, plays the cello moderately well, spends too much time on Twitter, keeps honeybees on a rooftop, and has a thing for single-malt whisky. Erin is working on a novel set in turn-of-the-century Vancouver, which her husband, son and dog have to hear about all the time, and also blogs at Erin at Large.