Spend a day in South Cambie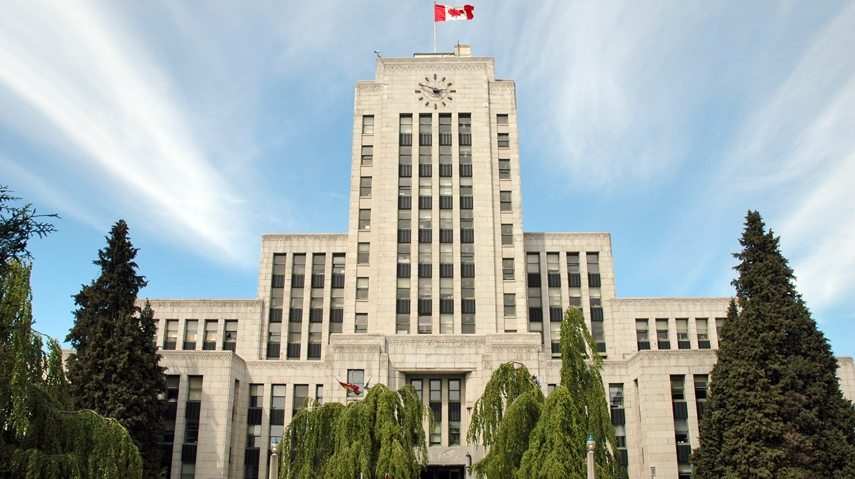 South Cambie may be one of the Vancouver's smallest neighbourhoods, but it packs a big punch when it comes to family friendly outings. From West 16th to West 41st avenue, and a few blocks between Oak and Cambie, there are plenty of things for you and your kids to explore.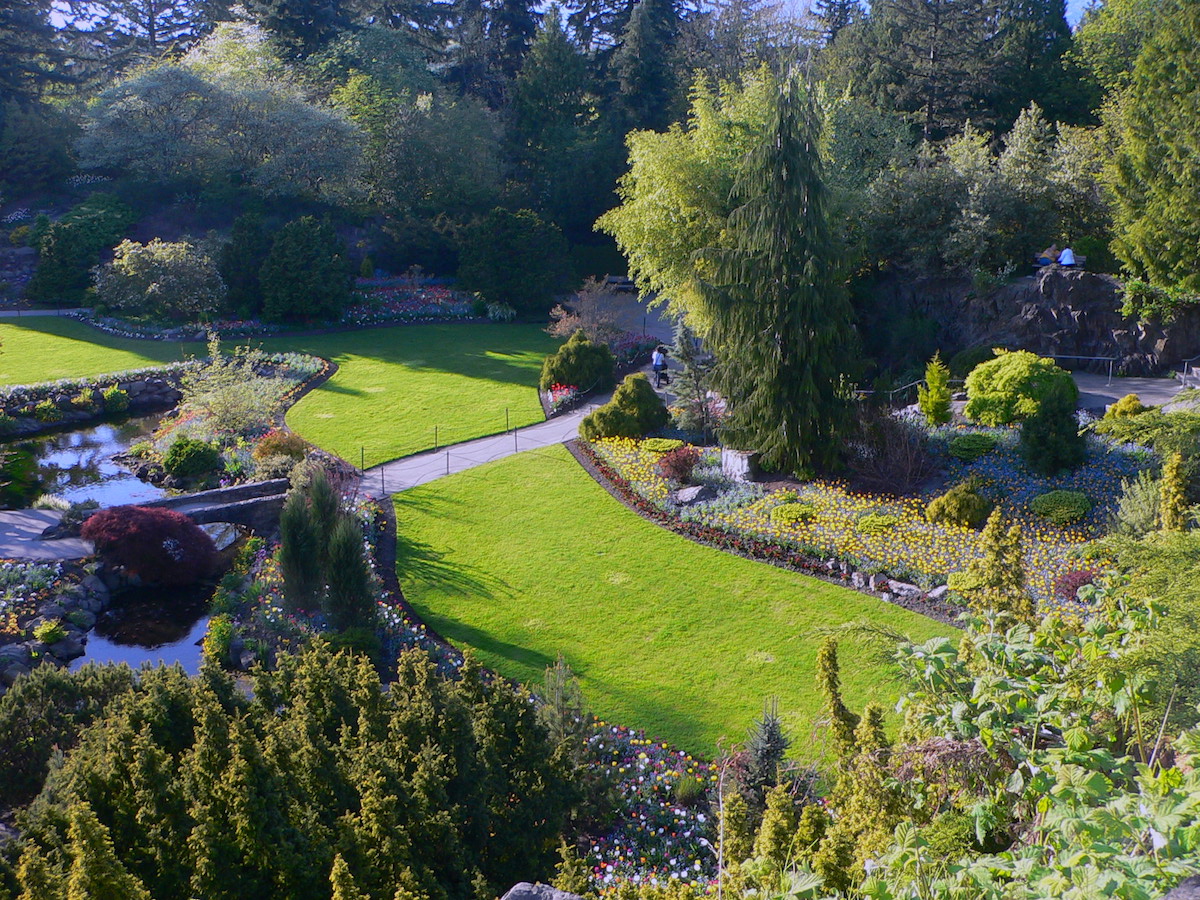 As a way to protect bees in urban areas, the Environmental Youth Alliance and the City of Vancouver have created a green corridor between two of the city's biggest parks – Queen Elizabeth and VanDusen Botanical Garden. Oak Meadows Park is a well maintained park beautifully sprinkled with wildflowers, and it's a great place to bring your toddlers to teach them about the Nectar Trail. Check out the insect hotel and the nearby off-leash dog park. Best to leave the stroller behind for better mobility.   
899 W 37th Ave, Vancouver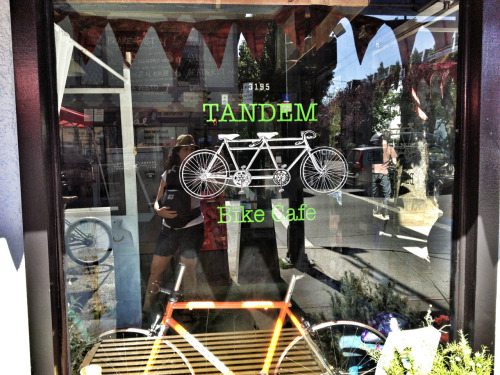 A great place to grab some fuel for a morning exploration in Cambie. This teeny café/bike repair shop nestled in a quiet residential area, is the perfect place for a quick pit stop with the kids. Quick service, a fantastic and adorable menu with something for everyone, and plenty of java to keep you adventuring well into the evening. There's even a small play area where the kids can stay occupied for five minutes or so.
3195 Heather St, Vancouver
A great family theatre to head to on a lazy afternoon, or on Tuesday when admission is only $7. If your kids have the patience of kids, this theatre is a great choice. It might not have the pizazz of a big screen, but you're compensated with few lineups.
3440 Cambie St, Vancouver
City Hall
Head just outside the borders of South Cambie to explore the great Vancouver City Hall. It's free including two-hours of parking if you drive. There's also a large park on the north side with plenty of green space to hang out.
453 W 12th Ave (at Cambie St), Vancouver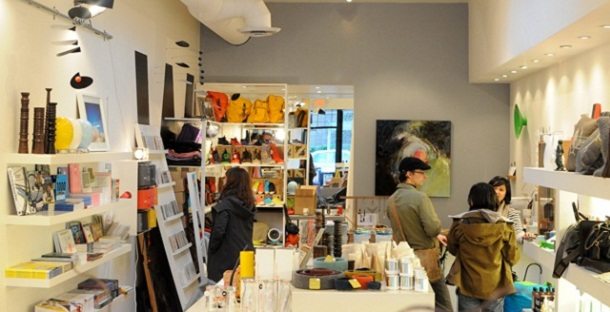 [editor's additions below!]
This little shop has the best curated gift selection you'll ever find, as well as a great selection of Herschel bags, Native shoes (little person ones too!), and Glerup wool slippers. The owners are super lovely too.
3408 Cambie St, Vancouver
A VM favourite for sure, Rain or Shine is one of the best ice cream shops in Vancouver. Simple, good ingredients. Check out their awesome purple raining ice cream cone wallpaper.
Angela Robertson
Angela Robertson is a writer, mother of two and classic rock aficionado. She spends way too much money on sour keys, and when she's not spinning her records for her kids, she's blogging about them at Rock 'n' Rattle.