Moms of Vancouver: Eran Sudds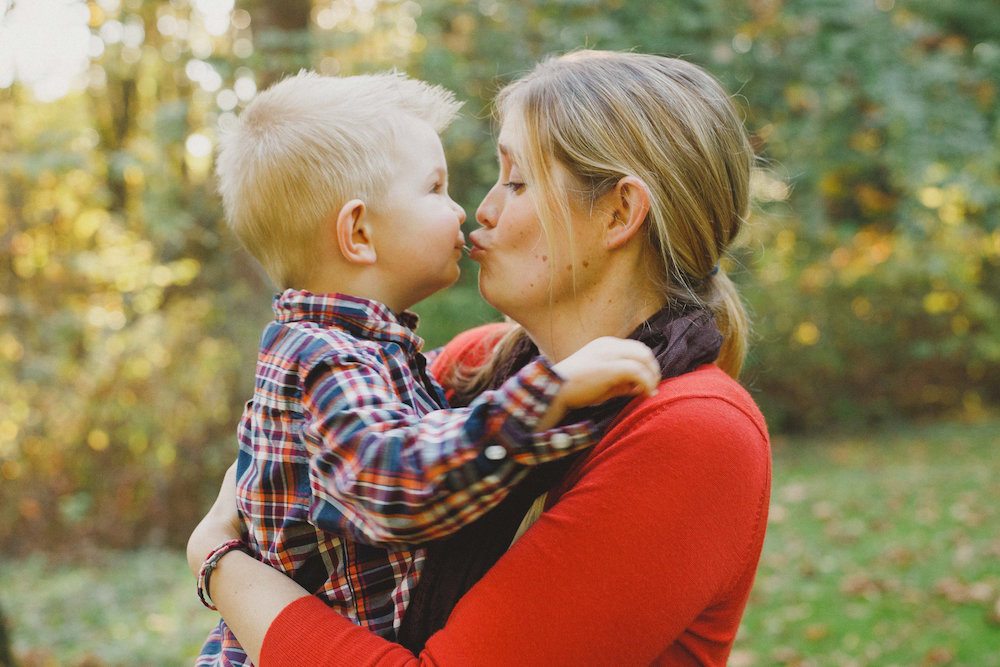 Eran Sudds is a family photographer, writer and mama. She is also the founder of the Good Mother Project, a cozy online community where fellow mamas share the realities of motherhood with honesty, bravery and heart. She resides in Tsawwassen with her spunky 2.5-year-old son, her patient and supportive husband, and a grumpy, old cat.
Find out more about how your can join Eran for a photo session, and donate to the Pacific Post Partum Support Society at the bottom of this post.
Eran's favourite spots around Vancouver
Westham Island Herb Farm
Lots of fun throughout the year – a Day at the Farm, a pumpkin patch – plus great homegrown produce, and farm animals to visit!
4690 Kirkland Rd, Delta
Centennial Beach Playground
Kid heaven – tons of accessible playground structures for kids of all ages, right on the beach!
12th Ave & Boundary Bay Rd, Delta

Mink Chocolates Café at Morgan Crossing
My son and I are chocolate addicts and this is the perfect mommy-son date spot! Super yummy treats and kid-friendly.
15775 Croydon Drive, Surrey
Ladner Village Market
One of the Lower Mainland's biggest and best farmer's markets, so much to look at and taste with vendors from all over! 
48th Av, between Delta & Elliott Streets, Ladner – summer months only
Kula Yoga
Although we've since moved from Port Moody, this is still my favourite yoga studio, by far! Beautiful location, great teachers, lots of class options!
130 Brew St, Port Moody

Reifel Bird Sanctuary
A great place to wander and explore with a toddler. And feeding the ducks is always fun!
5191 Robertson Road, Delta
Nuba
My favourite date night location with hubby. Absolutely LOVE Najib's special and the halloumi. Intimate atemosphere and great staff.
207 W Hastings St, Vancouver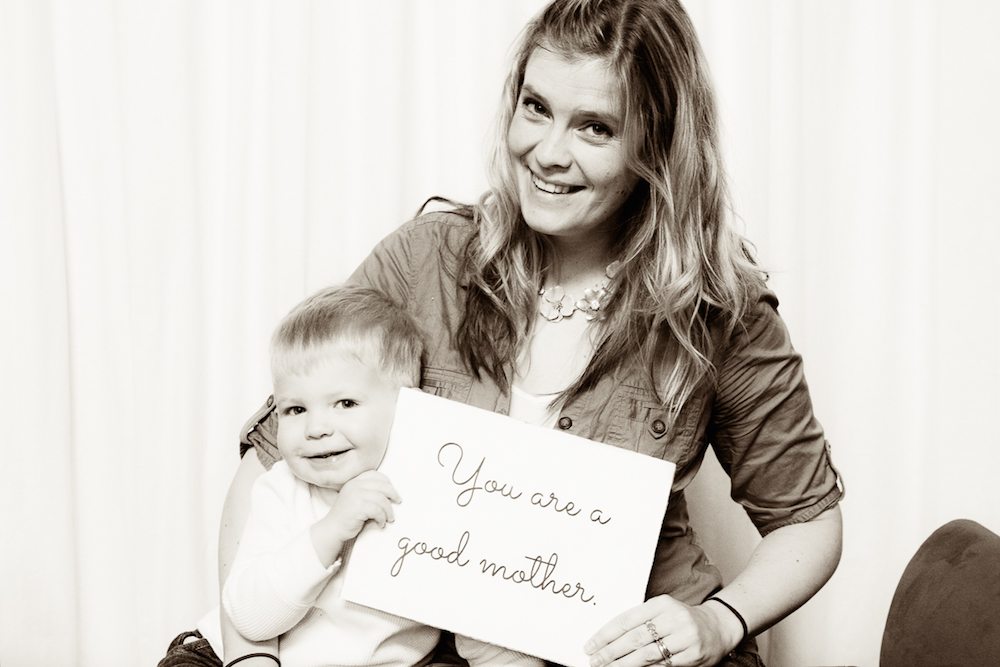 Join Eran on 14 November for the Good Mother Project Photo Sessions. Get your photo professionally taken, with partial proceeds going towards the Pacific Post Partum Support Society.
Find out more about Eran's Good Mother Project and connect with her at www.goodmotherproject.com, on Twitter and Facebook.
Find more great places for moms just like you. Download JellyBeen, the social mobile app to find the best places to shop, eat and play with kids.
Erin McGann
Erin McGann is the former Managing Editor for Vancouver Mom and Toronto Mom Now. She drinks just a bit too much coffee, is a bit obsessed about sourcing local food, plays the cello moderately well, spends too much time on Twitter, keeps honeybees on a rooftop, and has a thing for single-malt whisky. Erin is working on a novel set in turn-of-the-century Vancouver, which her husband, son and dog have to hear about all the time, and also blogs at Erin at Large.