Featured Vancouver Mom: Madeleine Shaw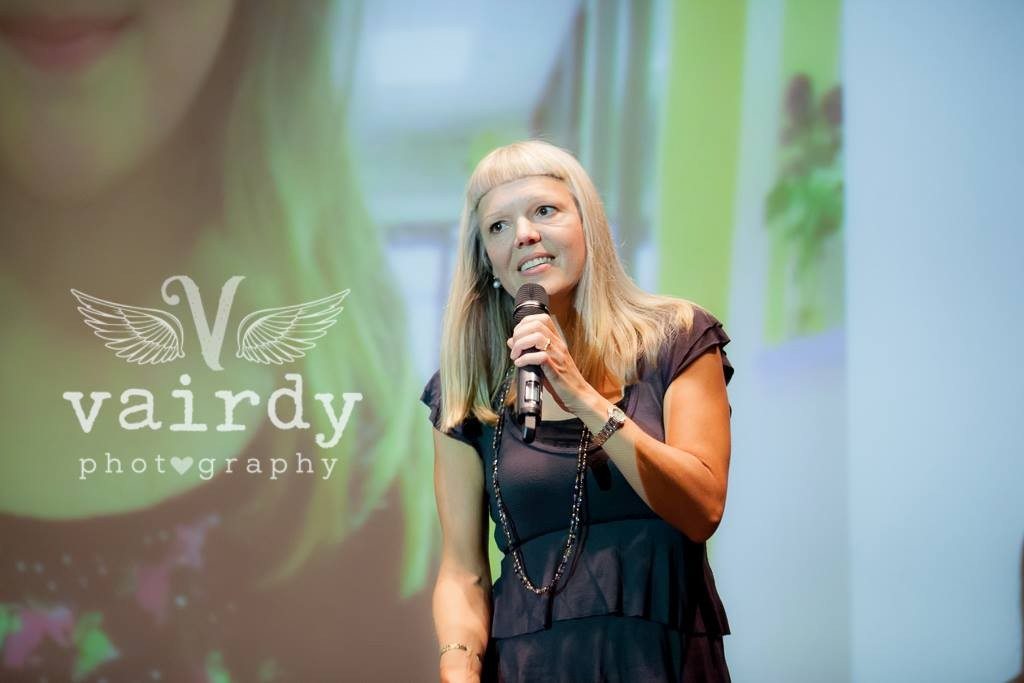 Madeleine Shaw is a serial social entrepreneur and native Vancouverite. She is the co-founder and Creative Director of Lunapads, a vertical web retailer that specializes in natural feminine hygiene products, as well as G Day, a national rite of passage event series that welcomes girls ages 10 to 12 into adolescence (coming to Victoria Sept 20 and Vancouver Oct 23). Madeleine is a past Leading Moms speaker and recent graduate of the inaugural Vancouver cohort of the THNK School of Creative Leadership. She lives on Sea Island in Richmond with her husband and 10 year old daughter.
Madeleine was a speaker at the 2014 Leading Moms event, you should check out who is speaking this year at Leading Moms 2015.
> Check this out
7 reasons YOU should go to Leading Moms this year
Madeleine's favourite spots around Vancouver:
Commercial Street Cafe
First off: it's Commercial Street, not Drive: remember that, and you'll be fine. Mere steps away from the Lunapads/G Day office, it is hands-down our favourite local cafe. Super kid friendly: Gigi loves the grilled cheese, while I typically opt for the burrito and an iced latte. Note the oldster turntable, local art and excellent vinyl selection.
3599 Commercial Street, Vancouver
VanDusen Garden
I am heavily into gardening, and this is one of my all-time favourite spots to see what's growing on 😉 It's so great to have relatively unstructured, wide-open spaces to explore and run around in, and we love the semi-secret trails through the rhododendron beds.
5251 Oak Street, Vancouver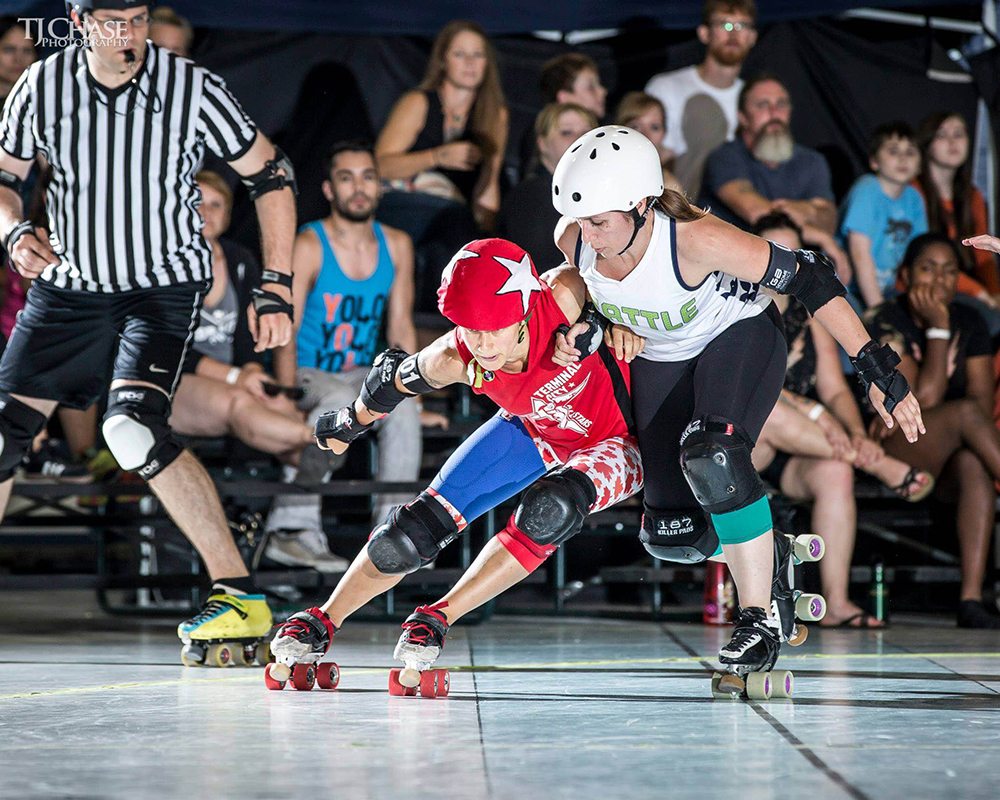 Terminal City Roller Girls
This is a relatively new family activity that is proving to be immensely popular. Inspired by Victoria Jamieson's excellent graphic novel Roller Girl, we attended our first TCRG bout this summer and loved it! Super family/kid friendly (we have only attended daytime bouts, mind you ;-).
Royal City Curling Club, 75 6 Ave East, New Westminster
Richmond Olympic Oval
It amazes me the number of Vancouverites who have never been to the Oval: it's spectacular. My yoga studio is here, Gigi loves the climbing wall, and it just happens to be less than 5 minutes from my house: lucky me. Great river walking/biking too.
6111 River Rd, Richmond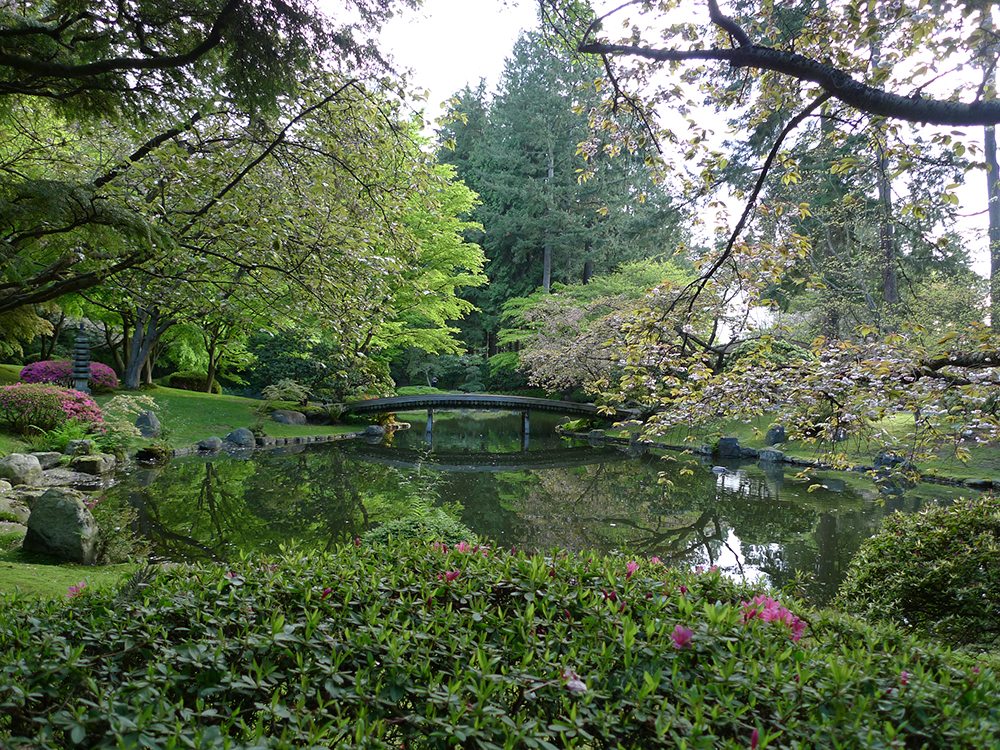 Nitobe Classical Japanese Garden
A true gem, and perfect for smaller kids. I have great childhood memories of coming here to attend traditional Japanese tea ceremonies.
1895 Lower Mall, Vancouver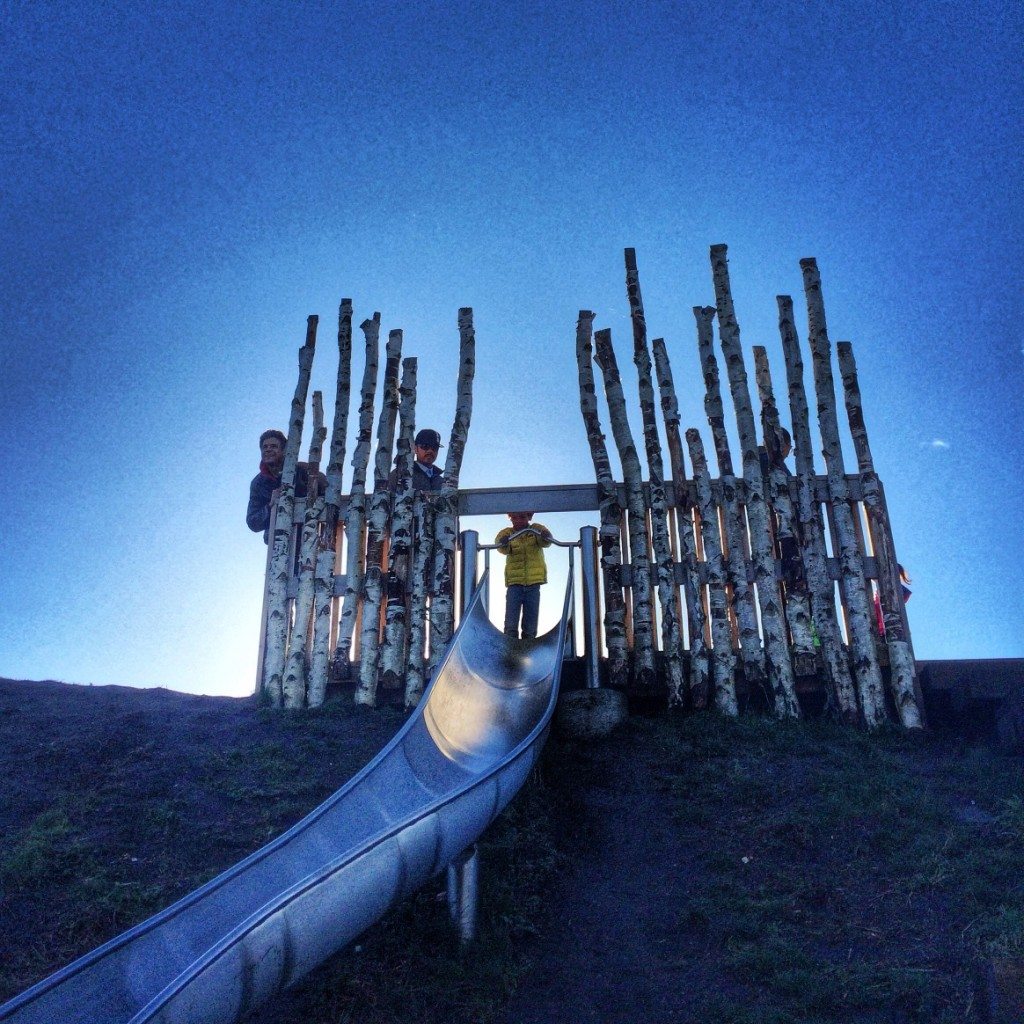 Terra Nova Adventure Play Environment
The famous million-dollar playground lives up to the hype. Love the natural materials and landscape; it's wonderful to see how well used it is. Don't forget to take a walk along the West Dyke trail while you're there, or better yet, bring bikes, head all the way to Steveston and grab fish & chips at Pajo's in Garry Point park.
2631 Westminster Hwy, Richmond
Luna Pads, G Day for Girls, Lunagals / Facebook / Twitter
Find more great places for moms just like you. Download JellyBeen, the social mobile app to find the best places to shop, eat and play with kids.
Image credits: Vairdy Photography, Terminal City Roller Girls/TJ Chase Photography, UBC Botancial Garden, Terra Nova/Harriet Fancott
Erin McGann
Erin McGann is the former Managing Editor for Vancouver Mom and Toronto Mom Now. She drinks just a bit too much coffee, is a bit obsessed about sourcing local food, plays the cello moderately well, spends too much time on Twitter, keeps honeybees on a rooftop, and has a thing for single-malt whisky. Erin is working on a novel set in turn-of-the-century Vancouver, which her husband, son and dog have to hear about all the time, and also blogs at Erin at Large.