New Coffee Shops Around Metro Vancouver to Keep You Caffeinated
Photo credit: Anjee Gill
Is coffee a need or want? While there may be some debate on this, we can all likely agree that coffee shops are a great place to catch up with friends and to escape the rain. The prevalent local coffee culture makes Metro Vancouver home to some of the best roasteries and trendiest cafes. The list of new coffee shops is always growing with beautiful spaces and great new tastes for baked goods.
New spots to visit 2023
Feast & Fallow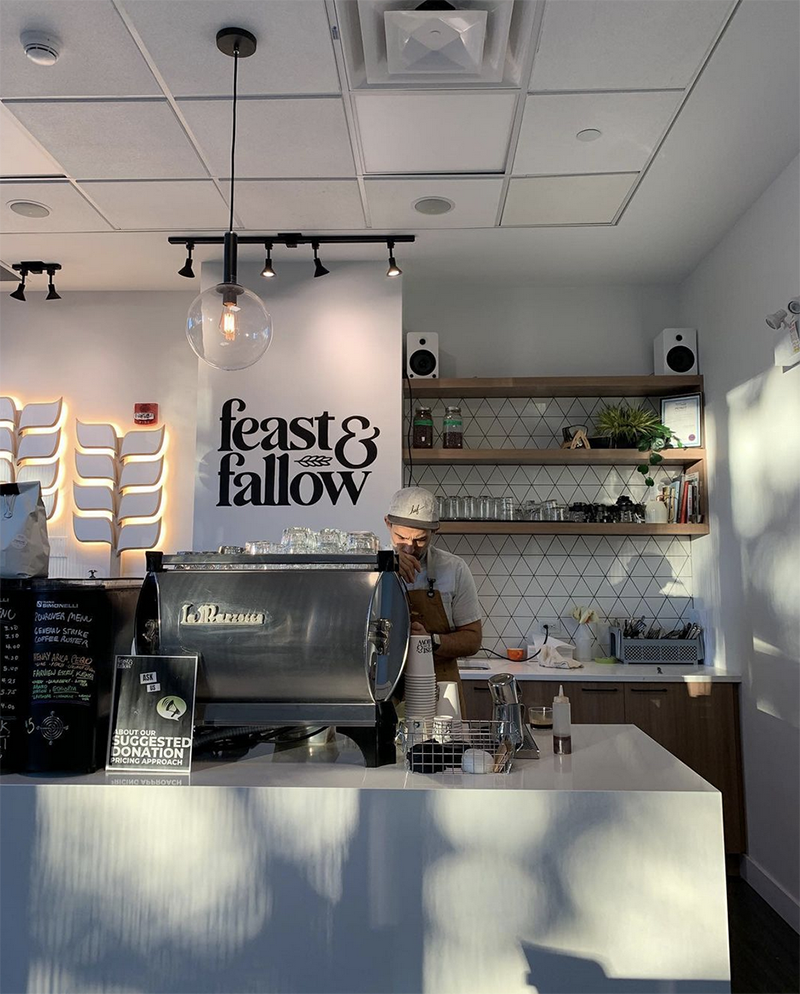 This little beauty is nestled in at 41st, across from the Oakridge mall, you could almost miss it but you'd regret it. Delicious coffee and if you are a big sour dough fan, you are in luck. This plant-based/vegan cafe serves coffee by local roasters and they offer cookie and cake deliveries every Monday, Wednesday and Friday with pick open everyday.
305 W 41st Ave, Vancouver
Novella Coffee Bar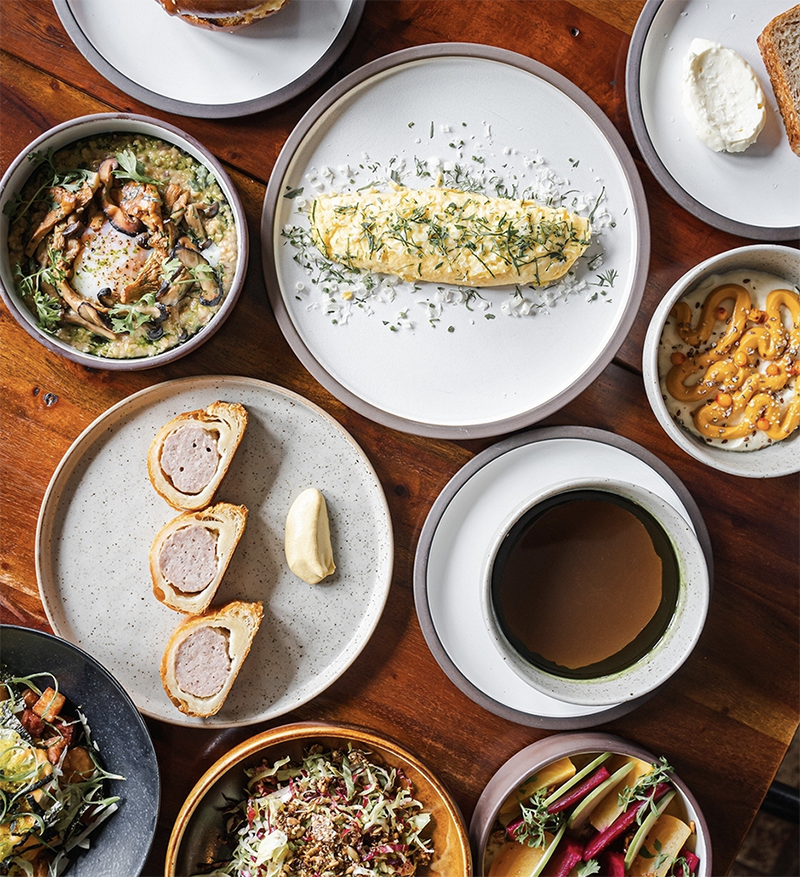 This new spot comes from the creators of Published On Main. With a great selection of drip and espresso beans from House of Funk Roasting , and an amazing menu, you'll want to skidaddle on over before work or for a brunchalicious coffee date.
2650 Main Street, Vancouver
Teras Bean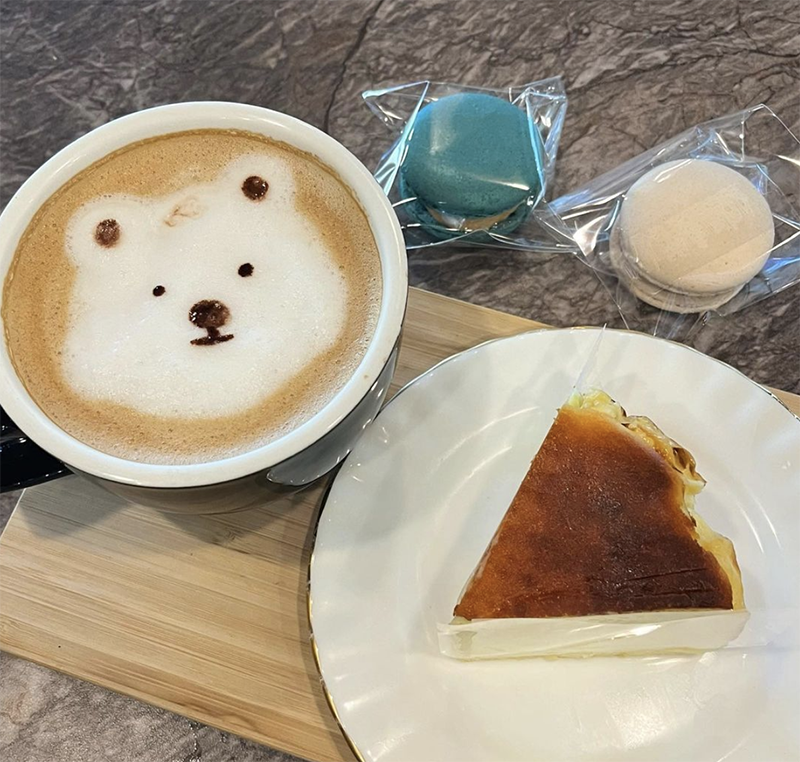 You know what goes great with coffee? Cheesecake! Enjoy the cutest cappuccino with a side of Earl Grey Cheesecake. Their desserts are so deliciously popular, they have a page where you can fill out to preorder thier baked goods.
See Also
899 Willingdon Ave #107, Burnaby
What great new coffee shop opened up that we didn't include? Share your new favourite spots for coffee dates here at #vancouvermom so we can spread the caffeinated love.
Vancouver Mom
Would you like to write for us? We welcome well-written guest submissions with a local interest slant. Share your tips, review local businesses and highlight hot trends for Vancouver moms. Get all the info on our Contributor Page!