You're not the only one scared of financial planning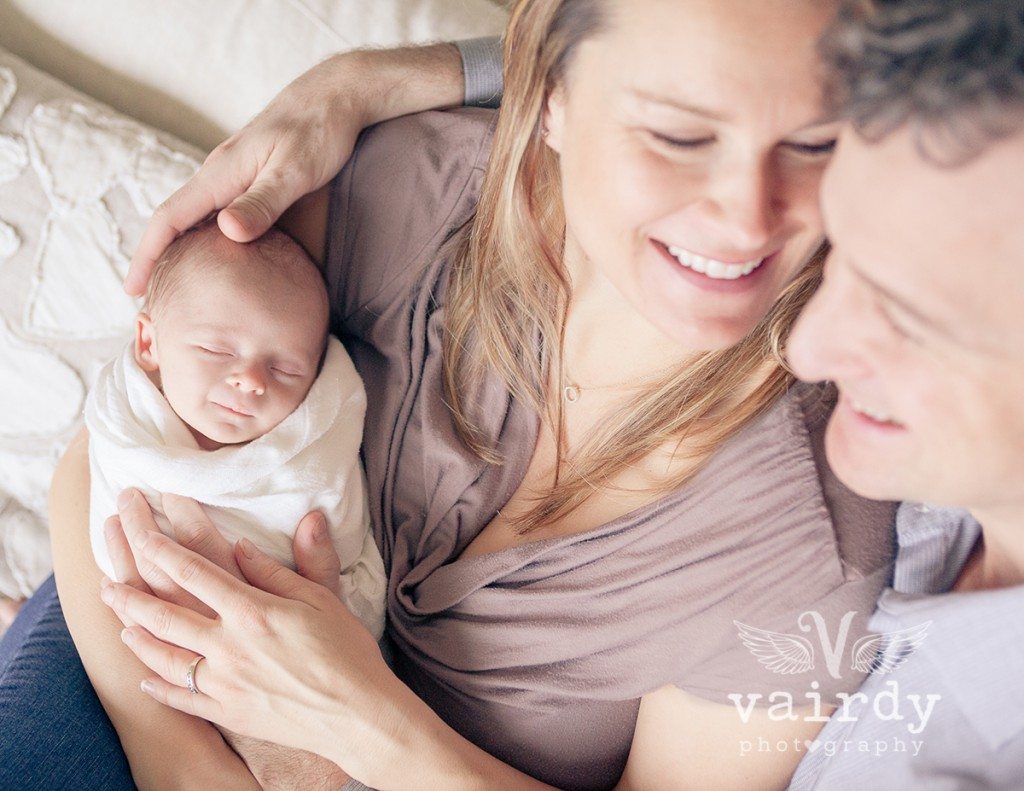 My mom asked me the other day if we had a five-year plan. I laughed.
It's one of the things on the list to do, the five-year plan. It's just in the past four years, we haven't gotten around to it. Apparently, we're not alone in this one. TD did a survey recently that found that only a quarter of Gen-Xers and Millennials are actively planning for retirement savings.

House? Marriage? Kids?
It's not just what we're going to do when we get the seniors' discount at White Spot, it's planning for buying a house, or getting married, or planning for our kids ahead of time. Many of us are filing it all under LATER.
Surprise!
As we all know, these big life things tend to cost more than we expect, even if we're planning ahead – this same poll reports nearly half of us get a bit of a surprise when the bills come around buying a house and having children. So we're not alone in this.
Sorting it out
I know my husband and I have made a commitment to this being the year we get sorted out, and that's great, says Lee Bennett, Senior Vice President, TD Wealth Financial Planning. "We know that priorities are constantly evolving and the big moments in our lives don't always happen the way we expect," he says. "It's never too early, or too late, to build a financial plan and set goals for your future. Whether starting an RSP or a Tax-Free Saving Account, your contributions are really an investment in yourself and your future."
Whew. While it makes me feel better to know I'm not the only one putting it off, I think I'll break out the spreadsheets later too.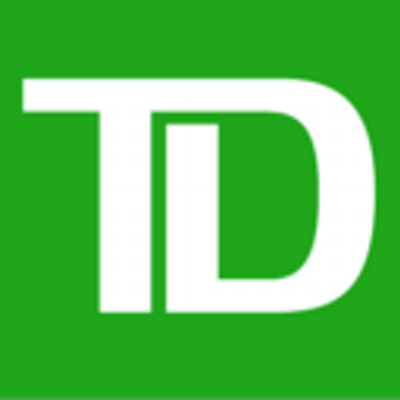 This post is sponsored by TD Wealth Canada. TD Wealth Financial Planning allows clients to work with a professional Financial Planner to develop and implement a financial plan.. TD Wealth Financial Planning is a division of TD Waterhouse Canada Inc., a subsidiary of The Toronto-Dominion Bank. TD Waterhouse Canada Inc. is a Member of the Canadian Investor Protection Fund. 
Image credit: Vairdy Photography
Erin McGann
Erin McGann is the former Managing Editor for Vancouver Mom and Toronto Mom Now. She drinks just a bit too much coffee, is a bit obsessed about sourcing local food, plays the cello moderately well, spends too much time on Twitter, keeps honeybees on a rooftop, and has a thing for single-malt whisky. Erin is working on a novel set in turn-of-the-century Vancouver, which her husband, son and dog have to hear about all the time, and also blogs at Erin at Large.