Trending: Classical music date night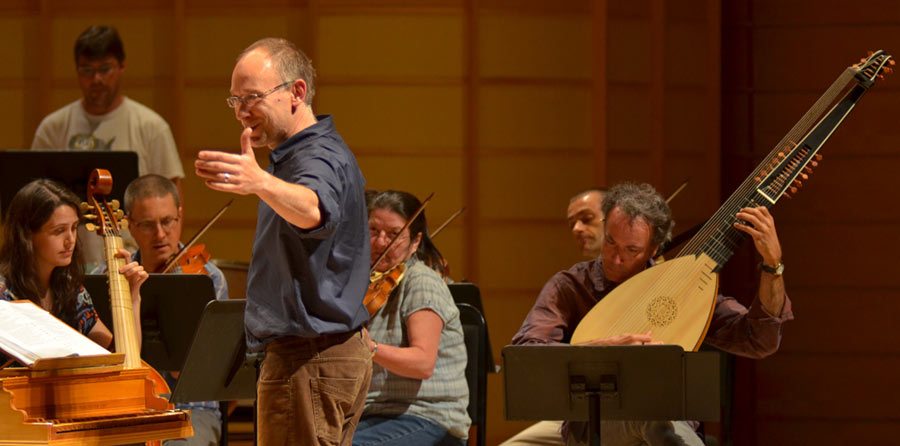 Taking in classical music doesn't start and end with the Vancouver Symphony. There are loads of options here in the city to experience some gorgeous live music and feel like adults for a bit.
If the idea of Early Music doesn't ring any bells, don't worry. No previous knowledge is required to enjoy classical music from Handel, Purcell, Bach, and more. I had a chance to take in Tafelmusik's multimedia concert House of Dreams recently, combining spoken narrative with images and live music. EMV has picked up speed lately with their new Artistic Director, and there's some really creative presentations in the works. You can catch Handel's Music for the Royal Fireworks this Sunday with the Pacific Baroque Orchestra. The Baroque Dance Workshop coming up in August sounds like it would be so much fun too.
This volunteer-run organization brings excellent performers to Vancouver from autumn to spring, and it's worth getting on their mailing list. There's only one concert left this season, but it will be an impressive one: the Chamber Music Society of Lincoln Centre. This group has a fluid selection of members, but on this visit features one of my all-time favourite cellists, David Finckel. The program of sextets from Brahms, Dvorak, and Richard Strauss is not often heard, I'm looking forward to it.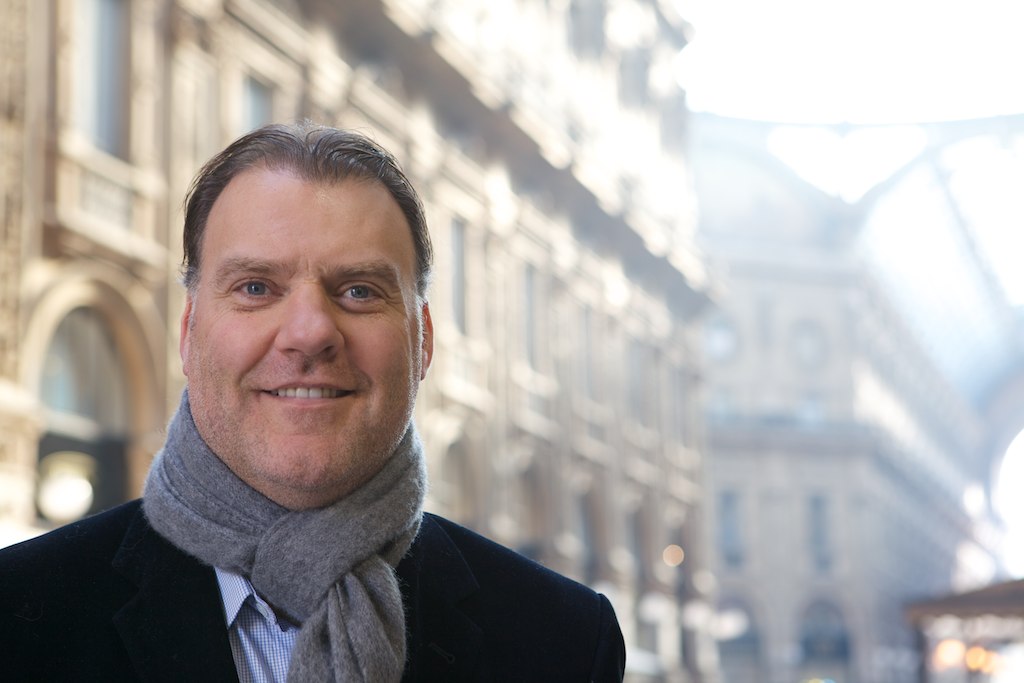 More about soloists, the Vancouver Recital Society brings some huge names in classical music to Vancouver. Mark Padmore, an award-winning tenor, performs works by Schubert and Schumann alongside his longtime recital partner Paul Lewis on piano. The charismatic bass-baritone Bryn Terfel is performing a program of classical works mixed with Welsh folk songs.
If you're looking for somewhere for dinner before a concert downtown, it's hard to beat Lupo – intimate Italian in a beautiful heritage house. Definitely book ahead, they fill up fast.
Erin McGann
Erin McGann is the former Managing Editor for Vancouver Mom and Toronto Mom Now. She drinks just a bit too much coffee, is a bit obsessed about sourcing local food, plays the cello moderately well, spends too much time on Twitter, keeps honeybees on a rooftop, and has a thing for single-malt whisky. Erin is working on a novel set in turn-of-the-century Vancouver, which her husband, son and dog have to hear about all the time, and also blogs at Erin at Large.