Trending: CBC Vancouver Open House & Food Bank Day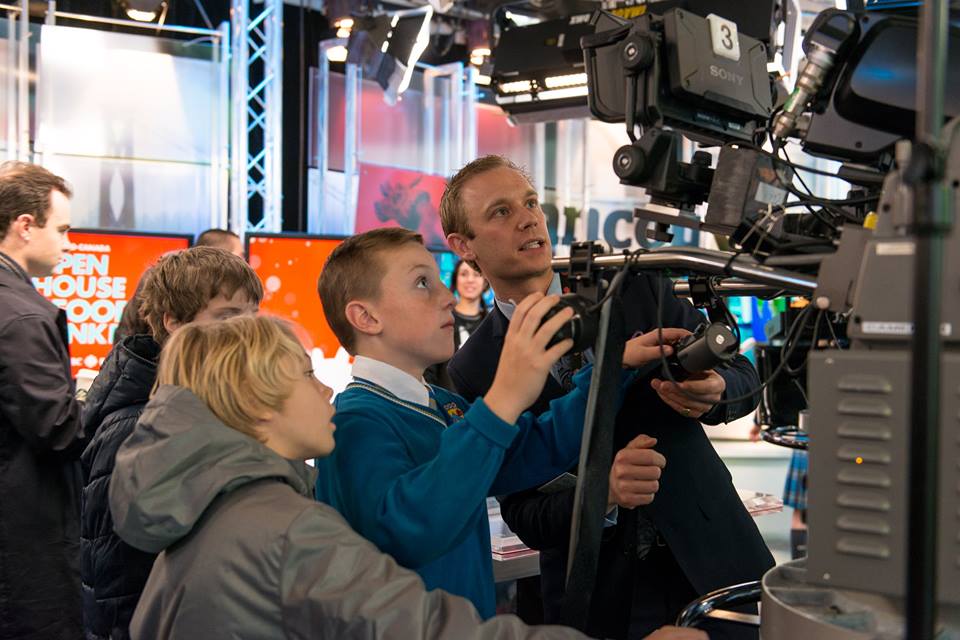 Combine exploring the CBC studios, meeting characters from Kids CBC shows, with bidding on some amazing prizes, with proceeds going to the Food Bank. This is only on today, Friday 3rd of December, so head down now!
Watch live radio happen
If you're an Early Edition, BC Almanac, and On The Coast listener, you can watch them broadcast live in studio. Some kids love watching radio happen, particularly if they sit in the back seat listening to these particular voices on the way to school every day! It's pretty cool seeing that they are 'real live people', as my son puts it.
Kids CBC will be there
The real draw for small people will be appearances by the characters from Super WHY!, Daniel Tiger, and Napkin Man. Once they've had their fill, you can attempt to do a weather broadcast with them on the set of CBC Vancouver News. It's worth noting that if you're heading down after school, the Kids CBC characters are only scheduled to be there until 4pm.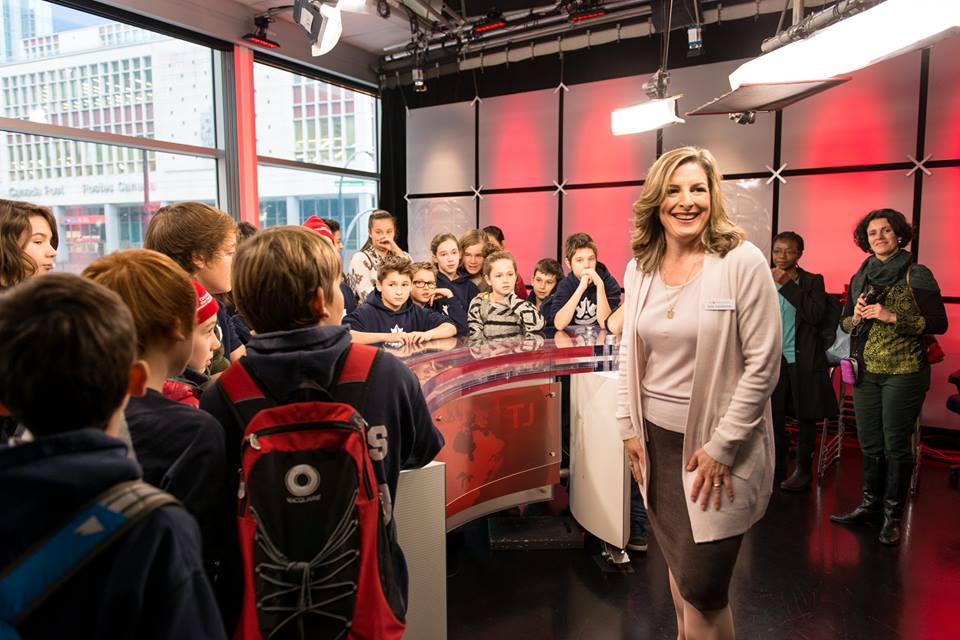 Donate to the Food Bank
You can bring food, or donate money at the CBC studios, or online. Local organizations have been incredibly generous donating incentive prizes to bid on, including a two-night getaway for whale-watching or storm season at Tofino's Wickaninnish Inn, a family fun day at Powder King Mountain Resort, tea at the Empress Hotel in Victoria, private chocolate tasting, and private food truck party with Mom's Grilled Cheese. Proceeds go to the Vancouver Food Bank.
Check the Open House or the full schedule and plan accordingly. You could always pop over to the Vancouver Christmas Market for lunch or dinner too – sausages and waffles on a stick!
Find more great places for moms just like you. Download JellyBeen, the social mobile app to find the best places to shop, eat and play with kids.
Image credits: CBC Vancouver
Erin McGann
Erin McGann is the former Managing Editor for Vancouver Mom and Toronto Mom Now. She drinks just a bit too much coffee, is a bit obsessed about sourcing local food, plays the cello moderately well, spends too much time on Twitter, keeps honeybees on a rooftop, and has a thing for single-malt whisky. Erin is working on a novel set in turn-of-the-century Vancouver, which her husband, son and dog have to hear about all the time, and also blogs at Erin at Large.