Tips for Getting Headshots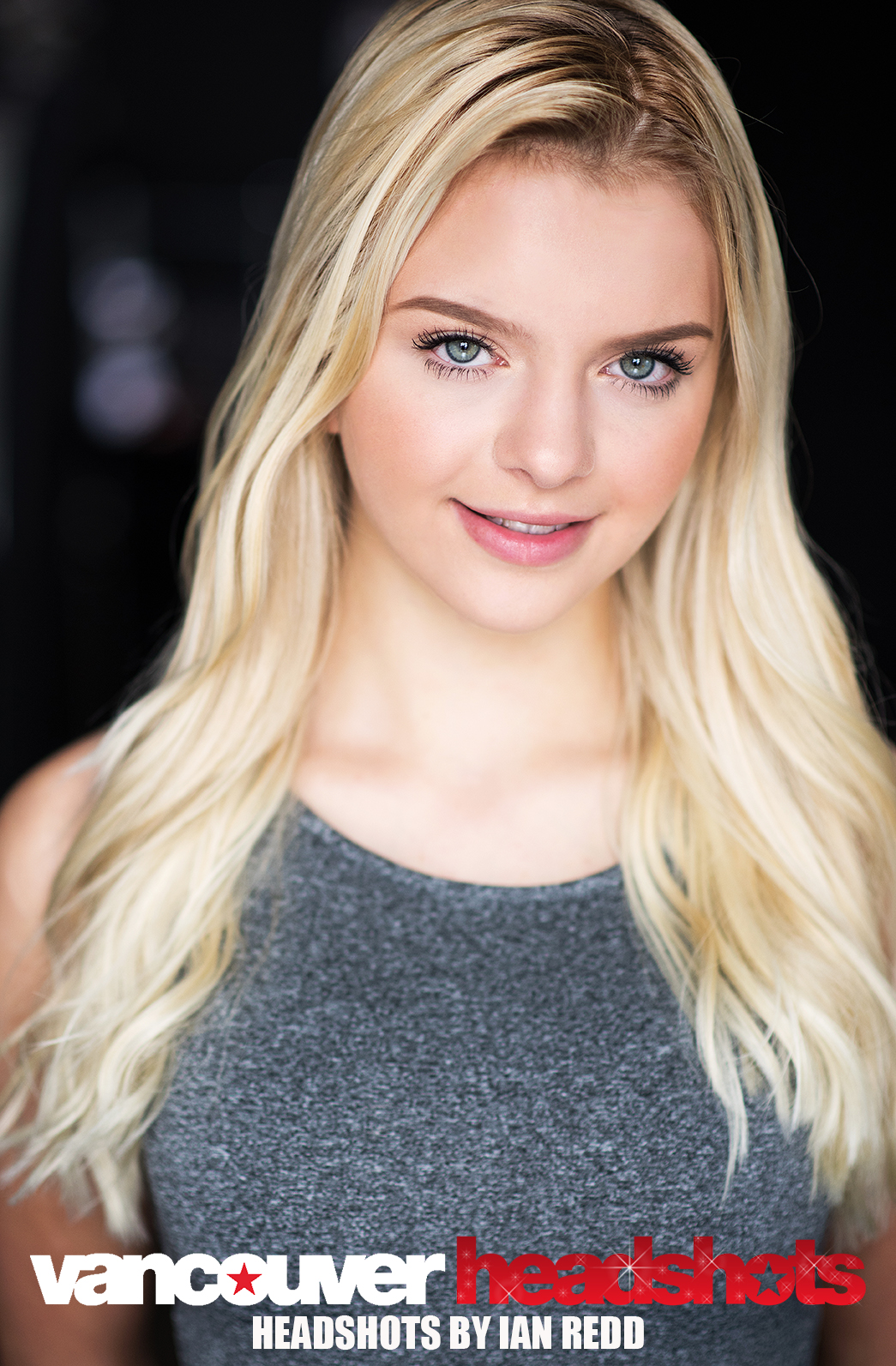 Getting professional headshot photos done is not something I would have even considered a few years ago. Having a decent photo of myself that doesn't have half a child head in it for professional applications is really helpful though. Bloggers, actors, writers, graphic designers – if you're putting yourself out there, having a proper headshot helps. Ian Redd of Vancouver Headshots Photo Studio shared his tips for getting the best out of your shoot.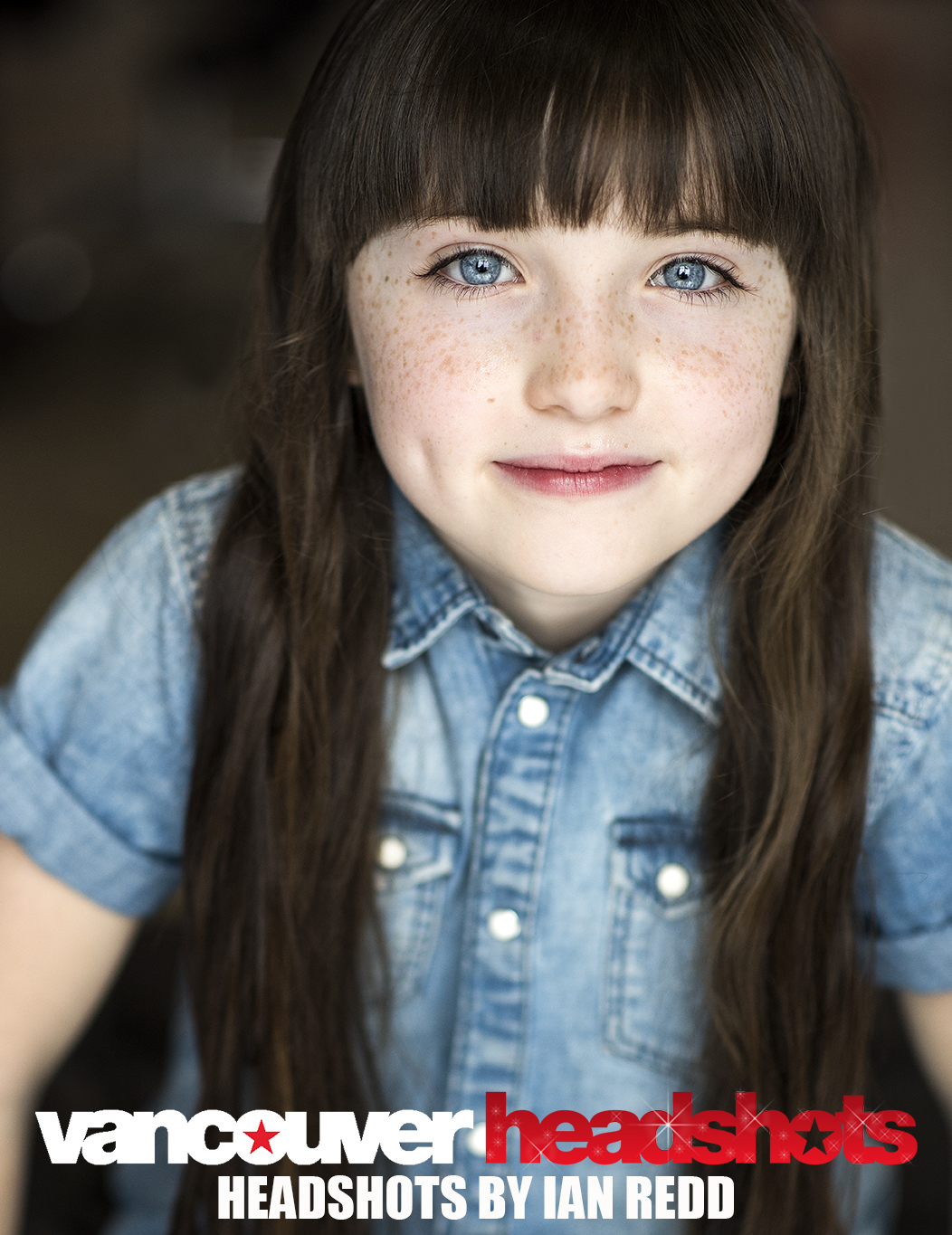 What to wear
It's best to bring options with you, rather than try and get it right with just one outfit. "You want to stick to solid coloured tops, brights and darks, but no logos graphics or loud patterns on your shirts," says Ian. Bring few different options when it comes to jackets as well.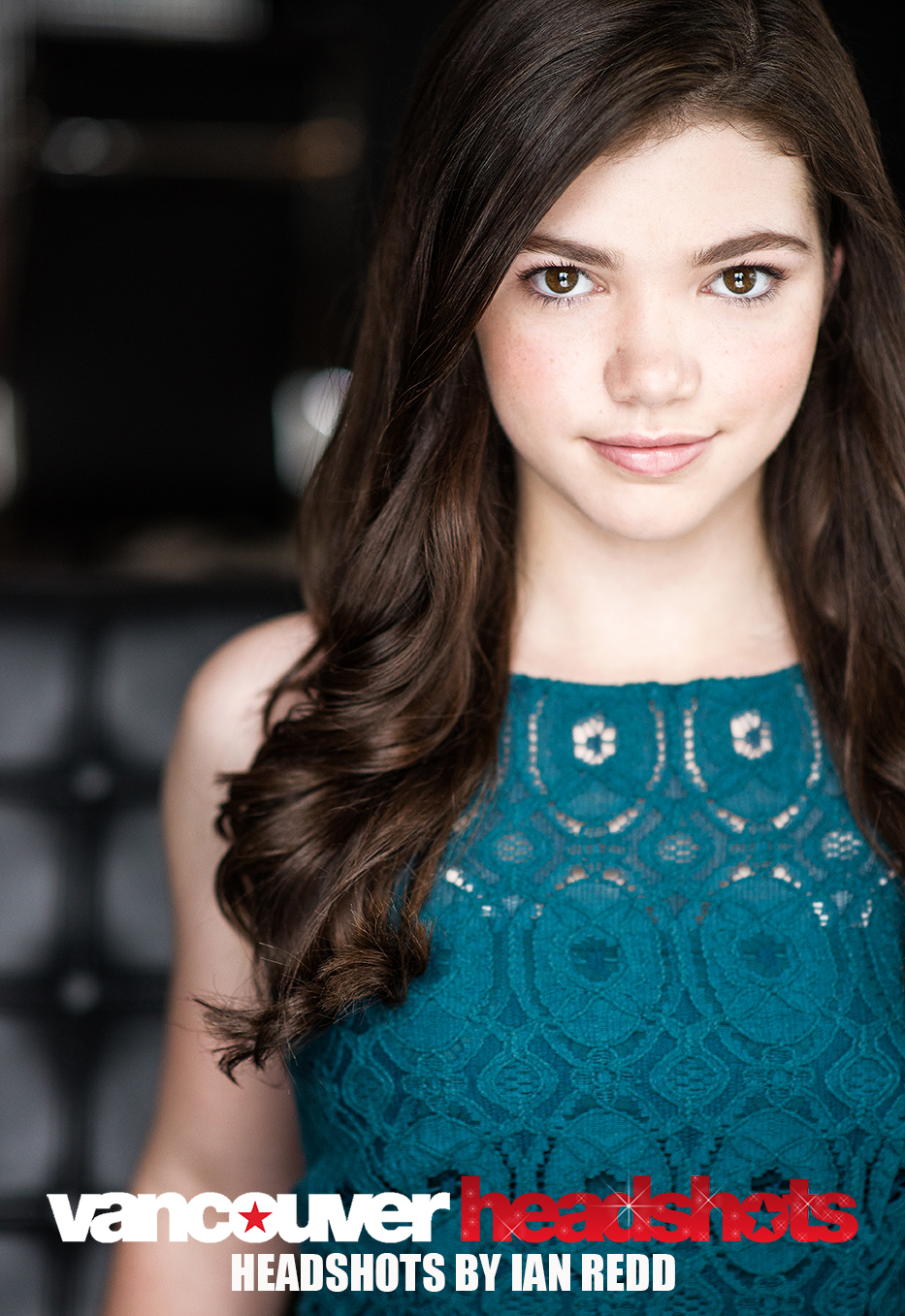 Hair and make-up
If you're planning on getting your hair and make-up done, you might as well book your stylist to come to the studio. Check with the studio you're booking with, they may have recommendations or someone that regularly works in the studio. Vancouver Headshots has a hair and make-up stylist that can do two or three different looks for your shoot.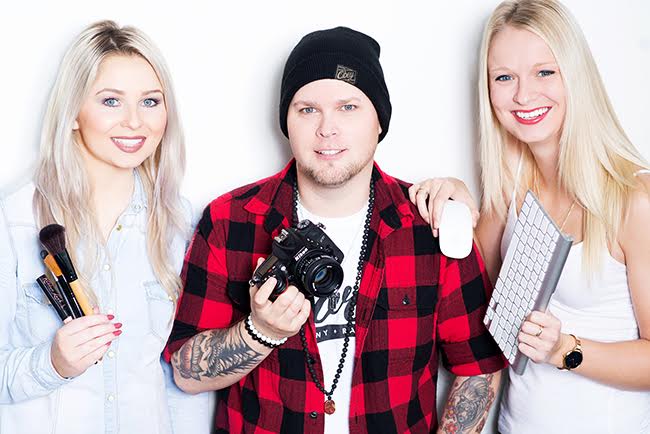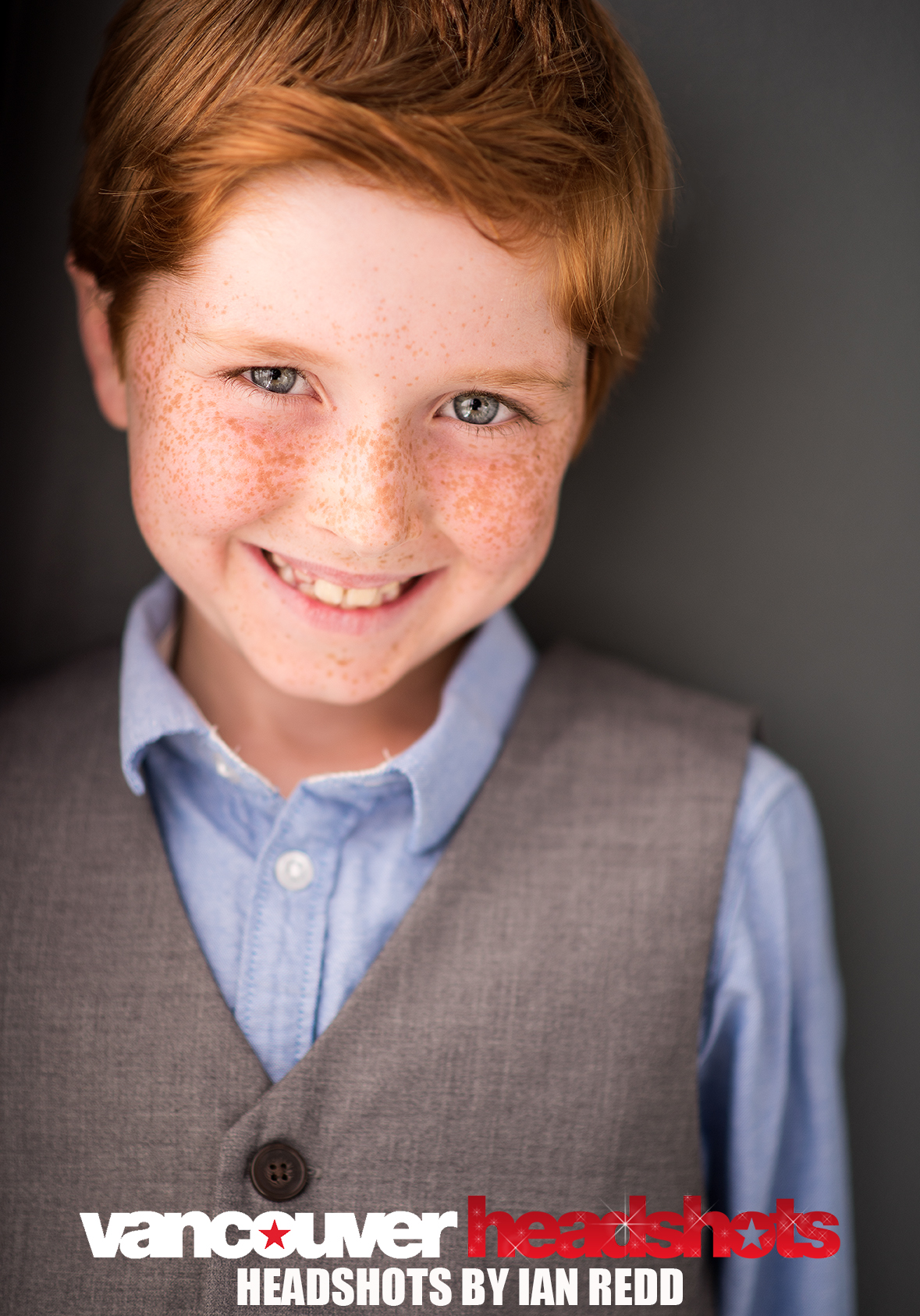 Get your head right
Possibly the most important thing is feeling confident and happy. "If you're sick or have a bad day, and aren't feeling your best, then we suggest you reschedule. We are very understanding when it comes to that," says Ian. When you're feeling great, it shows in everything from your body position to your smile.

This post is sponsored by Vancouver Headshots Photo Studio. At Vancouver Headshots Photography Studio, photographer Ian Redd and his studio staff offer headshots for kids, teens, and adult actors and performers, and for business professionals. Ian has been a Vancouver headshot photographer for over 13 years. His staff are very professional and include a photo studio assistant/consultant, hair and makeup team and a photo editor. The studio is conveniently located in the Heart of Mount Pleasant and is open Tues-Sun 10:00-5:00 We offer a very fun comfortable and professional environment. We have a range of headshot packages to offer seen on the Rates Page of our website.
Erin McGann
Erin McGann is the former Managing Editor for Vancouver Mom and Toronto Mom Now. She drinks just a bit too much coffee, is a bit obsessed about sourcing local food, plays the cello moderately well, spends too much time on Twitter, keeps honeybees on a rooftop, and has a thing for single-malt whisky. Erin is working on a novel set in turn-of-the-century Vancouver, which her husband, son and dog have to hear about all the time, and also blogs at Erin at Large.