Super cool animal birthday parties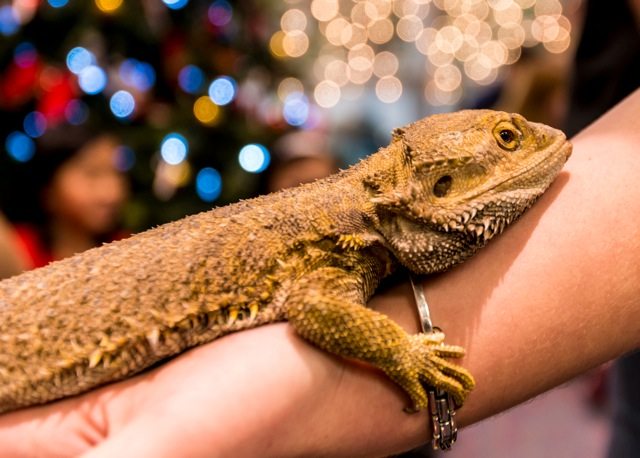 Feeling like you want to make the next kid birthday party a bit more exciting? How about bringing some animals. Oh yes, real ones. In your house. Or you could always go somewhere else if that's a bridge too far.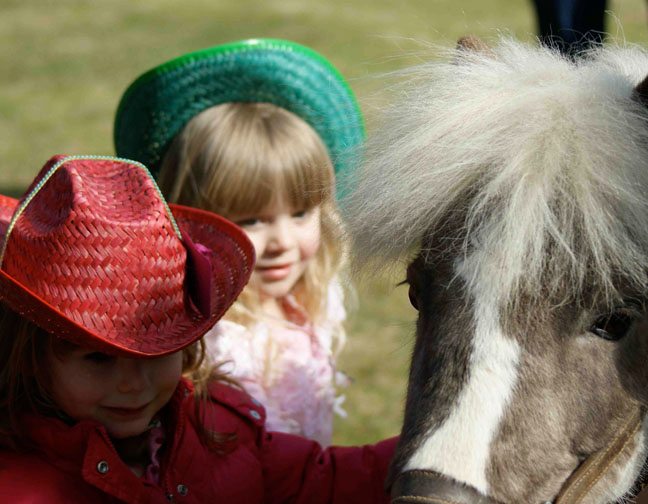 Rent a pony
How amazing would this surprise be? Surrey-based Rent a Pony will bring a pony or two to your place for a party. Pony rides, grooming, and more. If you'd rather not, they host parties at their farm as well.
4610 – 190 Street, Surrey 
Mike's Critters
If your little person is into all sorts of animals, Mike's Critters is a good option. He has a wide selection of animals, including parrots, tortoises, chameleons, hedgehogs, and snakes. For a one-hour party, he brings nine different animals!
604-598-3649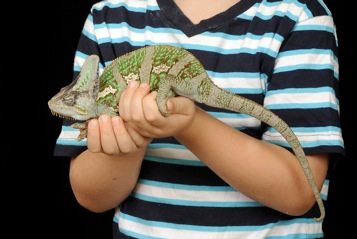 Urban Safari Rescue Society
Arrange an animal visit at your home, or visit the rescue centre for a party. Their extensive collection of rescued animals include many kinds of snake including boa constrictors and pythons, tortoises, pheasants, sugar gliders, skunks, and pigs.
1395 176th Street, Surrey
BC SPCA
This one is new to me: three location of the BC SPCA in the Lower Mainland have birthday party rooms. Kids get a tour of the facility, and time with some specially selected shelter animals. Some locations have space limitations, so check when you're booking.
BC SPCA Richmond 7791 Steveston Hwy, BC SPCA Port Coquitlam 104-3278 Westwood Street, & BC SPCA Maple Ridge 10235 Jackson Road 
Fraser Valley Trout Hatchery & Visitor Centre
If you'd like to skip anything to do with spiders and lizards, why not try a fishing birthday party? The Fraser Valley Trout Hatchery has a decorated party room, and kids get to fish in their stocked ponds year round. Not only that, but the birthday child gets their own fishing rod at the end of it. They even provide a BBQ.
34345 Vye Road, Abbotsford
Find more great places for moms just like you. Download JellyBeen, the social mobile app to find the best places to shop, eat and play with kids.
Image credits: Top and bottom courtesy Urban Safari Rescue Society, Rent a Pony
Erin McGann
Erin McGann is the former Managing Editor for Vancouver Mom and Toronto Mom Now. She drinks just a bit too much coffee, is a bit obsessed about sourcing local food, plays the cello moderately well, spends too much time on Twitter, keeps honeybees on a rooftop, and has a thing for single-malt whisky. Erin is working on a novel set in turn-of-the-century Vancouver, which her husband, son and dog have to hear about all the time, and also blogs at Erin at Large.