Where to buy and play board games in Vancouver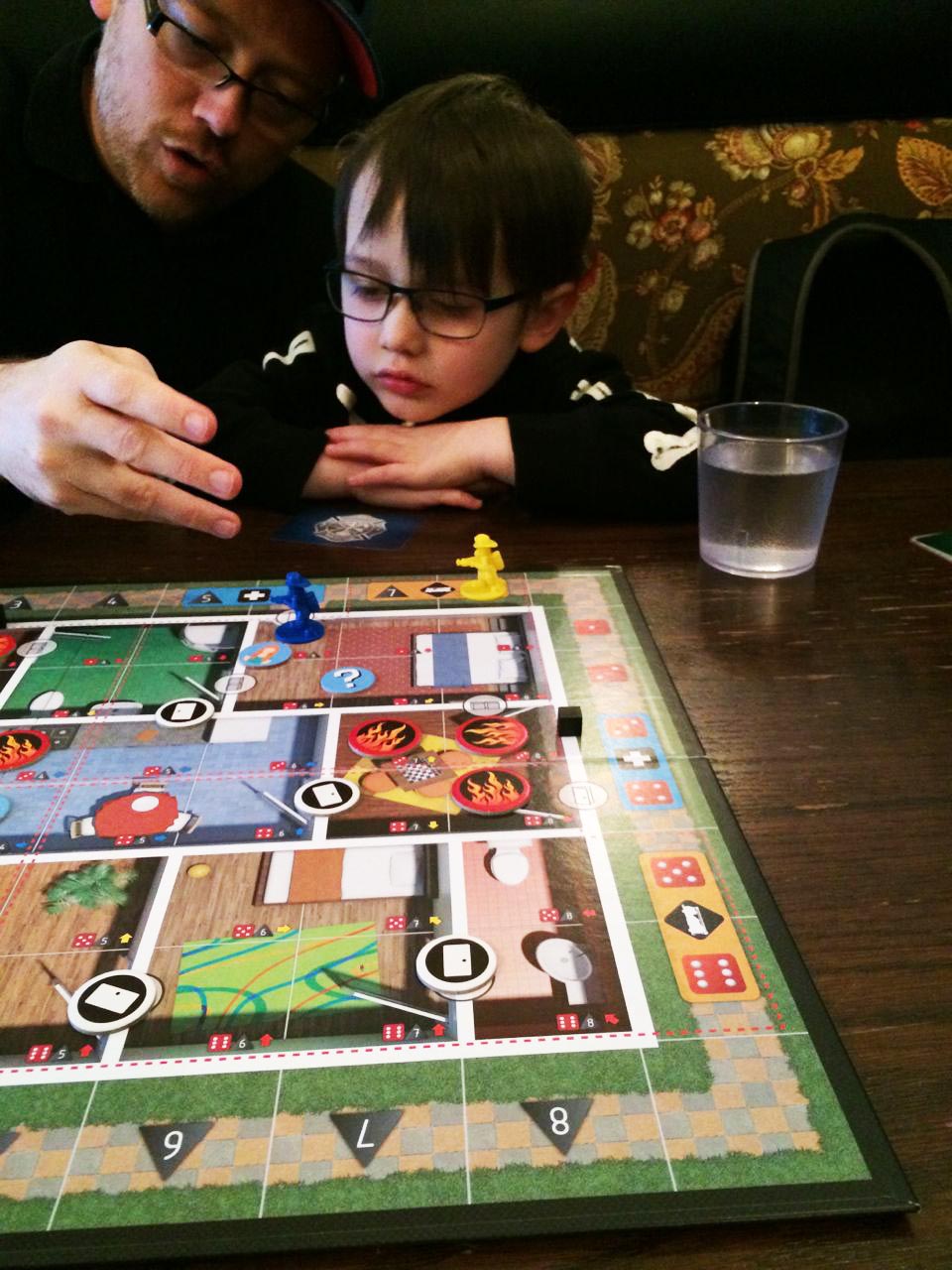 The unpredictable Vancouver spring. We have sunshine and summer one day, followed by a chilly and rainy two days. Board games have moved on from Snakes & Ladders these days, and even non-readers can get in on the fun. I'm quite the board game nerd, and here are my favourites shops and spots.
If you're not sure where to start with board games, this should be your first stop. Wood-fired pizza, local beer, and a 600-plus library of board games to try out. The owner will patiently explain how to play your chosen game, if he's available. This place is really fun, and we've ended up buying a couple of the games we tried out here. Spaghetti is excellent too.
189 Keefer Pl, Vancouver
Check out the first time I went to Ludica Pizzeria & Games Room
Technically an online retailer, Starlit Citadel has some of the best prices you'll find on board games in the city. You can arrange in-person pick-up from their office for free, and they are centrally located just south of Olympic Village. The staff are lovely, and make excellent how-to and review videos of their games. Don't show up to their office unannounced though, they are not keen on that!
61 West 7th Ave, Vancouver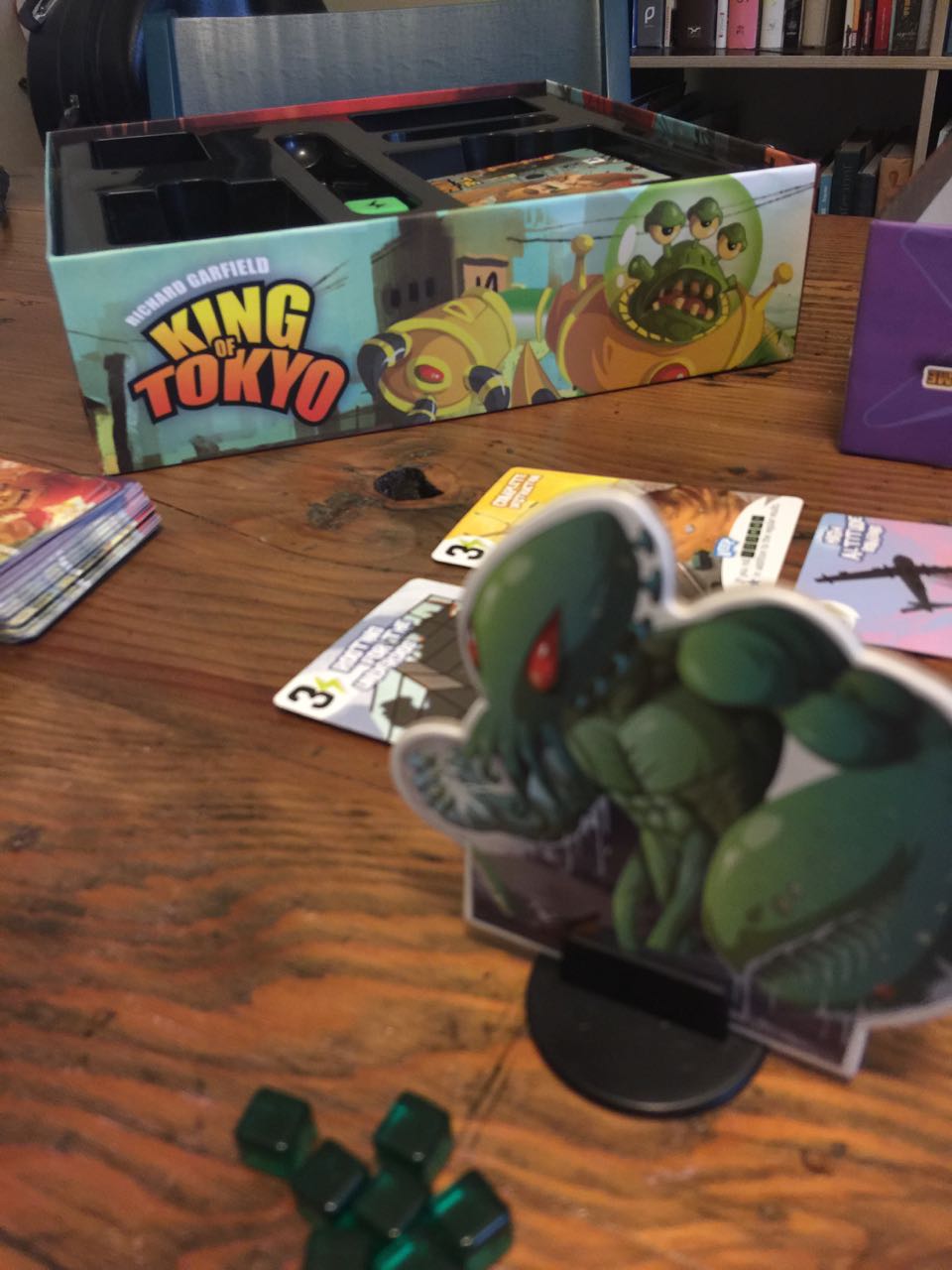 Out in the West side, this games store is great for browsing, as they have most of their stock all out on the floor. The back of the shop is reserved for playing – often there are a few games going on at any given time.
2880 W 4th Ave, Vancouver
What if you want to take a game home and give it a really good family trial? The Toy Jungle will rent you a board game for $4.99/day or $19.99/week. They have lots of family favourites like Settlers of Catan and DixIt, as well as vintage games like Career. They also have a set of Giant Jenga! you can rent for $9.99/day. Both locations rent out games.
2933 West Broadway, Vancouver & 2022 Park Royal South, West Vancouver
This games shop in the Tinseltown Mall is deep in the geek realm. If your kids are into Pokemon, Magic or Yu-Gi-Oh, you might want to make this trip on your own because this place is wall-to-wall with collectibles and cards and you'll never get out without a fight. They've got a good selection of basic sets and expansions for Catan, Dominion, Carcassonne, and the like.
1069-88 West Pender St, Vancouver
A smaller shop with a well-curated selection of modern favourites like Settlers of Catan, Ticket to Ride, Carcassonne, and their expansion sets. Lots of Warhammer and paint-your-own-tiny-soldiers type game supplies, and frequent game nights.
3878 Main St, Vancouver
All Vancouver public libraries hold board game sessions in their children's areas, and provide the games to play as well. Check the events page for details on the games time at your local branch.
Erin McGann
Erin McGann is the former Managing Editor for Vancouver Mom and Toronto Mom Now. She drinks just a bit too much coffee, is a bit obsessed about sourcing local food, plays the cello moderately well, spends too much time on Twitter, keeps honeybees on a rooftop, and has a thing for single-malt whisky. Erin is working on a novel set in turn-of-the-century Vancouver, which her husband, son and dog have to hear about all the time, and also blogs at Erin at Large.