Best Vancouver Parks, Mount Pleasant Edition
City living means many of us forgo having our own backyards. But urban living also means beautiful parks dot our neighbourhoods making fresh air, outdoor play (and a hot latte) easy to find. Here's a rundown of a few standouts in the Mount Pleasant hood.
Mount Pleasant Park
This gorgeous space sits at 16th and Ontario (it was formerly the site of the Mount Pleasant Community Centre). Featuring community gardens, a skate park, updated playground equipment, paved pathways and lots of picnic seating, Mount Pleasant Park is a well manicured, centrally located urban oasis, close to bustling Main St.
Robson Park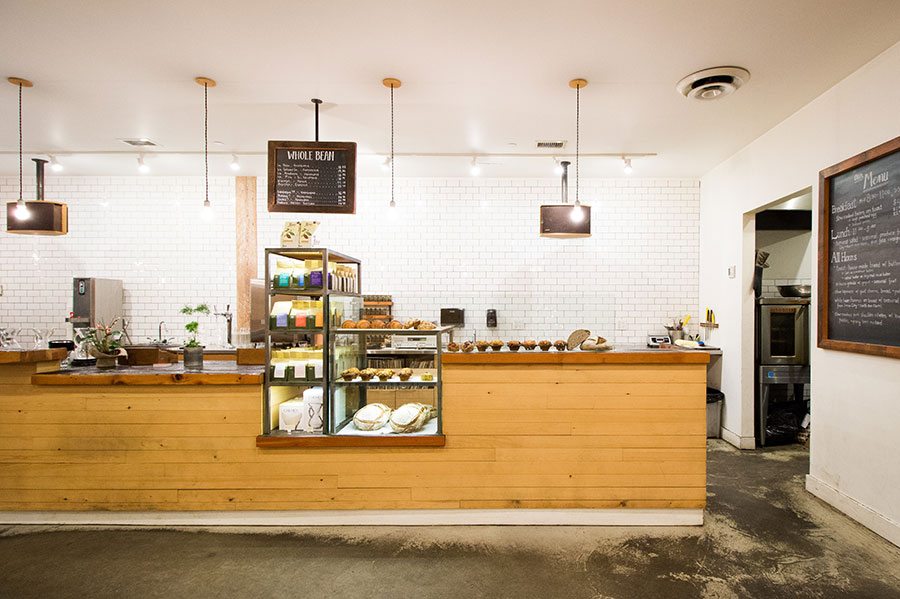 Situated next to some fantastic restaurants (Osteria Savio Volpe, Les Faux Bourgeois, and Straight Outta Brooklyn Pizza, to name a few),  and hipster cafe MatchStick (pictured), Robson Park satisfies big and little kids alike. Swings, slides, tennis courts, and a massive field make up this sweet spot located at Kingsway and St George.
Jonathan Rogers Park
Even if you don't know the name of this park, you've undoubtedly stumbled upon its beautiful view of the Vancouver skyline. A short stroll from the hustle and bustle of Cambie, this park sits peacefully at 7th and Manitoba. On any given day, rain or shine, neighbours flock here to play Frisbee and soccer or lounge on oversized blankets. Pick up lunch at Whole Foods and pop over for a scenic picnic.
Guelph Park (AKA Dude Chilling Park)
No list of Mount Pleasant parks would be complete without Dude Chilling Park! Located at 7th and Brunswick, the iconic sign was originally created as a prank by a local artist. After its removal by the Vancouver Park Board, an online petition to keep the sign was launched, and the sign now has official public art status. Come to take a selfie, stay and play a game of tennis.
Image credits: Matchstick.com, Jeren Chen, City of Vancouver
Kristin McIvor
Kristin McIvor is a new mom to a joyful little boy and seasoned mom to a moody lab mix. Married to a native Vancouverite, she hails originally from North Carolina but has grown to love the west coast and fashionable rain gear. When she isn't chasing after her son, she enjoys long walks with large coffees, baby picnics in the park, and wine, pizza, and Netflix marathons on her couch.