Little person tune-up time at Wesbrook Village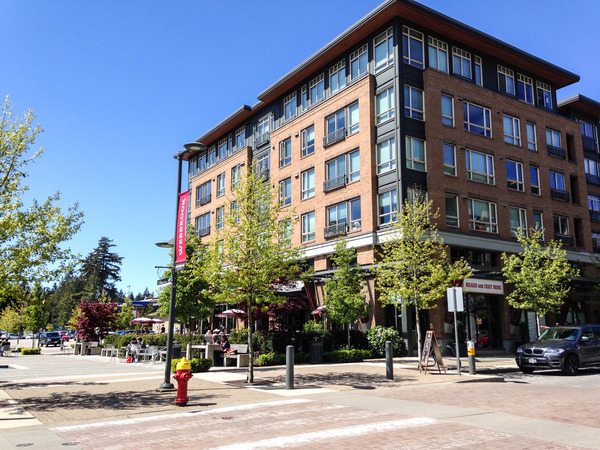 Take some time together out on the west side of Vancouver and get new hair cuts, painted toe nails, and a fancy new bike, all in one place.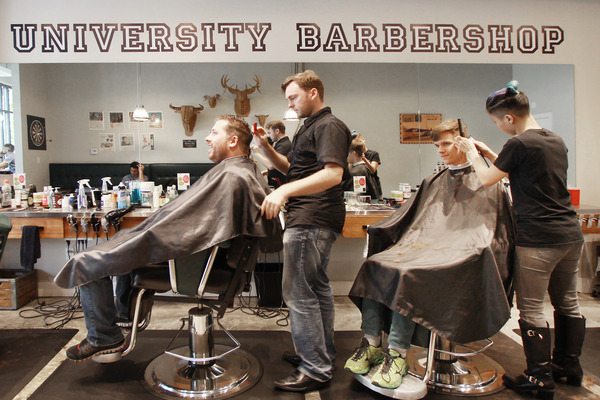 Tune up up top
Treat your little boy to a grown-up barber experience. The University Barbershop is the creation of Joshua Kingston, DJ, producer, and barber. He even won the Barber Battle, a Pacific Northwest meeting of all the best barbers around. That's some serious haircut bragging rights.
3329 Wesbrook Mall, Vancouver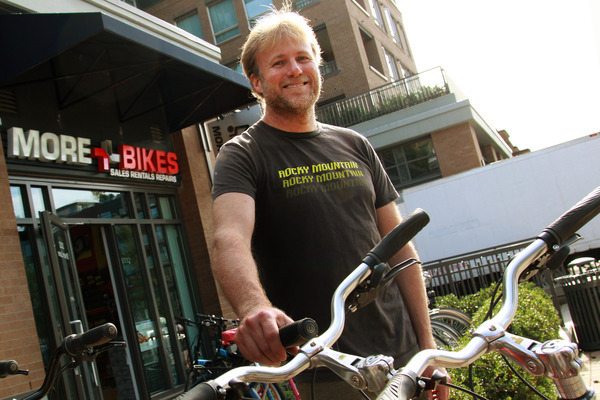 Bicycle tune-up
Need to check your bikes, or get a new one for your smallest cyclists? More Bikes has a good selection of quality kids bikes. Yes, they're more than your average Canadian Tire bike, but they'll also be much easier to ride. That means a trail riding partner in Pacific Spirit Park this summer, if they're big enough. There are free bike tune-up classes running during March, May, June and July, at the Old Barn Community Centre too.
More Bikes, 3332 Shrum Lane, Vancouver    
Old Barn Community Centre, 6308 Thunderbird Blvd, Vancouver
Toenail tune-up
The Perfect 10 Nail Spa does pedicures on little toes, including little nail art as well. I know my son loves coming in to get his nails painted along with me, so book yourselves both in for a nice foot soak and foot massage with lotion.
3337 Wesbrook Mall, Vancouver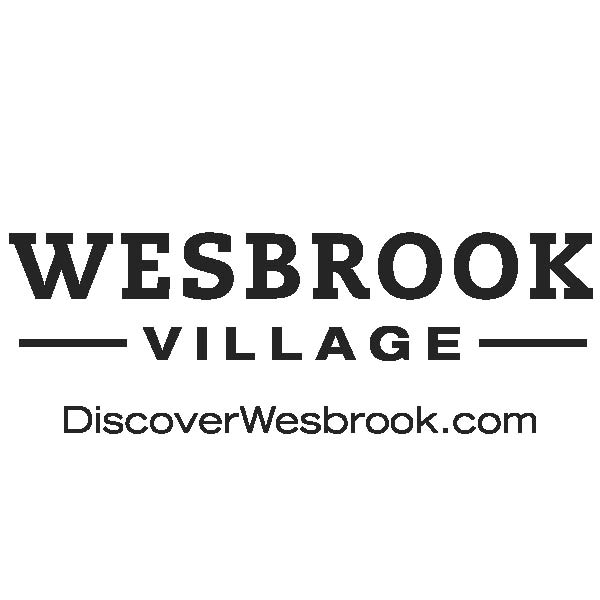 The ideal balance of urban village in a natural setting, Wesbrook Village is a collection of shops and residences nestled in a forest on UBC's Vancouver campus. The easily accessible community features top ranked University Hill Secondary, a newly opened Community Centre, free family events and a variety of playgrounds.
Erin McGann
Erin McGann is the former Managing Editor for Vancouver Mom and Toronto Mom Now. She drinks just a bit too much coffee, is a bit obsessed about sourcing local food, plays the cello moderately well, spends too much time on Twitter, keeps honeybees on a rooftop, and has a thing for single-malt whisky. Erin is working on a novel set in turn-of-the-century Vancouver, which her husband, son and dog have to hear about all the time, and also blogs at Erin at Large.