Learn and Play at Metro Vancouver Parks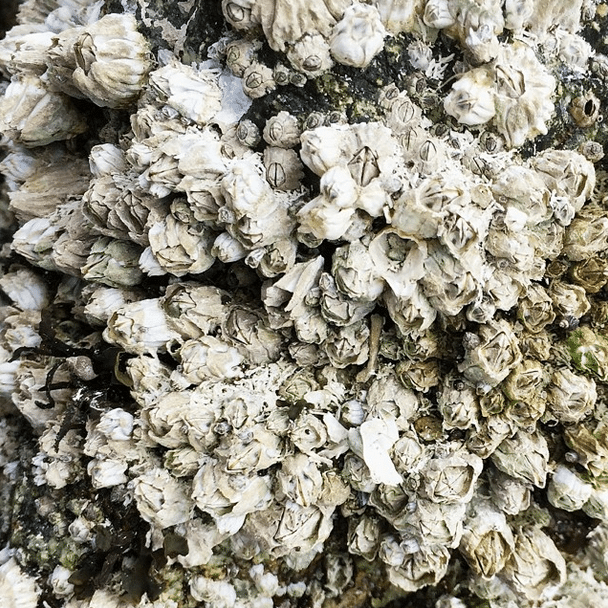 When you're looking for great Vancouver parks and playgrounds, your city's website is a good place to start. Don't stop there, though – explore some of the 22 regional parks as well. Metro Vancouver parks offer amenities from playgrounds to campgrounds to food to inspirational landscapes, while also protecting the diverse habitat found throughout the Lower Mainland. Whether you visit Crippen Park on Bowen Island, Burnaby Lake Park, Pacific Spirit Park on UBC's Endowment lands or Minnekhada Park in Coquitlam, there's fabulous variety. One of the best parts of visiting Metro Vancouver parks, though, are all of the events on offer.
Events in Metro Vancouver Parks
No matter the age of your children, or where you live, there's sure to be an event you'd enjoy happening at one of the Metro Vancouver parks near you. Here's just a sampling of what's on offer over the next month.
Baby & Me Hiking – Capilano River and Lynn Headwaters, North Shore
Thursdays, June 19 to August 21, 2014, 10:30am–12:00pm
Enjoy moderate-level hikes for new parents and their babies, rain or shine. Registration is required.
$40 | www.metrovancouver.org/services/parks_lscr/regionalparks/Pages/CapilanoRiver.aspx
Beach Bonanza – Boundary Bay, Delta
June 24, 25 and 26, 2014, 10:00am-2:00pm
Explore the beach and learn more about mysterious creatures of the sand and sea.
Free | www.metrovancouver.org/services/parks_lscr/regionalparks/Pages/BoundaryBay.aspx
A Midsummer Fête – Colony Farm, Coquitlam
Sunday, July 6, 2014, 1:00-5:00pm
This whimsical afternoon tea party features music, dance, art, garden tours, storytelling, a labyrinth, workshops, a farmers' market and more. There's a free shuttle from Lougheed SkyTrain Station if you'd like to take transit.
Free | www.midsummerfete.com
Explore the Evening – Burnaby Lake
Wednesday, July 9, 2014 – 7:00-8:00pm
Both day and night creatures may be stirring during this evening walk. Meet at the Nature House at 4519 Piper Avenue, Burnaby.
Free | www.metrovancouver.org/services/parks_lscr/regionalparks/Pages/BurnabyLake.aspx
Creatures of the Not-So-Deep – Belcarra (follow Ioco Road from Port Moody)
Saturday, July 12, 2014, 10:30am-2:30pm
Stop by for an hour or more to catch, obeserve and release beach creatures you collect in a net. Expect to get muddy!
Freewww.metrovancouver.org/services/parks_lscr/regionalparks/Pages/Belcarra.aspx
For a complete listing of events in Metro Vancouver Parks, download their program guide from www.metrovancouver.org/region/calendar/Pages/default.aspx.
Amber Strocel
Amber Strocel is a writer, aspiring math teacher, suburbanite, wife and mom of two. She believes in the power of the Internet to connect people, and she believes that numbers are the poetry of the universe. You can often find her knitting, sewing, volunteering, working in her garden, and sneaking chocolate when no one's looking. She blogs at Strocel.com and shares her photos on Instagram as @AmberStrocel.