Kid-Friendly Vancouver Fun: BC Sports Hall of Fame and Museum
Looking for some kid-friendly Vancouver fun? We check out the BC Sports Hall of Fame and Museum.
When I think of visiting a Sports Hall of Fame I tend to have one of two reactions: an eye roll and/or an impending sense of boredom. I've always been into sports but mostly as a participant until I had my child. I've never been into history, especially of the sporting kind. Intellectually, I know there is a lot that can be learned from studying history but mostly I don't really care.
BC Sports Hall of Fame and Museum
As you can imagine, when I was invited to visit the Sports Hall of Fame at BC Place Stadium I had mixed feelings. Was it worth packing up my three year old for a tour that might only last ten minutes? I also knew that I should keep an open mind as my partner is not only a huge sports fan too but has an almost Rain Man like ability to pull statistics and random historical events out of his brain. It is impressive, unless you're not a patient person. So despite my apprehensions we set off, toddler in tow.
When we arrived it was soon clear that this isn't just an ordinary sports museum. It was a playground for my kid! I immediately began thinking that this was a great place to take him on a rainy day. It's safe and there is a lot of kid-friendly Vancouver fun to keep him busy.
Kid-Friendly Vancouver Fun in the Participation Zone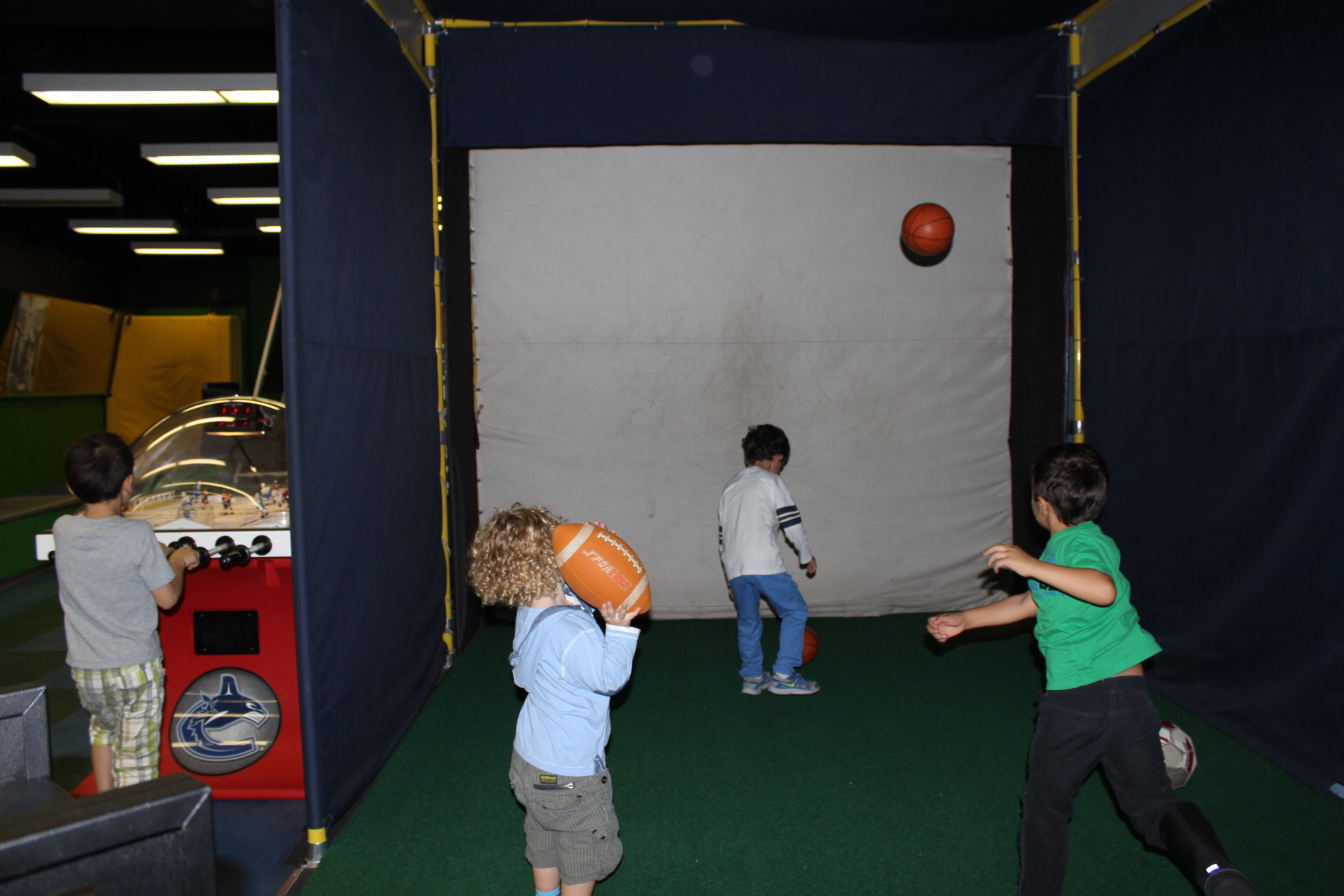 This is the playground of which I speak.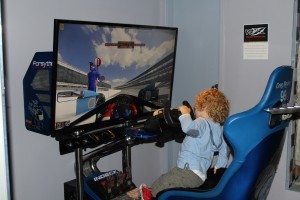 There are plenty of interactive games for kids of all ages,such as a rotating climbing wall, multi-sport simulator, race car simulator, 14 meter timed running track and bubble hockey. You'll also find a big screen video game that acts as a target for their best soccer ball kicks, football throws and basketball dunks, and much more.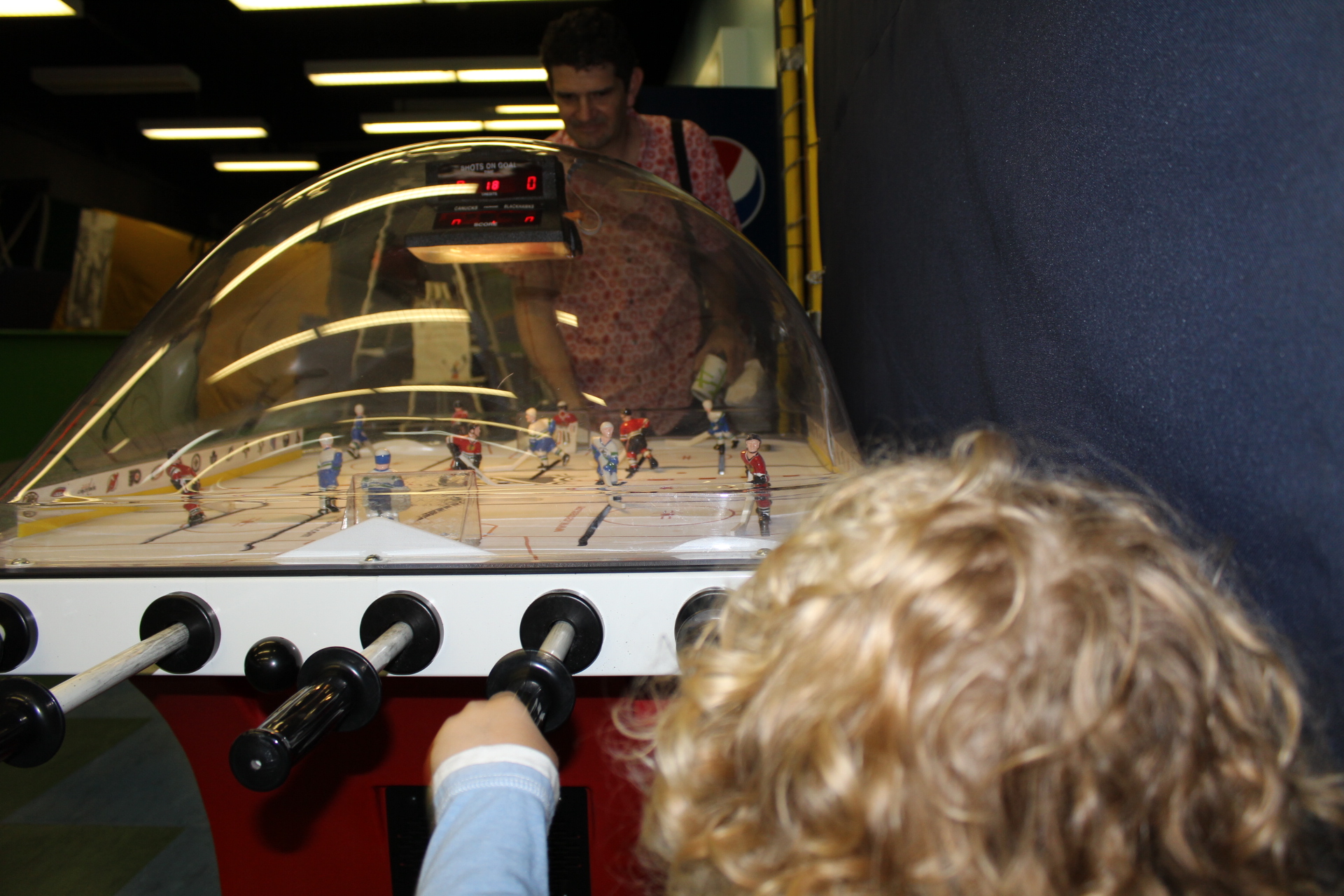 Our son was ogling the climbing wall although he's a bit too young but he loved the running track. It was fun to see him get a sweat on as he ran it with other kids.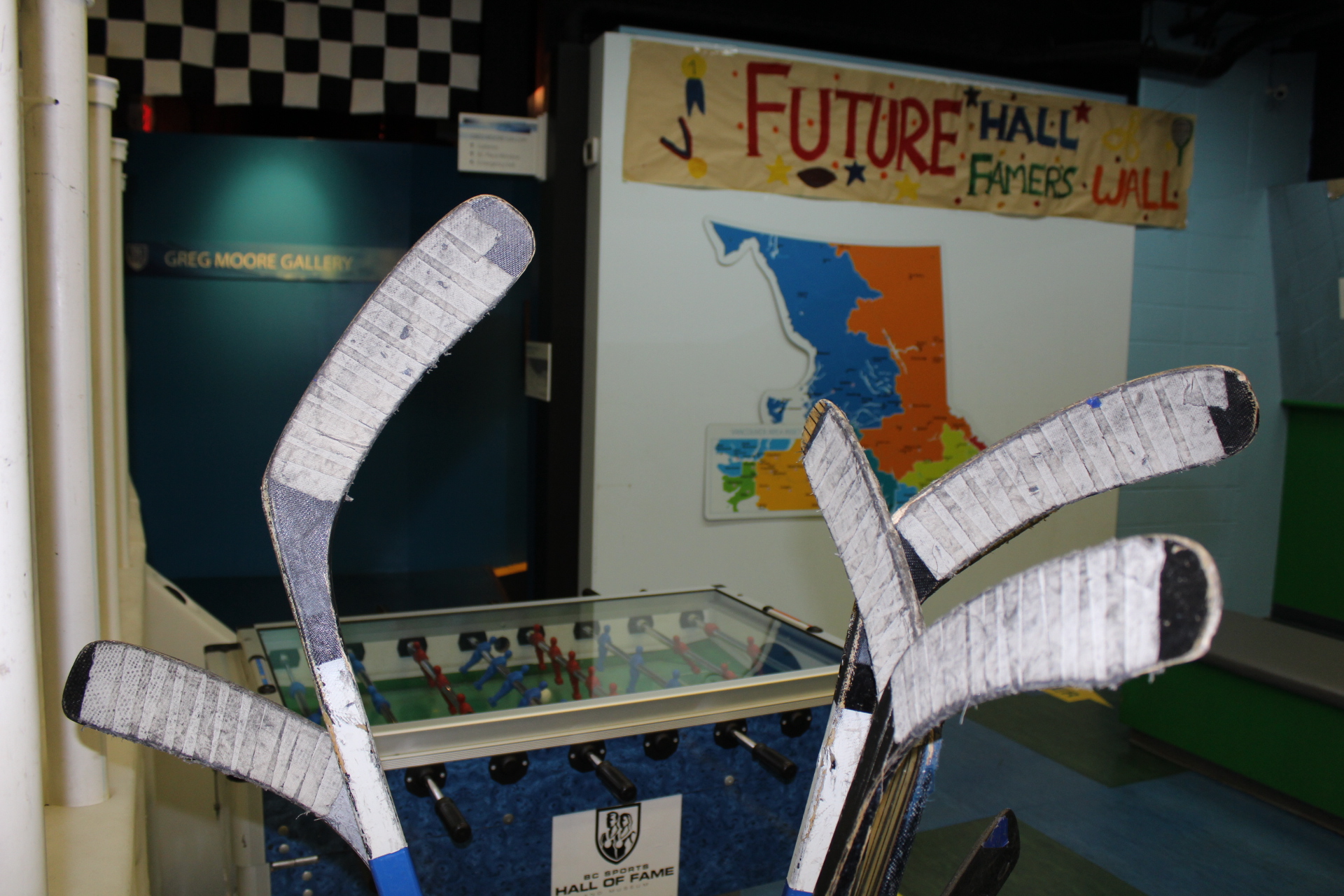 Heroes Galleries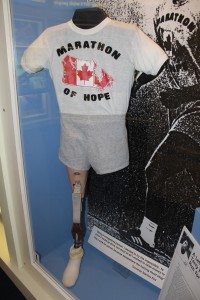 Terrance Stanley Fox is a true Canadian icon and a hero that will always be in our hearts. He was an inspiration to many and I was glad to have seen this tribute to his life. On display are his prosthetic leg and a pair of shoes he wore.
Despite losing his right leg to cancer, he inspired the world with his determination to run 'The Marathon of Hope' across Canada. Though he tragically passed away before completing his journey, his vision continues to inspire generations of people from around the world. The BC Sports Hall of Fame and Museum is truly proud to house the only permanent gallery in the world celebrating Terry's inspirational life.
The Terry Fox Run
The Terry Fox Run is happening this weekend on Sunday, September 15, 2013. There are also school programs like the National School Run Fun Day and the Terry Fox Challenge that bring more fun into fundraising. Your child's school may be participating in these during school hours. For more information or to register for the Terry Fox Run please go to TerryFox.org.
Other Galleries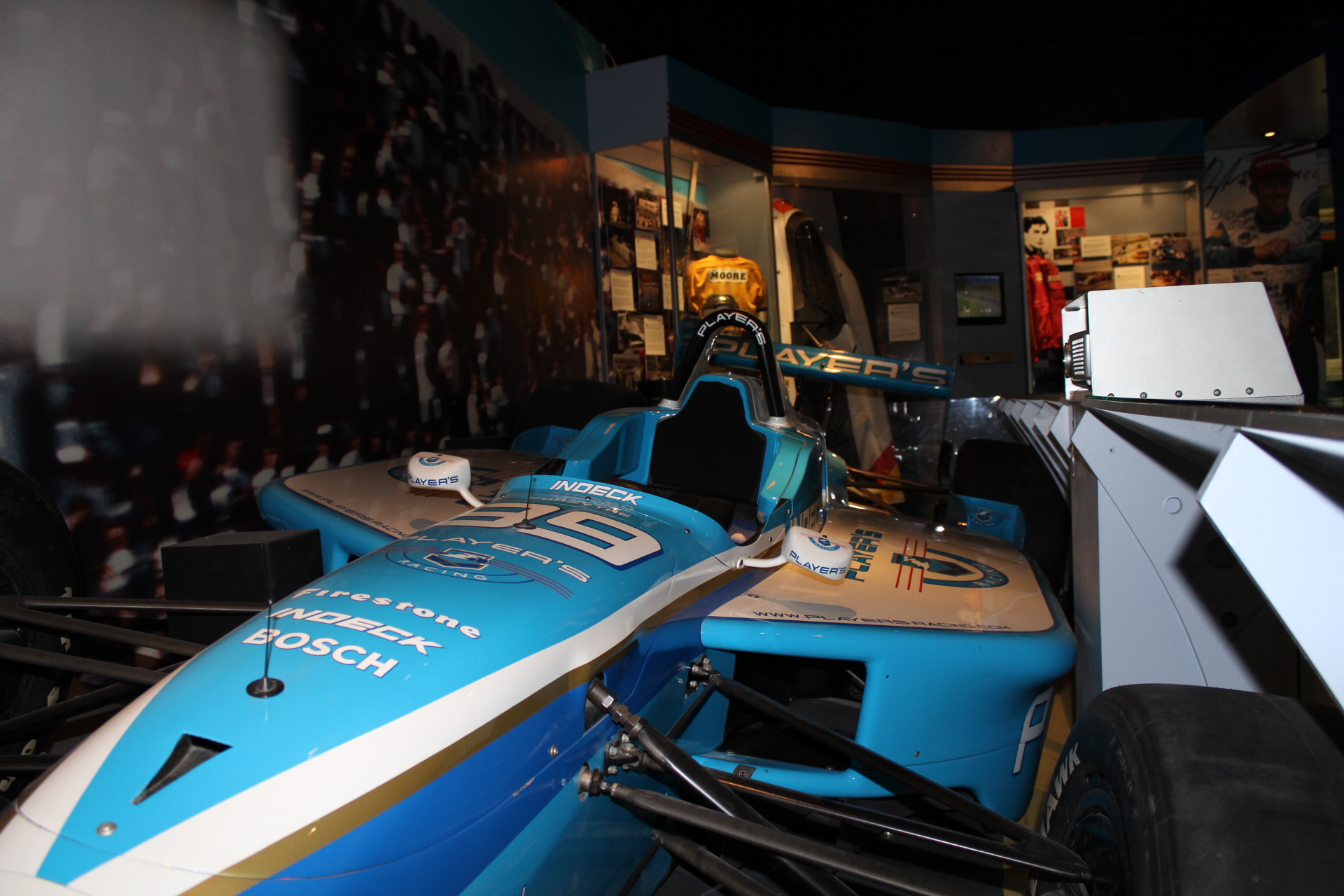 Other Galleries include a tribute to Rick Hansen, the Aboriginal Sport Gallery, the Greg Moore Gallery including a race simulation game and an actual race car, the Dream Hockey Card Collection which contains every mass-produced hockey card from between 1951 and 1995! There's also the viewing window into BC Place Stadium through which you can see right onto the field.
We missed the entire 2010 Olympics Gallery side that houses Olympic Torches, medals won by British Columbian athletes and teams, uniforms, trophies, flags and coins amongst others as nap time was closing in on us. But we knew that we'd be back for some more kid-friendly Vancouver fun.
Birthday Party at the Sports Hall of Fame
If your older kids love it here they can book a birthday party and even spend the night under the dome! Overnight stays include guided tours, time in the Participation Zone, a kid-friendly film on the big screen in the Hall of Champions, a pizza dinner and breakfast the next day.
Even though you might not be a sports fan there is still so much value in seeing the Sports Hall of Fame and Museum at BC Place. If you've taken in a BC Lions or Whitecaps game in the previous two weeks you'll receive fifty percent off the cost of admission. Who knows? You just might decide that the history of sport is a great way to show your kids how to connect to the amazing athletes in Vancouver that have inspired us. Plus there's popcorn, a real hit with my kidlet!
BC Sports Hall of Fame and Museum
www.bcsportshalloffame.com | Facebook | Twitter
777 Pacific Blvd South, Vancouver, 604-687-5520
Lee-Anne Ekland
Leeanne Ekland is a stay-at-home mom of one, who's on a mission to rediscover love, wellness, and neighbourhood happenings and to have a ton of fun. She's also a lover of wine and yoga and believes that sharing her experiences at www.MomParadigm.com brings her closer to living her best life. Having started the parenting experience much later than most, she offers a unique perspective on the challenges and all that is amazing about being a mom over 40.