Back to School Countdown Week 4
We're nearly there, the kids go back next week. Savour those relatively easy days left, catch a sunset, take an after-dinner walk, eat a very good ice cream.
Catch up on all the previous weeks here:
Back to School Countdown Week 1
Back to School Countdown Week 2
Back to School Countdown Week 3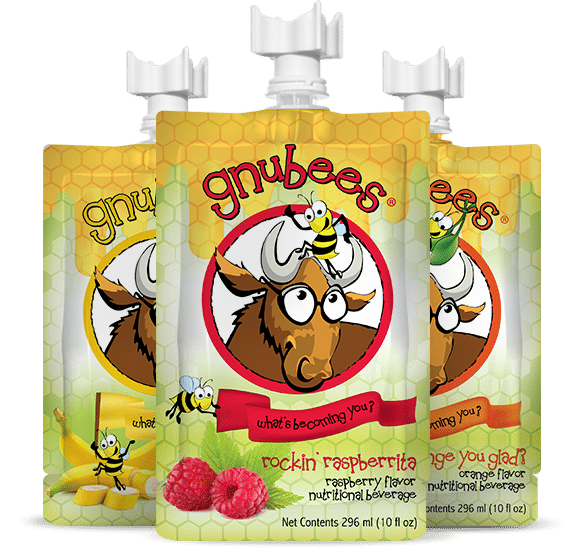 Stock up on snack and lunch foods
Time to get all your ducks in a row for lunch packing. Batch bake muffins, buy their favourite granola bars, refresh the raisin supply – you do you. But make it easy on yourself and pull some of their favourites together so that first week, at least, isn't taxing your brain. Try something healthy and convenient like locally made Gnubees.
Practice that route to school
The weather is so beautiful still, try out the school route before crunch time. This is particularly good if your little ones are heading into kindergarten for the first time. This is when you find out it takes twice as long as you expected for them to do that walk!
Coats and rain gear
It doesn't seem like we'll ever be cold again right now, but winter is coming. Coats, down vests, and rain jackets are all in the shops now. This is the best time to find one you and your small people can agree on.
Label love
Oh hurray! It's time to actually use all those fancy labels you ordered. Forgot to actually order them? Mabels Labels has express and priority shipping. Tag all those shoes, lunch kit bits, water bottles, extra clothes, and backpacks.
This post is sponsored by gnusanté. At GnuSanté we believe that our consumption choices are some of the most important decisions we make every day. That's why every GnuSanté product is carefully crafted with only premium, non-GMO ingredients, with the express purpose of delivering real nutritional benefit to you and your loved ones. We select ingredients based solely upon respect for our customers, their health, and the health of our planet. It's how we like to work, and it's what we think you deserve. We believe in uncompromised quality—not mass production, not hype, and not spin. That's the Gnu Normal.
Erin McGann
Erin McGann is the former Managing Editor for Vancouver Mom and Toronto Mom Now. She drinks just a bit too much coffee, is a bit obsessed about sourcing local food, plays the cello moderately well, spends too much time on Twitter, keeps honeybees on a rooftop, and has a thing for single-malt whisky. Erin is working on a novel set in turn-of-the-century Vancouver, which her husband, son and dog have to hear about all the time, and also blogs at Erin at Large.