Birthday Party Etiquette for the Modern Mom
Birthday Parties look a whole lot different today than when I was a kid. It's tough for moms who are working outside the home to stay up-to-date with all the friends at preschool or the park when you have a regular caregiver that takes them to and from. Birthday party etiquette has changed a little, too.
The Art of the Invitation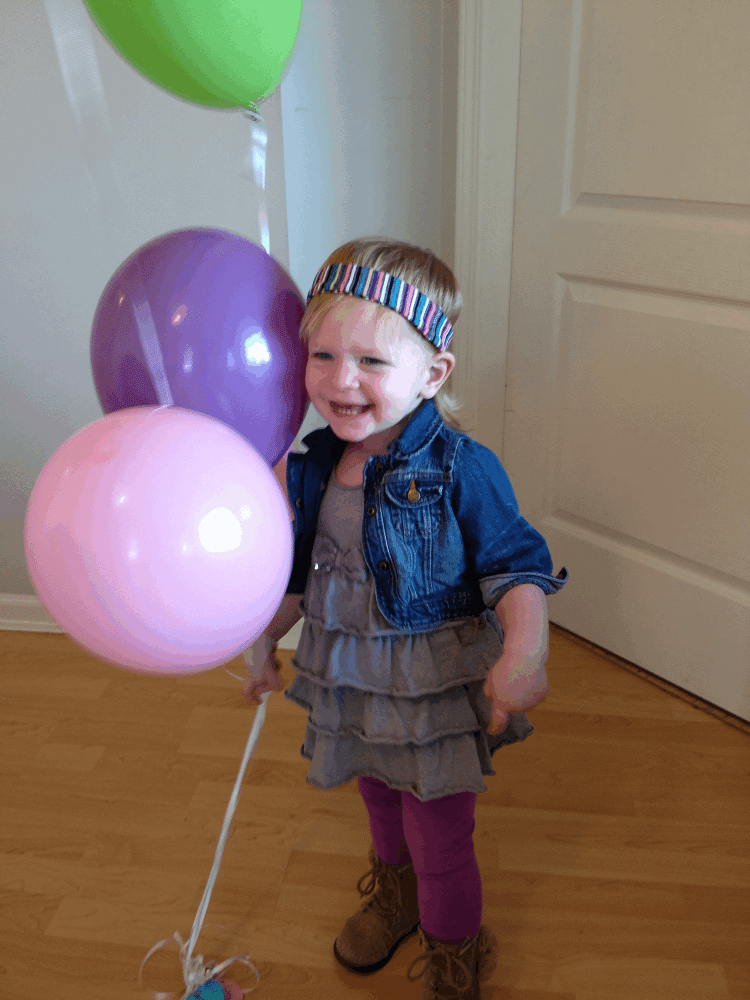 Recently, I received an email invitation for my daughter, and in the invitation they called 'her' a he and clearly assumed she was also a three year old boy. I didn't want to give the mom throwing the party a big surprise on the day of by showing up with a girl instead of the boy she thought she invited. I quickly replied to the email to clarify and she politely extended the invitation anyway. I couldn't really fault her as I had never met her son, either and we were clearly doing things the best way we could manage. In this case we didn't end up being able to make it because of a prior commitment but it made me realize that an e-vite invitation may only be suitable when you know your guest fairly well or can at least identify them in a crowded room.
When it comes to the party invites, I appreciate an old-fashioned card with the date, time and location. It's also very important that the invitation include the name of the birthday child – it's surprising how many don't, and that can leave the invitee in an awkward position. A paper invitation with all the details is easy to stick up on the fridge for reference and it really gives the kids something to look forward to whenever they see it. There is a lot of  enjoyment when first opening a birthday party invite and the anticipation of getting to mark it on the calendar and save the date. However, I do love an email reply option with a paper invitation!
Birthday Party Etiquette and the RSVP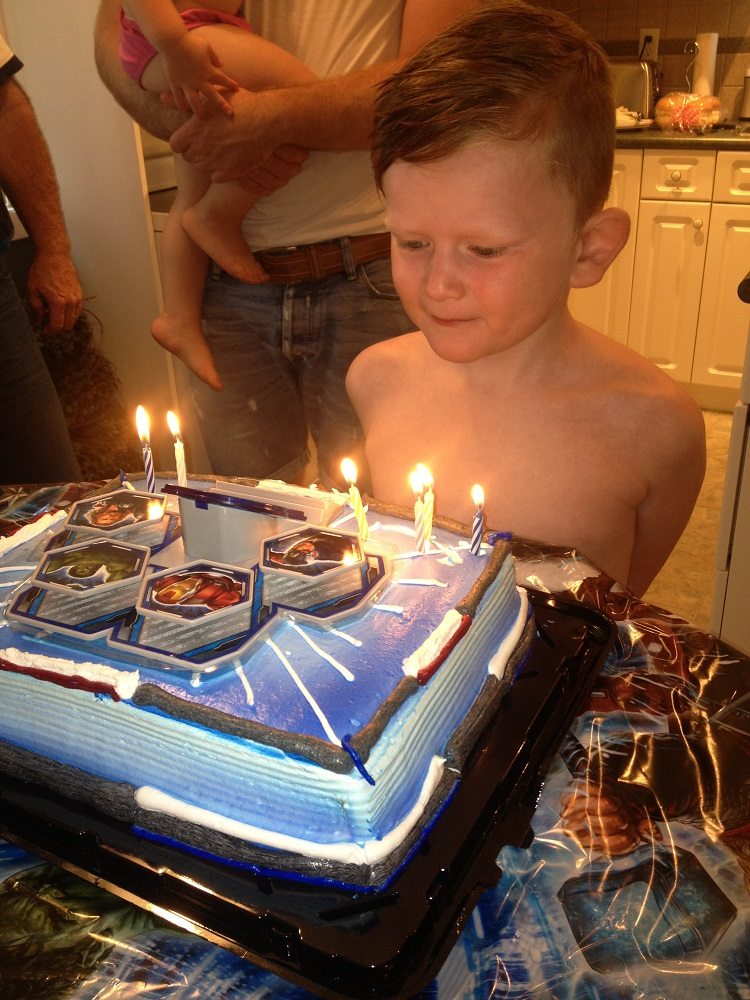 It's important to respond on time to let your host know whether you can make it or not. Often people will only reply if they can make it because they might feel bad otherwise. However, the host needs to know numbers, so RSVP-ing is just good birthday party etiquette. Also, you don't have to give a reason for politely declining – a simple "sorry, we can't make it!" totally works, and the parents will appreciate it. A sure first way to gather a quick reply is to leave your phone number (and make note if texting a reply to this number is okay) or email option. Personally, I am quicker to tap out an email reply or text like "we'll be there!" than I am at picking up the phone. One more note – make sure you're clear about which child is yours in your RSVP, since the party giver may not recognize your email address, phone number or name.
Gifts
Gifts weren't part of the festivities at the last couple of parties my son has attended. While everyone was sure to bring a present for the birthday boy or girl, they weren't opened until afterwards. At first I thought it was a little odd but now that I've seen it happen a few times, I actually kind of like it! I think it depends on the age and personality of the group, but especially when kids don't want to sit for long or there might be some pressure about whose present is best, leaving the gifts to open later leaves a lot of room for the child receiving them to better appreciate and later thank the giver.
There are a lot of way to enjoy a birthday party and however you decide go about it, taking the time to make others feel welcome and sincerely appreciated (whether as a guest or the host) makes for wonderful memories and the opportunity to stop and really cherish the moment. So follow a few simple birthday party etiquette rules, and everyone will have a better time!
Katie Smith
Katie is a lover of all things Vancouver. She lives in the city (yes, in an apartment!) with her husband and two kids. She takes her coffee seriously and like any mama declares blogging to be the new therapy and Instagram the new scrapbooking. You can find her at www.worldbysmith.com and on Twitter where she's @worldbysmith.