A crib is one of those big decisions as a new parent. Will it a super modern, see-through lucite one? Maybe coordinate with the nursery decor you have created three Pinterest boards to brainstorm? But for some new mothers, buying a crib, that most basic of new baby needs, is just not part of the equation.
Safe sleeping
The Canadian Paediatric Society recommends that babies sleep on their backs in a crib meeting Canadian safety standards. This reduces the risk of Sudden Infant Death Syndrome. Obviously all parents want the best for their new babies, but cribs are an expensive investment, in the middle of a time full of other new purchases.
Babygoround's a crib for every baby campaign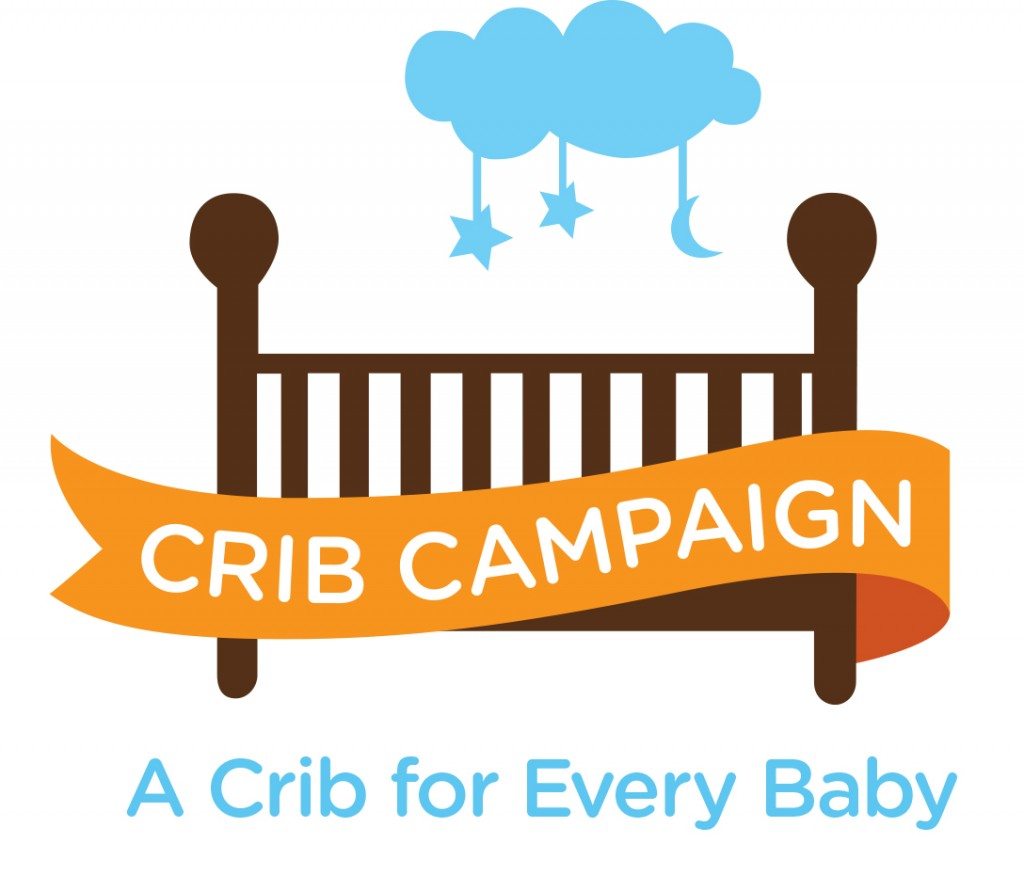 Babygoground is a non-profit organization that works with social service agencies in the Lower Mainland to connect families in need with clothes and gear. This terrific group makes sure donated items are clean and up to safety standards before they are passed on. To date, they've helped 5,000 local families. In the past few years, however, they noticed that cribs are one of the critical things new families in need are without. Considering the health risks of other sleeping arrangements, Babygoround have made this a priority. They aim to donate 500 cribs to local families.
How can I help?
There are two ways: you can donate a new crib, or a used one. Babygoround is taking donations of new cribs that meet safety standards, or donations towards the purchase of one. If your gently used crib is a recent purchase and you have all the parts, it's probably good to go. However, read how to check if your crib has been recalled, and all the details of how to donate it to Babygoround.
The beauty of Babygoround is you know your donations are going to families right here in the Lower Mainland.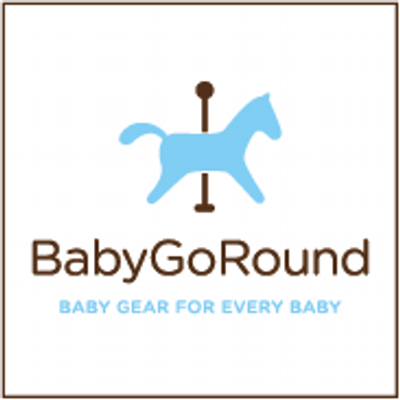 This post is sponsored by Babygoround. BabyGoRound is committed to distributing new & gently used essential baby gear and clothing for children 0-4 years old in Greater Vancouver.
Erin McGann
Erin McGann is the former Managing Editor for Vancouver Mom and Toronto Mom Now. She drinks just a bit too much coffee, is a bit obsessed about sourcing local food, plays the cello moderately well, spends too much time on Twitter, keeps honeybees on a rooftop, and has a thing for single-malt whisky. Erin is working on a novel set in turn-of-the-century Vancouver, which her husband, son and dog have to hear about all the time, and also blogs at Erin at Large.